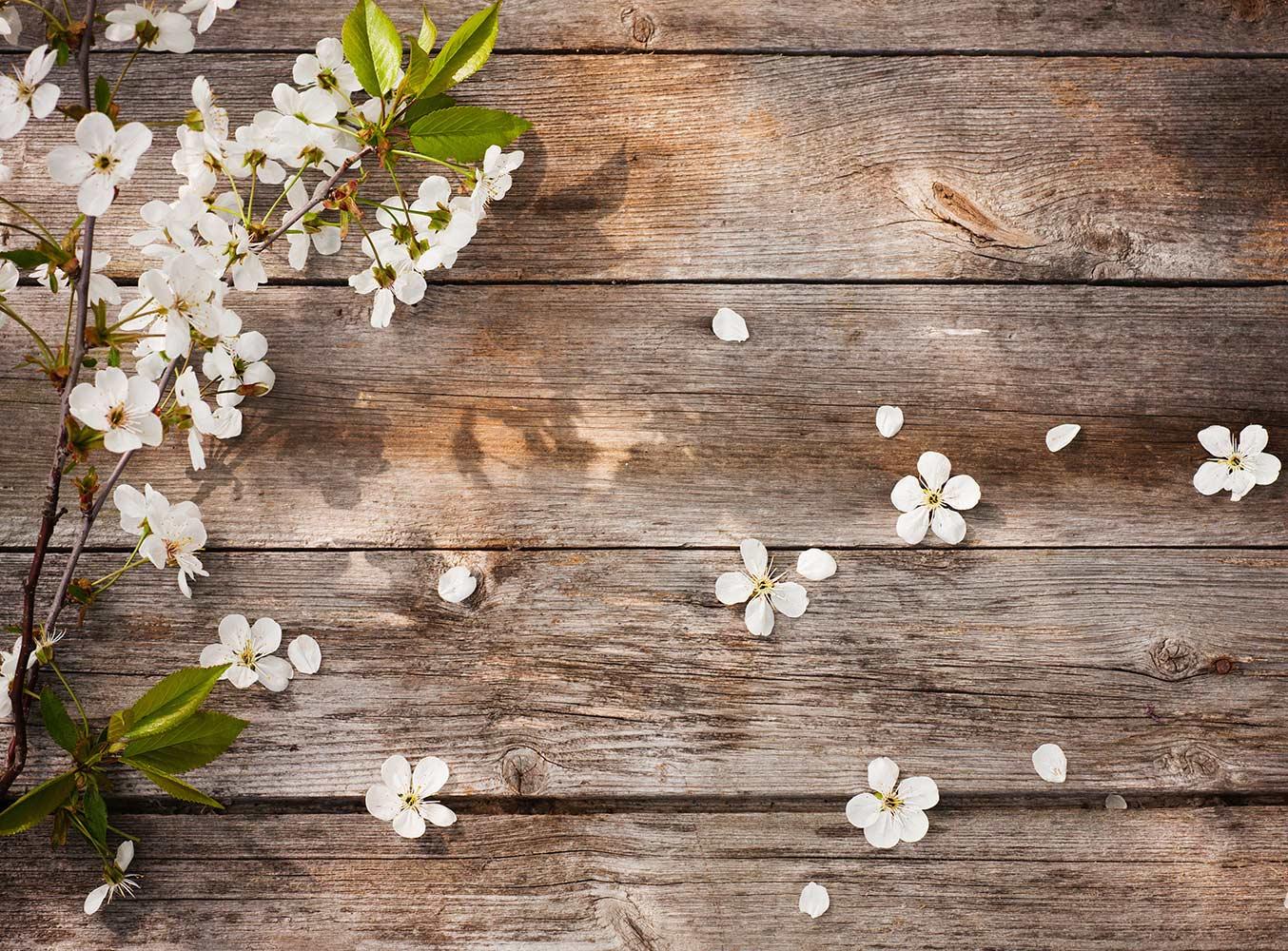 Bear News Updates
2021-2022 Parent Newsletter
Principal's Message
Happy Spring!
I hope you all get a chance to go out and enjoy the sun we are about to have this weekend. We have a few fun things planned in the next couple of weeks. If you have any questions about events coming up, give us a call.
Be well,
Katie Thomas
Principal
Upcoming Dates
May 24 School Board meeting, 5:15 pm
May 25 Latinx Virtual Parent Meeting
May 26 & 27 BOOK FAIR (See link below for more information)
May 30 No School, Memorial Day
SPIRIT WEEK! May 31- June 3rd
Tuesday, May 31: Sunglass' Day
Wednesday, June 1: Sports Day
Thursday, June 2: Wear your grade level color
Friday, June 3: Bring anything but a backpack day (be creative and bring in anything but a backpack to hold your things for the day)
Environment Request for 2023-2023
If you would like to give us feedback on the environment that works best for your child's learning, please fill out the sheet below in this link. Feedback is due by Wednesday, May 25th.
Kindergarten Registration
It is the time of year when we begin to identify children who qualify to attend kindergarten in September 2022. In order to attend public school kindergarten in the state of Oregon, children must turn five years old on or before September 1st.
On March 1st our on-line registration process opens for the 2022-2023 kindergarten enrollments. If you have a child who is eligible for kindergarten in September 2022, to register you will need access to a desktop, laptop or tablet and an email account. Please follow the directions below.
Go to www.hsd.k12.or.us
Click on For Families menu
Click on Enrollment process.
Click on Enroll Your Student Today!
Click on Next
Select Online Registration to create an account and begin enrollment.
If you need help with on-line registration, you can come by the school anytime.
There are two exceptions to on-line registration.
If your child has been in Early Intervention

If your child has attended a HSD preschool.
If either of these apply please stop by the office to pick up a registration packet any time after March 1st.
If you have any questions do not hesitate to call the office at 503-844-1350.
If you know of a family who may have a child who should start kindergarten in September 2022, please pass this information along.
Volunteer Updates
Please read this reminder regarding volunteering and fingerprinting:
Volunteers who are currently "Approved" in the system will have their status changed to "Pending" if we do not have their fingerprint verification on file on or before March 28, 2022.
There is no out-of-pocket expense for this requirement. If you no longer wish to volunteer, please send an email to receptionist@hsd.k12.or.us and request that your volunteer application be removed. Remember to include your full name.
Please begin by following this link to schedule your fingerprint appointment https://www.fieldprintoregon.com
Click "SCHEDULE AN APPOINTMENT" - Complete all required fields; you will be asked to sign up before you are allowed to continue
When requested, you will need to enter the Fieldprint code FPHillsboroSD1JVol (this code is for Hillsboro SD volunteers only)
The actual appointment will take approximately 10 minutes; you will schedule at the location of your choice
The total fee for fingerprinting will be billed to the Hillsboro School District
Fingerprint processing can take up to eight weeks
Call the office if you have any questions
If you have had fingerprints processed through the Oregon Department of Education in the past, please contact Kristina Gantt - ganttk@hsd.k12.or.us – and let me know which school district, ESD or substitute entity has your fingerprints or if you have a current teaching license (if your license is expired you will need to follow the process above)
Katie Thomas
Katie is using Smore to create beautiful newsletters