The HARDY BOYS THE MARK ON THE DOOR
FRANKLIN W.DIXON
pathos
This book is full with mystery and fun. Some of it is very interesting.
Ethos
I know a lot of things from this book . I know that this book has a lot of crime scenes. It also has a really good story line and it has lots of clues and riddles. If you like mystery this is the book for you.
Logos
This book has five and a half stars. This is a really good book, because of it's stars.There has been a show about this book.There has also been a cartoon on it. This book has published scenes from 1927 to 1950.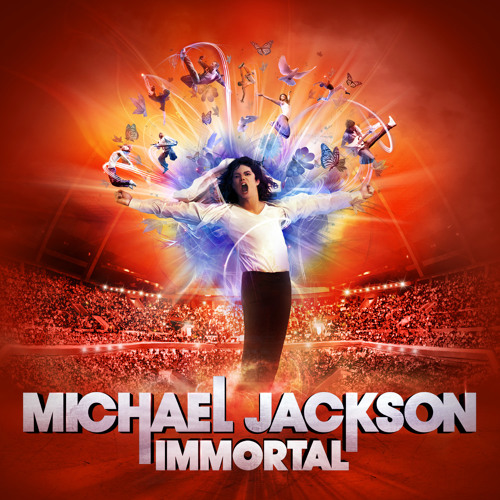 MJImmortal
Is It Scary/Threatened/Thriller by MJImmortal