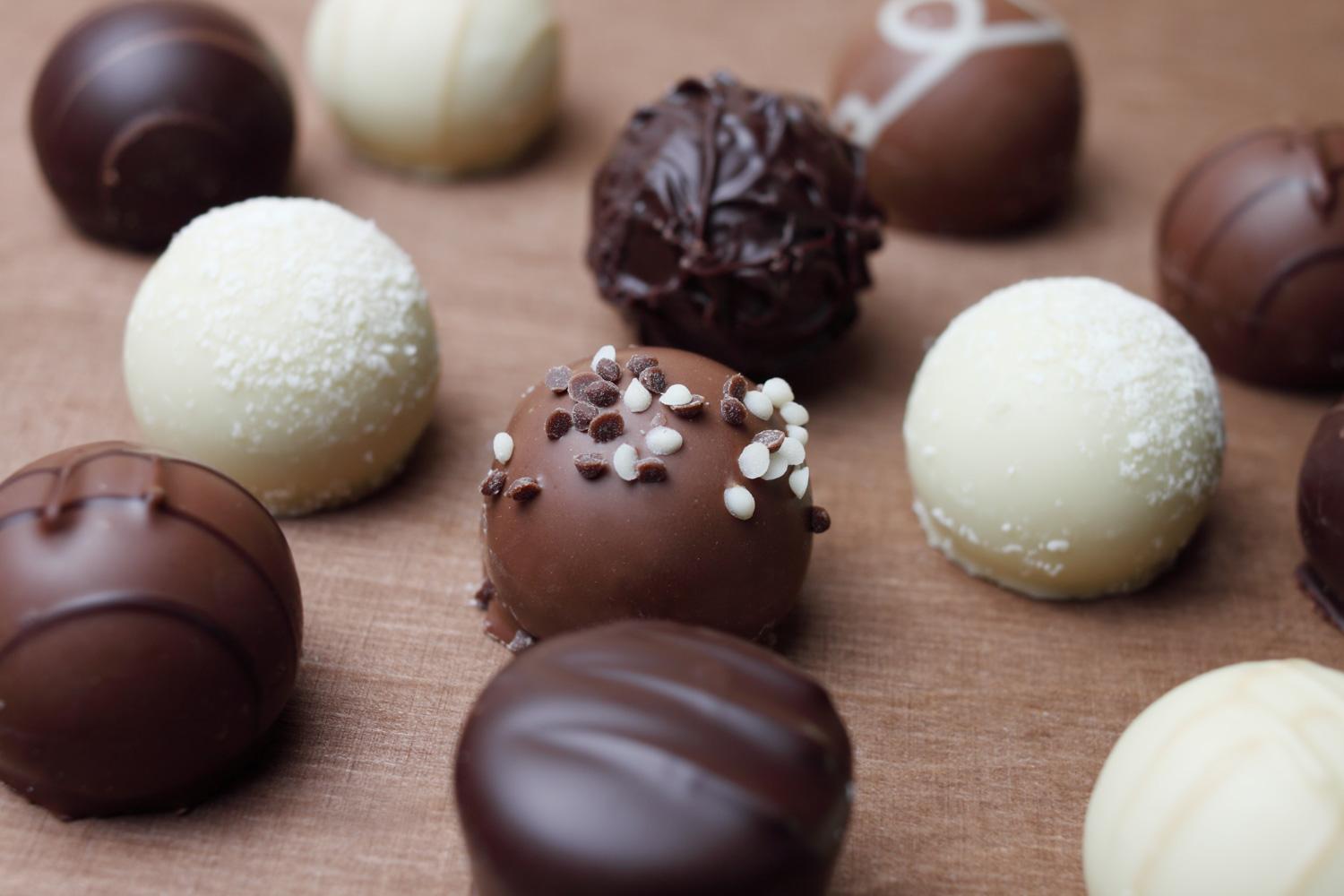 Booth Hill Elementary School
A 2022 National Blue Ribbon School
Principal's Message
Dear Booth Hill Families, I'm looking forward to pancakes, eggs, bacon and all the skill activities in the gym for Sunday's Pancake Palooza! I hope you can join us with our Fathers' Club serving as our hosts!
This past Monday night we were invited to a Town Council meeting by Ashley Gaudiano to be recognized for our Blue-Ribbon achievement. In a few correspondences to the community I've mentioned how unique Trumbull is. Not all elected bodies commit to education like Trumbull. Some pay lip-service; others are simply indifferent. The citizens of Trumbull not only pour their energy, time, and tax dollars into our students, they make it a point to recognize the achievement of students and schools at different meetings and forums. Our Board of Education, First Selectman, Town Council, and Board of Finance, each play a critical role in determining the success of students. None of them operate as independent contractors, but as governing bodies with one common denonimaton: providing the best to our students.
As we're determining our budget for the 2024 school year I feel we're at a crticial educational crossroads. Our town has increased in population, our schools are crowded, our students need to be supported and challenged simultaneously. I'm hopeful that our approved budget will not reflect a status-quo let's hold on to what we have. Instead, I would like to see a budget that captilalizes on our achievements and provides opportunities students need now and in the demanding right around the corner future. I want us to grow instead of just staying in place. In a more challenging educationial landscape than ever we can't stand idle. Fortunately, the town that I live and work in shares that same belief. Tough choices and compromises will have to be made during this budget season, but we have an incredible opportunity in front of us to pass a budget that meets the needs and expands the learning horizons for our students. Your participation in our budget process is vital. I know everyone is quite busy but attending and speaking at Board of Education, Town Council, and Board of Finance, meetings does make a difference. If you can't attend please make sure you express your thoughts through an e-mail to our representatives. In the 18 years I've lived in town, I've found all our governing bodies to be incredibly receptive, respectful, and very thoughtful in their decision-making.
On Wednesday and Thursday our first graders put on a spectacular performance. Singing songs around the world, this was their first official singing performance at Booth Hill. I'm looking forward to following these children as they perform in the upper grades.Their spirit was captivating. A special thank-you to Mr. Prieto and our first grade teachers who worked extremely hard to put on these two amazing shows. I also want to thank the parents. It takes a lot these days to arrange work schedules to attend a day event at Booth Hill. We appreciate your efforts to move appointments and meetings. It was also a mini-homecoming. I was finally able to see parents I haven't met or haven't seen in a very long time.
To conclude our week we had jersey day on Friday and our parent volunteers arrived to decorate classroom doors for Kindness Week. So many of our students wore their jerseys with pride. Eagles, Chiefs, Cowboys, Giants, Patriots (yes!), Jets, Giants, Falcons. The energy Friday will certainly repeat itself on Sunday. I'll see all of you at the Pancake Palooza hosted by our Father's Club. The doors open at 8 a.m. I look forward to seeing everyone there. Since my Patriots are not in it, I'll be wearing my Celtic green.
Be well,
Dana
Partner Classrooms
Every year we have older classes and younger classes working together. This can involve walking around the school together, having guest readers or playing kick-ball together. Our fourth graders shared everything they learned about extreme weather with our kindergarten students. Our kindergarten students had a lot of background knowledge on weather after learning this as part of their science curriculum in the fall.
Line of the Week
Before our International Day celebration a few of our first graders felt a bit nervous. To be expected. This was a "whole" school performance and they are just first graders. However, given their poise, singing, and spirit, it looked like they've been performing for a long time. Before the in-school performance, a first grader asked me if I'm going to say a few words before student speakers. After I responded, the student asked, "what do you do if you mess up?" I gave it some thought, and I replied, "Oh, I'm certain I will. And, if I do, I just keep speaking. I don't think they'll even notice." The student turned to me and said, "yea, the kindergarteners never know what's going on."
News and Dates
February 10, Kindness Decorators arrive at Booth Hill after school. Thank you PTA!! Kindness week starts February 13
February 12, Pancake Palooza! Sunday at 8 a.m. the doors open! Many thanks to our Booth Hill Father's Club for putting this great Super Bowl event together. If you haven't already please click on this link to register: http://events.r20.constantcontact.com/register/event?oeidk=a07ejlinyw7cfc0a22b&llr=4yzadjuab

February 14, Valentine's Day
February 17, No School, President's Day long weekend
February 20, No School, President's Day long weekend
Booth Hill Elementary School
Dana Pierce
Dana is using Smore to create beautiful newsletters