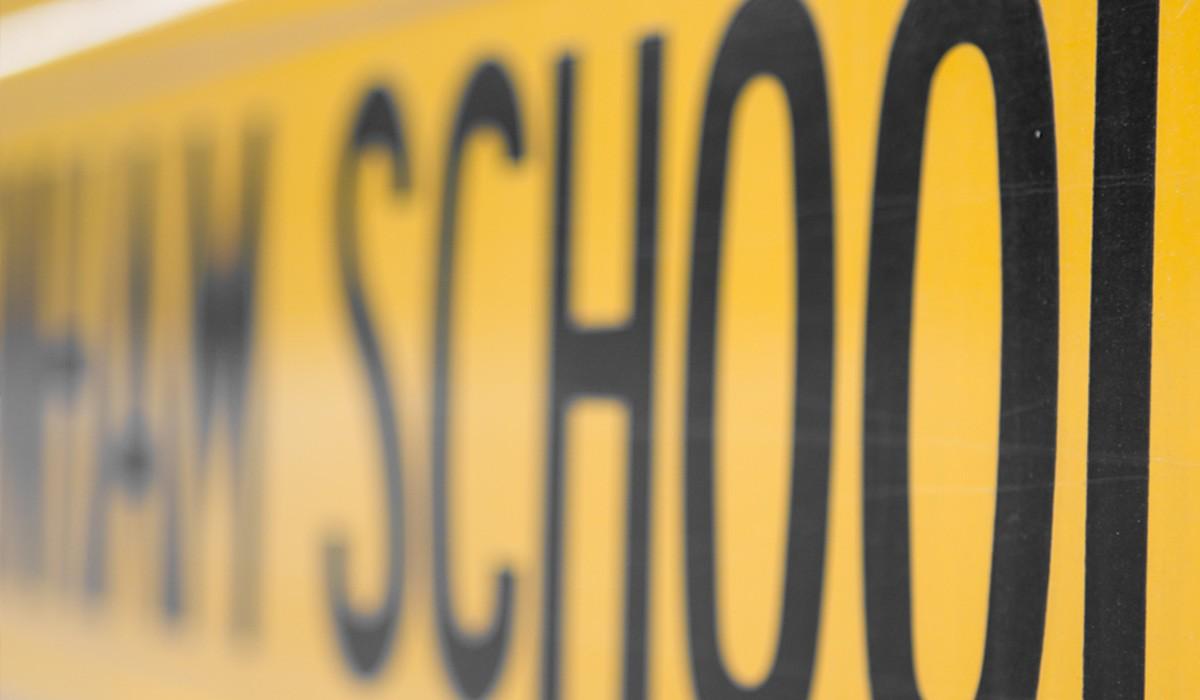 The Odyssey
August 26, 2022
From the Principal
MQSCA Families
Thank you to all of the families that joined us at the school meet and greet, supply drop off, and picture day. Just a reminder that we will have a picture make up day in October. All pictures can be access via the Lifetouch website. Look for more information next week.
Our MQSCA staff has been working very hard getting the school ready for the first day. We are excited about a few new updates for the school. We have a new phone system. When you call you will have to listen to the menu and choose the best option. If you are calling your child in absent, please choose that option and leave a message. It will be the most efficient for you and for our office.
The morning routine will be changing a little bit. We will no longer be serving breakfast in the classrooms, but in the school cafeteria. This means that drop off will shift from the church main entrance to the hall entrance. This will also reverse the way cars drive through the drop off line. Please see the map below so you can see a visual. It is important to note that all cars should enter the entrances on the north end of the parking lot off 117th or 116th streets. All cars will exit the parking lot at 117th and Madison. Please follow this flow of traffic to keep our students safe.
Pick up will be the same, K3/K4 will be in the front of the school off 116th street. Parents will have to walk up to the school and check students out. All other students will dismiss from main parking lot, along 117th street.
Just a reminder that there will be no before and afterschool camp for the first two weeks of school. Camps first day will be September 12th.
In Christ-
Mr. Lee
Drop off has changed
Drop off has change. Please click the link to view the map of the new drop off line and traffic flow. It is now the opposite direction. Click here.
School Pick Up
Click here to see the map of school pick up locations.
Just a reminder that K3 and K4 get pick up in the front of school, 116th St. Parents must come to the front of the building to get child.
Student and Family Handbook
A Family and Student handbook will be sent home on Wednesday, August 31st. We ask the school covenant be signed by both the student and parent. A covenant is a promise that we all will work in a partnership to best meet each student at their individual way and meet the expectations set forth by the MQSCA, each teacher, students, and families.
Please take a special note of our dress code, not much has changed, but please review. A couple things that have changed:
No dress up for Mass. Many students abused this and wore clothes outside of our dress code, such as jeans, t-shirts, etc. Tuesdays for mass, we will follow our dress code.
Spirit wear clothing will continue to be part of the dress code, except hooded sweatshirts, full zip jackets or other clothing that has a whole zipper in the front.
No hooded sweatshirts will be allowed to be worn in any classroom.
Dress code applies to students K4-8th Grade
Volunteers Needed
The list below are critical pieces to our school for our school community to continue to thrive. Each coordinator would work directly with the school Administration to help in the planning of each event, with the support of additional volunteers. Please reach out to Mr. Lee for more information on each of the following volunteer opportunities. Each of these events are a great way for our school to shine and help in funding our school with its current needs. I cannot express how urgent we are in need of volunteers to help with the list below.
Family Fun Dance Coordinator (Need this ASAP first dance is September 16th)
Beer or Wine Tasting Coordinator (This is currently being planned, need volunteers immediately)
Home and School Board members (4-5)
Athletic Board members (4-5)
Soles for Education Walk coordinator (This happens Oct 15)
School Marketing Board members (2-3)
School Advisory Board members (2-3)
Catholic Corner
St. of the Week:
St. John the Baptist
Scripture of the Week: Two are better than one because they have a good return for their labor. For if either of them falls, the one will lift up his companion. But woe to the one who falls when there is not another to lift him up. Furthermore, if two lie down together they keep warm, but how can one be warm alone? And if one can overpower him who is alone, two can resist him. A cord of three strands is not quickly torn apart. Ecclesiastes 4:9-12
Prayer of the Week:
One only Holy Spirit of Father and Son
in whom all are baptized,
one giver of many gifts,
one tree of many fruits
one speaker of every tongue, renew in our day
the wonders of Pentecost,
grant that people of every race and nation
may understand one another, and as one, proclaim
the praises of God.
Grant that all may be one
as you, Spirit, with the Father and the Son
are one God, one Lord.
Grant unity to the Body of Christ;
grant unity to the human family.
Sole breath of every living thing,
may all be one who, in you,
live and move and have their being.
Jr Popes Basketball
Tryouts for the Pius XI Junior Popes boys basketball program are September 11-15 for boys in grades 3-8. Tryouts are free but you must pre-register to attend. Register for tryouts HERE.
For more information on Junior Popes Boys Basketball, visit THIS LINK, as well as the JUNIOR POPES WEBSITE.
If you have any questions, please reach out to Program Director Matt Pape at mbpape5@gmail.com.
infomqsca@mqscateacher.org
1227 S. 116th St. West Allis WI 53214
Important Dates:
8/29 First Day of School

8/30 School Mass 8am
9/5 Labor Day No School
9/12 Before and After School Camps Begin
9/13 School Advisory Board meeting 6:30pm
9/15 Rosary 2:30
9/16 Dress Down Day/Back to School Family Fun Dance