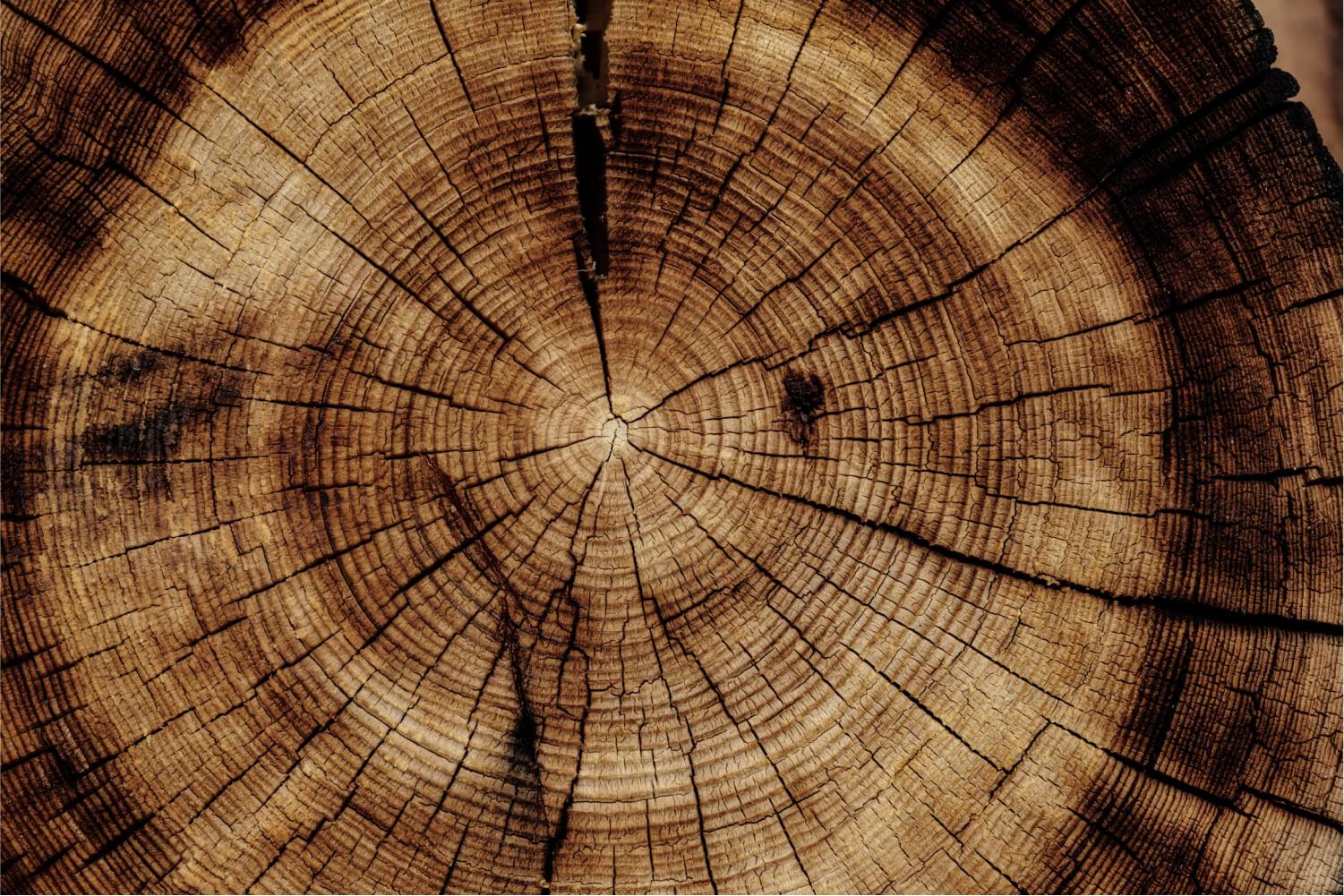 5th Grade News
November 7 - 11, 2022
5th Grade Veterans Day Performance
Please join us on Thursday November 10th at 6:30 pm, for a tribute to our Veterans and our Country. Students need to arrive by 6pm. Concert dress is red, white, and blue. If you don't have this please wear jeans and a spirit shirt (Hawks).
We are so excited to share this student created presentation with you and your family!
Mighty Hawks Band 5th Grade Field Trip
Let's try this one more time.....
This Tuesday November 8th, all Red Oak ISD 5th graders have the opportunity to go on a mini field trip to Goodloe Stadium to see the Mighty Hawk Band perform. In order for students to attend students must have a signed permission slip returned to their homeroom teacher before November 8th.

Focus of the Week
ELAR - I can analyze literary elements in traditional literature.
MATH- I can find locations on a coordinate plane.
SCIENCE- I can design a simple experimental investigation that tests the effects of force on an object.
SOCIAL STUDIES- I can organize and interpret information in outlines, reports, databases, and visuals, including graphs, charts, timelines and maps.
Important Information to Help Your Student!
Kindness Matters!!!

We are struggling with respect and kindness in 5th grade. We remind our students daily that how you speak to others matters just as much as what you are saying. We understand that not everyone is going to be friends, however we expect EVERYONE to treat others with respect. It's like the old adage goes - If you have nothing nice to say, don't say anything at all.
On the other hand we are a community, if you see someone being unkind please speak up!!!
Do not be a bystander.
Tell them to stop!
Tell them what they are doing is wrong!
Offer solutions, or another way to handle the situation!
If the problem can't be resolved PLEASE get a teacher, so that we can help!
Ways to Be Kind to Others
Smile at everyone you pass in the hallway, in the store, or walking on the sidewalk
Hold the door open for people
Sit by someone who's eating alone
Put your phone away and give someone your full attention
Greet people in the hallways
When you experience something good, share it with people (a book, social media post, YouTube video, article, etc…)
Don't gossip
Talk to someone you don't usually talk to and try to get to know them
Say please and thank you when you ask for things
Compliment someone
Help a classmate when they're confused
Leave a nice comment on social media
Ask new people to be in your group during class
Ask someone how their day's going and genuinely listen to their response
Make eye contact when you talk to people
Forgive someone when they hurt your feelings (even if they don't ask for forgiveness)
Give someone positive feedback when they've done something well
Apologize when you mess up
Listen when someone needs to talk
Say thank you a lot
To learn more, visit Project School Wellness

Calling all Entrepreneurs
We think it is fabulous that some of our kiddos have an entrepreneur spirit, however we kindly ask that students refrain from selling things at school. Thank You!
What Can We Work on at Home?!?
You may have noticed that your student does not have daily homework. However your student is responsible for bringing a fact grid to Math class every day! The only time a student should have homework is to make-up missed work from an absence or work that was not completed in class. Here are some suggestions if you want your student to have extra practice.
Daily Fact Grid (multiplication chart 1-12 & 25's)
Read daily for at least 20 minutes
Practice fact fluency (multiplication & division)
Log in to ClassLink and work on Math, Reading, Science, and Social Studies in Progress Learning (this used to be Education Galaxy), or check out Sora, our online digital library.
Dress Code -
Hurray for student choice!!! With great privilege comes great responsibility, If you have questions about dress code please refer to the Red Oak ISD dress code page. Click on the link below to be redirected to this page.
Dates to Remember
November 7: 3rd Six Weeks Begins

November 8: Mighty Hawks Band 5th Grade Field Trip to Goodloe Stadium
November 10: 5th Grade Veterans Day Performance in the evening
November 14: ELAR Interim Test
November 15: Math Interim Test
November 16: Science TTAP Test
November 17: Make Up Testing
November 18: Staff Development - Student Holiday
November 21 - 25: Fall Break all campuses and admin closed for the week
Our Team
Conference Time: 9:10 - 10:00
April Young
April is using Smore to create beautiful newsletters