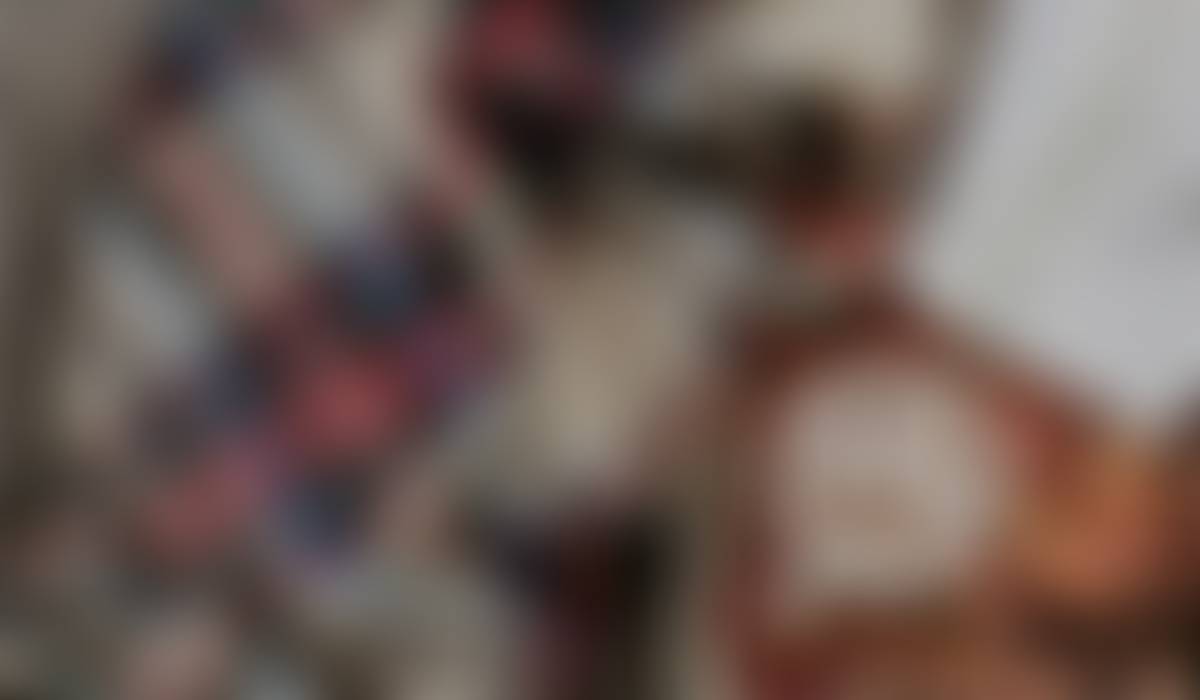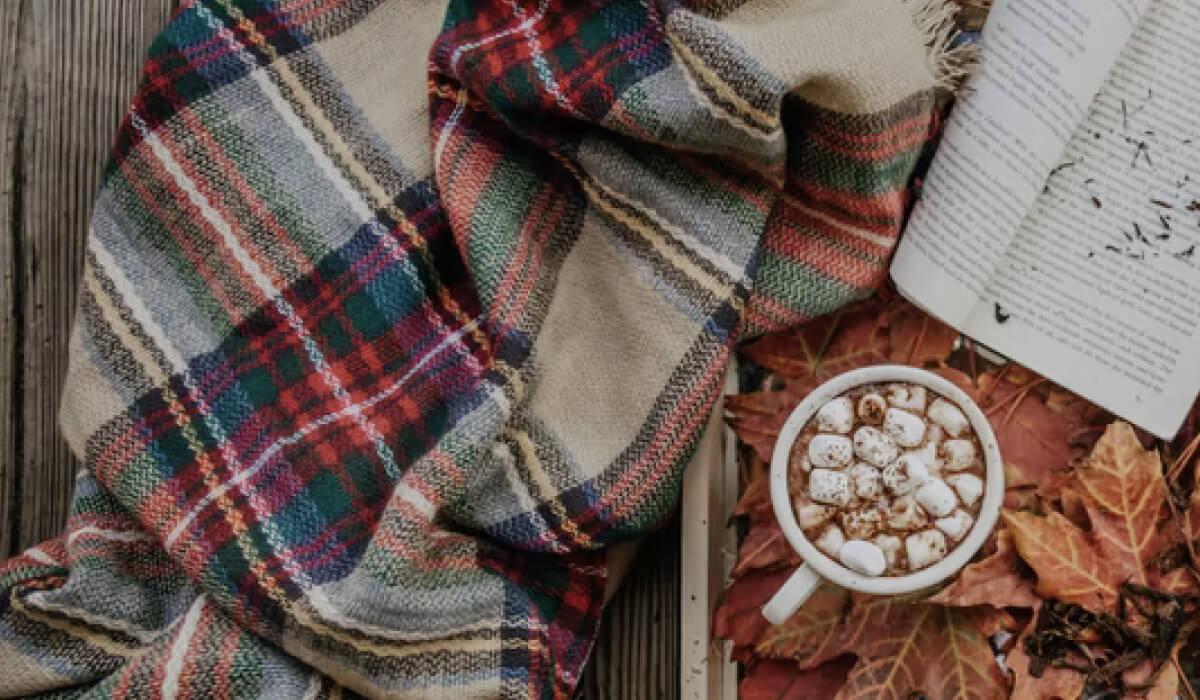 SLS Newsletter
December 20, 2021
A Message from the School Library System
T'was the week before the holiday break when all through the School Library System
the staff was stirring up wishes of good cheer...
The cubicles were decorated so colorful, festive, sweet, and bright
with chocolates flowing both day and night.
From Secret Santa to White Elephant to our Cookie Swap,
I stood on the scale and all it read was STOP!
Periodically, on the Listservs, there arose such a clatter
We sprang from our chairs to see what was the matter.
Sharing and caring is what we're about.
Helping our librarians when ever they shout.

Problems solved, questions answered, our conversations merry
Glad to help folks who are feeling a bit wary!
And what to our wondering eyes should appear
Happy comments from our library folks we all hold so dear.
Kerrie sprang to her car, to her team gave a whistle,
And away we all scampered like the down of a thistle.
And you can hear us all exclaim, as we drive out of sight--
Happy Holidays to all, and to all a good night! (And break!)
~ The School Library System Staff
Upcoming Professional Development
Library Policies: Creating Equity through Action (SERIES)
It is good practice to examine the policies and procedures for collection development and challenged materials periodically. Join us for this four part series that will examine the process for policy making/adopting within the school, look at current policies, and give librarians time to develop policies that can be advocated for use within their schools. Specifically, we will look at collection development and challenged materials policies. Sessions will not be recorded. The Zoom link will be shared with participants the day before the event.
This is a four part series that will take place from 3:00 pm - 4:00 pm each date:
January 5th
January 12th
January 19th
January 26th
Register: https://www.mylearningplan.com/WebReg/ActivityProfile.asp?D=18589&I=3973362
Teaching for Truth - Librarians as Leaders for Media Literacy (Communication Coordinator Meeting #3)
Given our already overloaded curriculum, how do we realistically teach all of our students to develop habits of critical thinking about the media messages they see, read and hear? This interactive conference will give librarians the inspiration, theory, models, resources - and some time - for planning how to integrate media analysis into your work with students and teachers. Cyndy Scheibe and Chris Sperry, the directors of Project Look Sharp, and authors of the upcoming book, Teaching Students to Decode the World, will engage participants in a practical model for media decoding that can be integrated at all grade levels and subjects. This question-based approach uses rich media documents 1/4 from blogs to books and films to Facebook 1/4 to motivate all students for life-long learning while addressing IFC and subject area standards. In the afternoon participants will review free classroom-ready lessons and PD materials, and work individually or in small groups to create plans for implementing this work.
Register: https://www.mylearningplan.com/WebReg/ActivityProfile.asp?D=18589&I=3972949
Tue, Mar 22, 2022, 8:30 AM – 3:00 PM
Capital Region BOCES, Watervliet Shaker Road, Albany, NY, USA
Submitted by Brittany Kill, Hudson Falls Central School
Sora Showcase
If you didn't catch it the other day, we have a Smore on the Sora Showcase feature.
https://www.smore.com/8czh1 Also, look for new purchases as well! Alicia and Karin have been adding recent ebooks and audiobooks to the collection.
Upcoming OPALS Sessions (Google Meet)
Want more guidance on OPALS things? Need to brush up or dig deeper into features, editing, and reports? Trying to fill ILLs in the most efficient way possible? Tune in with Karin on Google Meet in January. We will have two one-hour sessions (one during the school day, one after school) open to anyone who wishes to attend.
January 11, 2022 1-2 pm
January 11, 2022 4-5 pm
Professional Book Collection
Reading Ladders: leading students from where they are to where we'd like them to be
Many of us are searching continually for that just-right book for each and every one of our students. It is my hope to help you find those books. More importantly, I hope to help you guide students to the next great book and the one after that. That is the purpose of Reading Ladders. Because it is not sufficient to find just one book for each reader. -Teri Lesesne "I finished the Twilight Series-now what?" With Reading Ladders, the answer to a question like this can become the first rung on a student's climb to greater engagement with books, to full independence, and beyond to a lifetime of passionate reading. "The goal of reading ladders," writes Teri Lesesne, "is to slowly move students from where they are to where we would like them to be." With reading ladders you start with the authors, genres, or subjects your readers like then connect them to book after book-each a little more complex or challenging than the last. Teri not only shares ready-to-go ladders, but her suggestions will help you: select books to create your own reading ladders build a classroom library that supports every student's needs use reading ladders to bolster content-area knowledge and build independence assess where students are at and how far they've climbed. "If we are about creating lifetime readers and not just readers who can utilize phonological awareness and context clues to bubble in answers on a state test," writes Teri Lesesne, "then we need to help our students form lasting relationships with books and authors and genres and formats." Use Reading Ladders, help your students start their climb, and guide them to new heights in reading.

Available in our Professional Collection.
School Libraries Matter
While serving on the AASL legislation committee, Mirah Dow recognized the urgent need to utilize research-based evidence to prove school librarians are much more than an educational luxury. This collection is the result. It brings together school library research studies and findings from the past decade and draws connections to how they can be applied to situations and questions that occur in practice. Taken as a whole, the research underscores that state-licensed, school librarians are a necessity for 21st-century students.

Available on Sora
WSWHE "RISING STAR" School Librarian
Katie Bogardus, Cambridge Elementary School
This week's Rising Star Librarian is Katie Bogardus! She was chosen because she is doing amazing things in the field of librarianship within our WSWHE BOCES region! Here's what she had to say about her journey to being the elementary librarian at Cambridge Elementary School:
I became a librarian because I love literature and helping people. My love of literature began during elementary school and only continued to grow from there. Stories of any media are just magical to me. I always found the library to be my favorite place to be as a student. I wanted to provide that safe place for others. I think during my experience working with students as a color guard instructor, I found that I especially liked working with young people to help them achieve their goals. In that way, becoming a school librarian made the most sense to me.
I've finished my masters. I went right from my English BA at Russell Sage College in May 2019 to my MLIS degree at Syracuse University and I graduated in May of 2021.
I'm happiest at work when I get to connect with the students, even if it's not book related, just getting to know them and what they care about. It is especially wonderful when I hear a student loves a book I recommended to them or can find exactly the story they were looking for. I do think that being a librarian is very humanitarian work.
I'm currently in the process of genrefying the elementary library. It is definitely a slow process given how much we circulate and the volume of the collection so I've only just finished fantasy, horror, and mystery. It was very satisfying to see a messy genre shelf the first day the kids came in and were digging through the horror section! I'm excited to see students feel more confident and independent when they can come in and can find the "funny" books or a "scary" book with little assistance.
I think I'm most excited about how libraries can help students, not only by opening them up to the diverse world of stories, but also to help them realize we each have some special story within ourselves to share with each other, even if it's not one we ever write down. I'm excited about the ways libraries help connect people, within one small community and to a wider world.