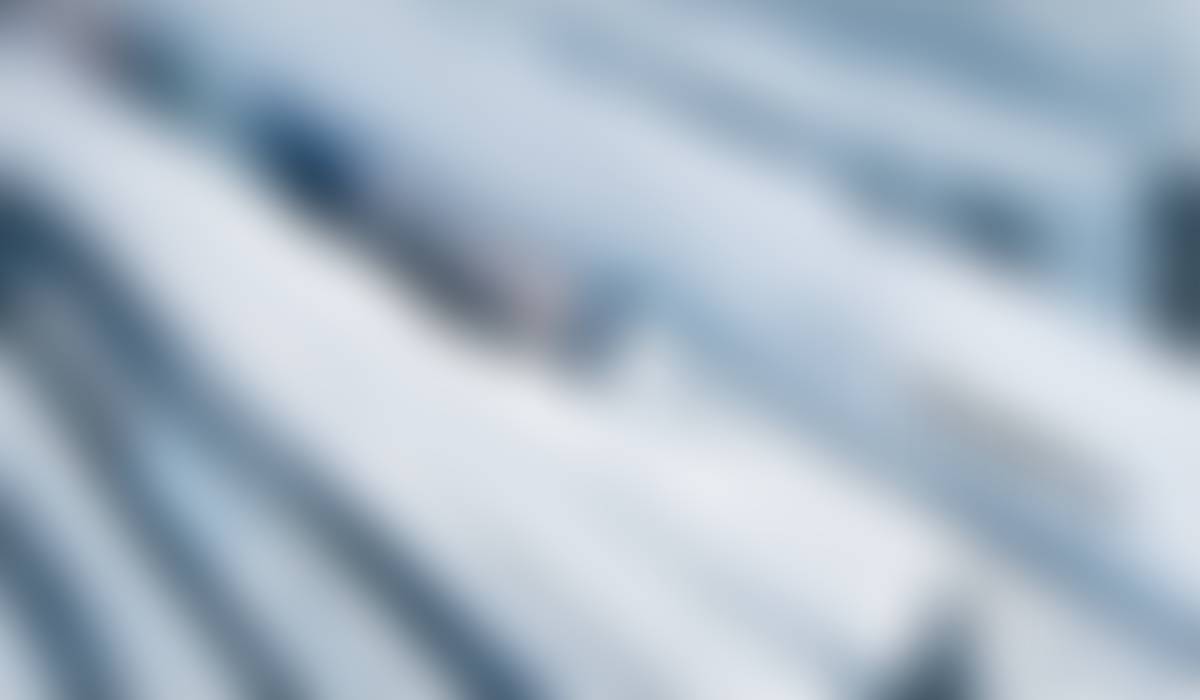 SGASD Inclement Weather Procedures
November 15, 2022
Inclement Weather Procedures
Greetings, Rockets!
The winter season is nearly upon us, and we would like to remind you of the District's inclement weather procedures. Making the decision to delay or close schools is typically never an easy call to make. Of utmost concern is the safety of our students, which is always the priority in making any decision that impacts families, students, and academics.
The District uses the Sapphire Notification System to send out voice messages, emails, and texts to alert staff and families of inclement weather delays and closures, emergencies, and other pertinent information. Please be aware that voice messages sometimes experience a delay in beginning the recording. When you answer your phone, please say hello and wait a few seconds for the message to play.
Please check your contact information in the Sapphire Community Portal to ensure its accuracy. If you need to update your phone number or email address, please contact the main office of your child's school.
To check your contact information in Sapphire:
Log in to your account

Click on your name at the top right of the screen

Select Account Settings from the drop down

Click on Notifications on the left side of the screen
Other Inclement Weather Communication Sources

Inclement weather communications will be posted on the district website, sgasd.org, and our Facebook and Twitter accounts. Local news stations, WGAL, Fox 43, ABC 27, and CBS 21 will also relay school closing or delay information.

District-Wide Communications
If you feel you may have missed a communication, please note that all district-wide communications are housed on the district website under the Safety/Notifications channel.
Inclement Weather School Day Possibilities
Virtual Learning at Home
The expectation of a Virtual Learning at Home Day is for students and teachers to engage in active learning throughout the day. We have prepared students to be as independent as possible utilizing Schoology and/or SeeSaw as their digital home base; however, students may need assistance from an adult, especially at the elementary level.
School Canceled
No learning will occur, and the missed school day will be made up on the next scheduled weather make-up day noted on the 2022-2023 school calendar.
Two-Hour Delay
If a two-hour delay occurs to provide time for safe transportation of students, school will begin two hours from the normally scheduled start time. Bus transportation and car rider drop off will take place two hours after the normal arrival time. Morning breakfast will not be served.
Early Dismissal
If inclement weather will impact the departure of students from school, the District may decide to dismiss students early to allow safer transportation home.
For more information on inclement weather days, please visit www.sgasd.org/weatherfaq.