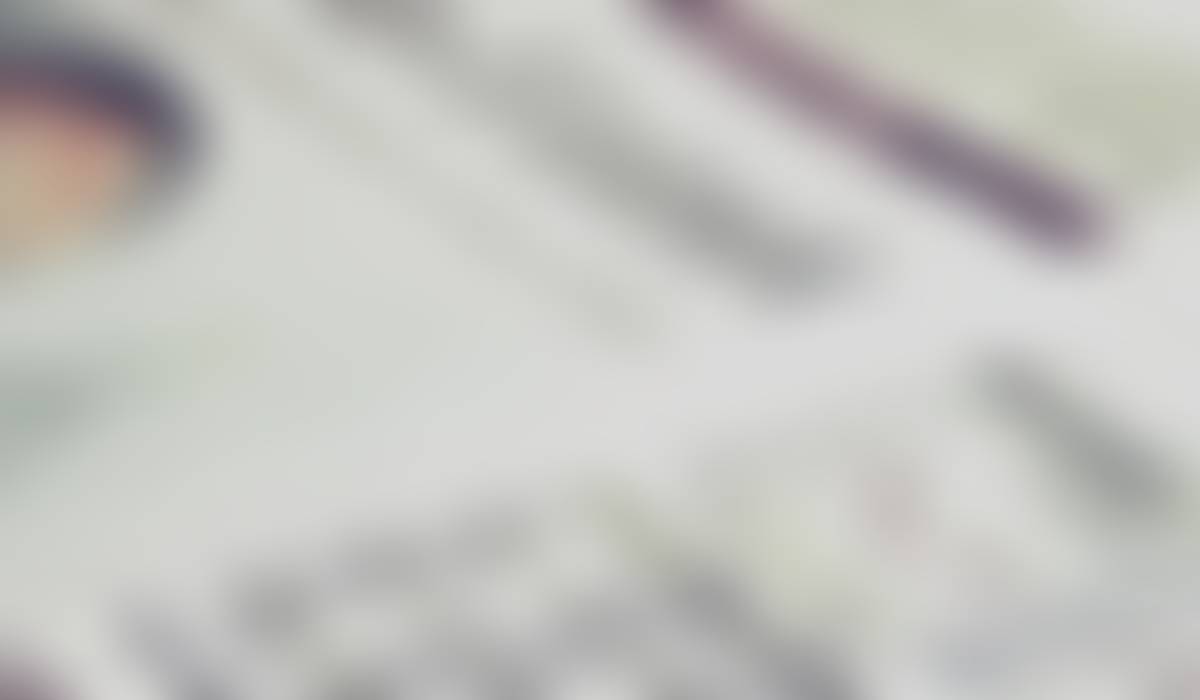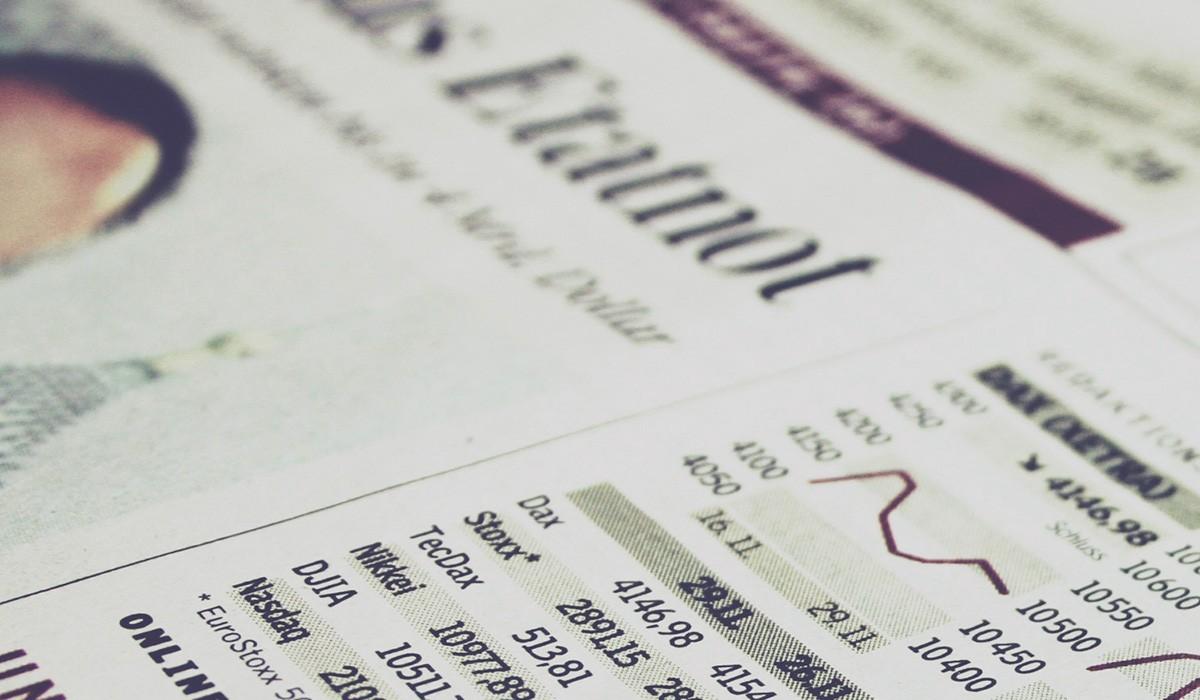 NewsFlash
Town of Sunnyvale - Aug. 26, 2022
Governor Greg Abbott signed a disaster declaration on Tuesday, Aug. 23 for 23 counties that were impacted by flooding during the heavy rainfall event that parts of Texas experienced earlier this week. Texans who sustained damage caused by flooding are encouraged to report damage through the Texas Division of Emergency Management's Individual State of Texas Assessment Tool (iSTAT).
This survey will help the state identify damages across Texas and help emergency management officials gain an understanding of damages that occurred during the recent severe weather. The data obtained through the survey is also needed to provide information to the Federal Emergency Management Agency to determine the state's eligibility and highlight the need for federal disaster assistance for individuals.

The survey is voluntary, does not a substitute for reporting damage to an insurance agency, and does not guarantee disaster relief assistance.

Don't forget to drain any standing water you may have on your property from the recent heavy rain and flooding! Standing water is the perfect breeding ground for mosquitos.

If you need mosquito dunks, swing by Town Hall. Dunks are available to Sunnyvale residents at no charge.

Take protective measures such as the 4 Ds to reduce the risk of West Nile Virus!
DEET - All Day, Every Day: Whenever outside, use FDA approved insect repellents that contain DEET, picaridin or lemon-eucalyptus oil.
DRESS: Wear long, loose fitting, light-colored clothing when going outdoors.
DRAIN: All areas of standing water in or around your home where mosquitoes can lay their eggs.
DAWN AND DUSK: Limit your time outside when mosquitos are most active.

Citizens Police Academy - Deadline to apply is Wednesday, Aug. 31!
The Sunnyvale Police Department is accepting applications for the Citizens Police Academy (CPA). In the CPA, you will be provided information from Police instructors on many different topics that are involved in the day to day operations of the Police Department.

14 week program; The program begins Sept. 15 and will run through December. Classes are held on Thursday evenings from 6:30 - 9:30 p.m.

Available to all who live or work in the Town of Sunnyvale.
For additional information and/or to fill out an application, visit www.townofsunnyvale.org/CPA .

Completed applications may be returned in person or by mail to the Police Department - 364 Long Creek Rd., Sunnyvale, TX 75182 or via email - police@townofsunnyvale.org. The last day to submit an application is Aug. 31.

Save the Date: Coffee with a Cop - Sept. 16
Support the Library - Deadline to order a t-shirt is next Thursday, Sept. 1!
The Friends of the Sunnyvale Public Library are selling t-shirts and proceeds directly benefit the Doris Padgett Public Library.

The t-shirts are $20 and an be ordered online. Sample sizes are available at the Library.

A member of the Friends will contact you when your shirt is available for pick up. All orders can be picked up at the Library - 402 Tower Pl., Sunnyvale, TX 75182.
The deadline to place an order is Sept. 1, 2022.

September is Library Card Sign-Up Month!
Book Club is back at the Library!
The Library is excited to announce the return of its Book Club!


The first meeting will be on Wednesday, Sept. 21 at 5:30 p.m. The first book discussed will be Two Good Dogs by Susan Wilson. Refreshments and coffee will be served. Copies of the book are available at the Library to borrow, and will be available for sale after the event.

Additional meetings will be held on the third Wednesday of each month at 5:30 p.m. Download the full schedule below.

Event Information
Special Town Council Meeting
When?
Mon, Aug 29, 2022, 06:00 PM
Where?
Sunnyvale Town Hall, Collins Road, Sunnyvale, TX, USA
Town of Sunnyvale
Erica Wooldridge, Public Relations and Event Coordinator