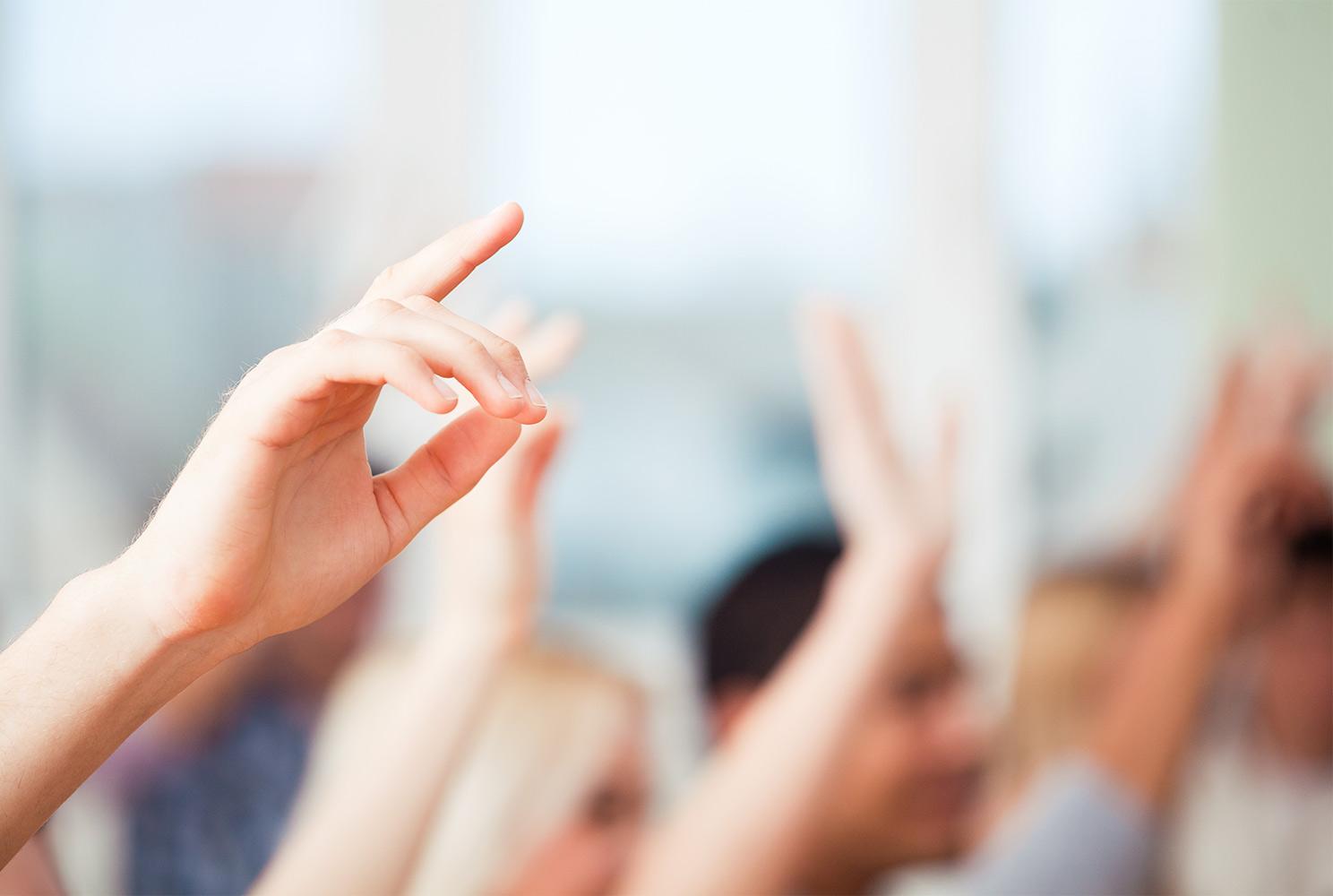 Mission: Progressing Together
Follow-up: October 24, 2022
Mission Progressing Together October 24, 2022 English
Early Release October 31, 2022
Questions and answers section
Comments
The impact that the tax increase will have for people who cannot pay taxes is very high.
In five years, taxes have fallen in the District of San Elizario, remember that taxes go up depending on the value of your property
Questions
Could the 2022 Bond be done for less? The board of directors proposed that amount; it would be too late to make changes.
When is the first day of voting? Early voting begins on Tuesday, October 24, and closes on November 4. Election Day will be Tuesday, November 8.
If the bond is approved and GEMS is remodeled, will there be accessibility to pick up students in front of the school as they do at San Elizario High School?
Whether to pick up students would be more formal if parents want to pick up students at school. Outside of schools, it would be the discretion of the parents.
Why does the district not put the 2022 Bond information in the news to inform parents better? Dr. Meza, Superintendent of Schools, has already done interviews related to the 2022 Bond information through television media.
Will the new GEMS school (remodel) have a designated area for Early College classes? It will not necessarily have a designated area for Early College since we have that at San Elizario High School, but we will have advanced learning spaces.
Will the size of the fence stay the same at the school, or will the height measurements change, since there are students who are very clever and can jump and leave the school? It will stay the same size; it would only change the color to match the color of the school.
Will families that are not part of the City of San Elizario, but are from the county, still pay taxes if the Bond is approved? All families that belong to the San Elizario District will have their taxes increased if the Bond is approved.