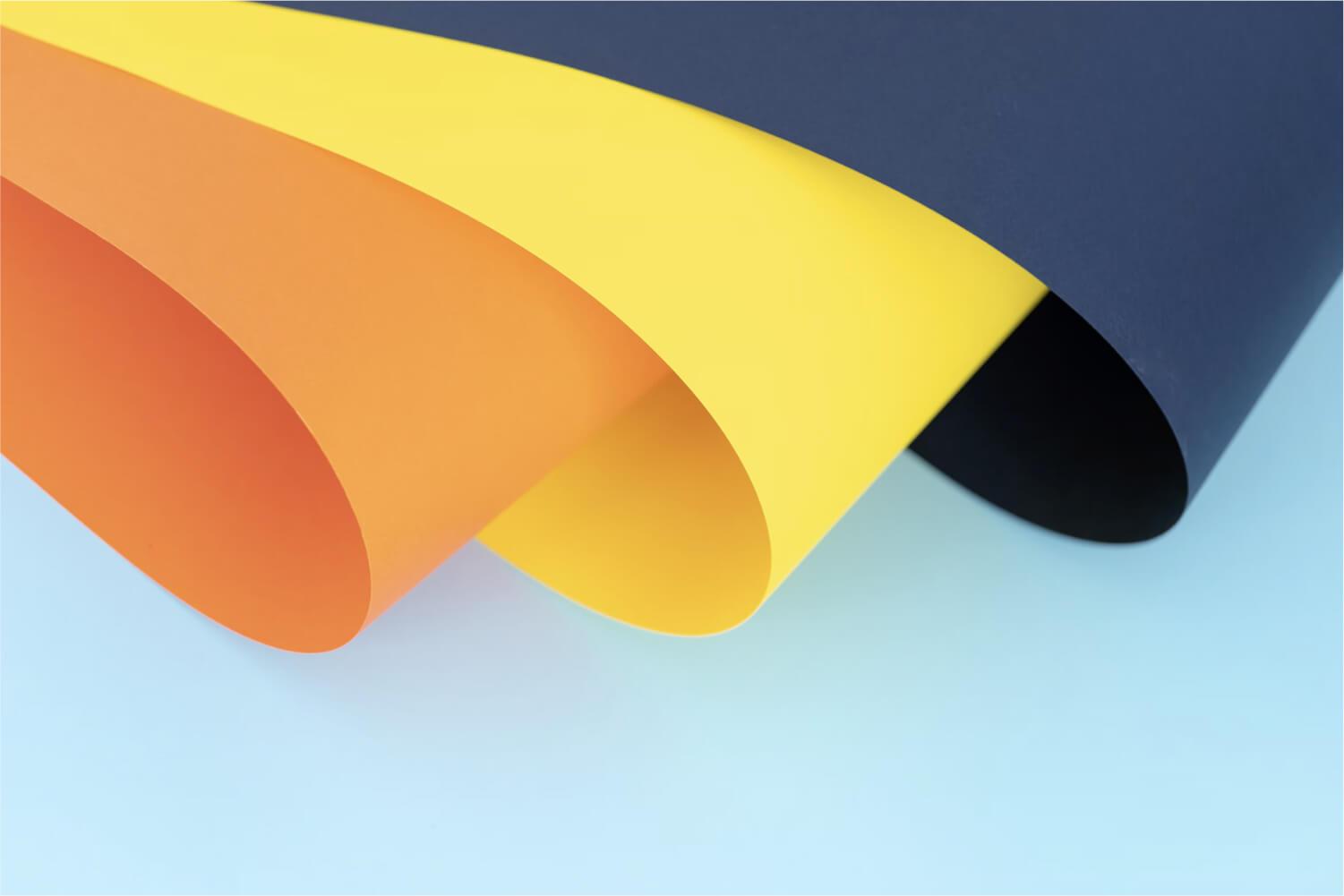 Eagle Press
Eisenhower Elementary - Week of September 19th
Kindergarten Kids are loving school!
Our fabulous Kindergartners are doing an amazing job adjusting to our busy kindergarten day! They are doing a great job working independently and taking responsibility for their belongings. The children are making new friends and learning through a variety of hands-on activities. We are excited for a year full of learning and fun!

Fun Run -- October 7th!
We want to promote a healthy lifestyle to our students and the community. Please help us reach our fundraising goal by supporting the Ike fun run. We have teamed up with Get Movin'© to make this event fun and profitable with online mobile friendly technology! All monies raised will fund family fun nights, field trips, school wide assemblies and much more!

Register or re-Login to your parent dashboard and complete your child's student webpage with a PICTURE at getmovinfundhub.com.
School Identifier: 5d31ece054d9a

Important Dates
9/19 - 9/23 - Homecoming Spirit Days



9/23 - Homecoming Parade & Football Game


9/29 - 6th Grade Camp
10/5 - Count Day
10/7 - Fun Run / Harvest Fest
10/26 - Student-Led Conferences from 4:30 to 7:30
10/27 - Half Day (12:00 Dismissal)
10/27 - Student-Led Conferences - 1:00 to 3:30 & 4:30 to 7:30
10/31 - Early Release (1:30 Dismissal)
Access the full District Calendar HERE at any time!

SPIRIT WEEK! SEPTEMBER 19th - 23rd
Jennifer Kelley
Jennifer is using Smore to create beautiful newsletters