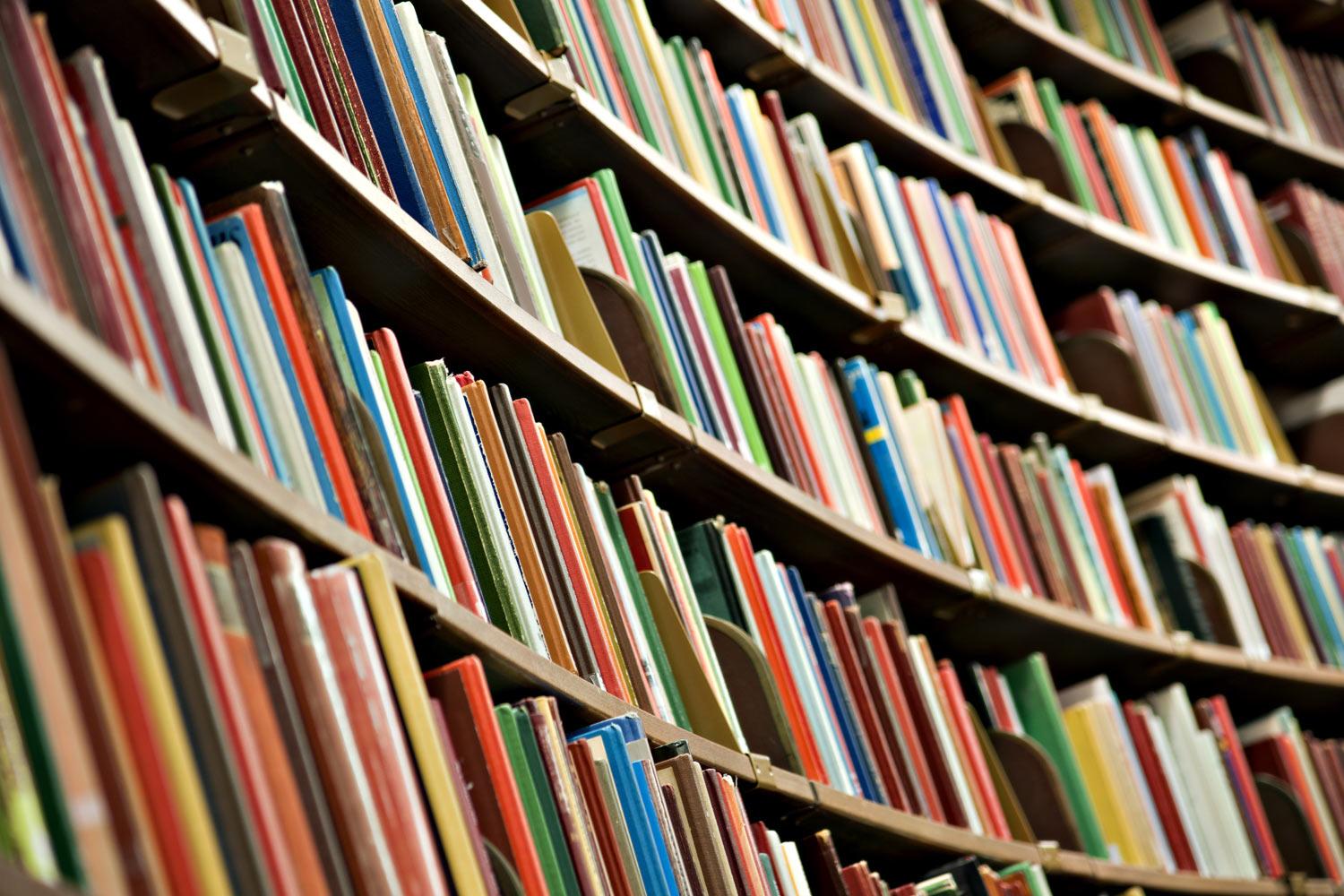 Woodland D50 News and Information
Dear Woodland Families,
I want to start with a big thank you to everyone for your patience and understanding this week while we once again face uncertainty over the pandemic and COVID mitigations. There are conflicting reports in the news about masks in schools, heated debates in the community and online, and local districts across Lake County are doing their best to understand how these ongoing court proceedings will impact their staff and students. Parents and staff on both sides of the issue have reached out with thoughtful feedback and it is clear that there is no clear consensus on how our community is feeling. I see your confusion, and I understand your concerns, and I assure you - we are working on next steps.
We are all excited for the day to come when we can begin to dial back the multiple mitigations we have in place in our schools, including masking. Things are steadily improving, case counts are decreasing, and we are preparing now for the next transition. Since March 2020, we have followed the guidance of the Lake County Health Department, Illinois Department of Public Health, the Illinois State Board of Education, the United States Department of Education, the Center for Disease Control, the Governor's Office, and our school attorneys. This guidance has allowed us to safely return and remain learning in-person where students belong.
School districts and parents have had a lot thrown at us in the past few days, and I know we will once again find our way through this. I ask that you show kindness and respect to our school-based administrators, teachers, and support professionals. They are working diligently to enforce the guidance given to them. They are not to blame, nor are they deserving the treatment many have endured. Although there is disagreement among our learning community, I remain committed to the philosophy that we are all in this together.
As we face the next shift in our pandemic response plans and procedures we will continue to focus on safety, COVID metrics in our schools, and guidance from health experts. We will not be reactionary in our decisions, and even though this is an emotional issue for many, we will keep a clear head and deliberate with respect and consideration for opposing views. As tensions rise and conversations escalate among those who disagree, I encourage you to pause. Our students and staff have worked tirelessly to make the best of challenging conditions. Let's focus on their extraordinary efforts this school year as we map out a path forward.
Your Partner in Education,

Dr. Lori Casey, Superintendent
Woodland D50
Important Dates
Next PTA Meeting, Feb. 17 at 7 p.m. (

Sign-up Here

)



President's Day, Feb. 21 - District Closed
Woodland D50 Board of Education Meeting, Feb. 24
Woodland Will Host Another Optional Vaccination Clinic, Feb. 15 & Mar. 8
Did you miss Woodland's first vaccination clinic in November/December? We are happy to report that we have scheduled another one. The upcoming clinics will provide a first and second dose for children ages 5 - 11, and we will have booster shots for adults who are eligible.
The Illinois Department of Public Health (IDPH) optional vaccination clinics will be held at Woodland Elementary on the following dates. Two doses are necessary for this vaccine and they are given three weeks apart. Please schedule an appointment for the 1st and 2nd dose using the links below. The vaccine is free.
1st Dose: February 15, 3 p.m. - 7 p.m. (Schedule Appointment)
2nd Dose: March 8, 3 p.m. - 7 p.m. (Schedule Appointment)
Boosters: Use either of the links above depending on which date you want to come for your booster. You will be selecting either Pfizer, Moderna or J&J, please disregard the "1st dose" or "2nd dose" titles.
NOTE: For children ages 5 - 11, you will select the "Pfizer Pediatric" dose.
Please view the IDPH Event Flyer for Questions.
A parent or legal guardian must be present to give consent for a child to receive this vaccine. We ask that only one adult attend if possible to limit the number of people, and to help with social distancing.
There are many options for getting the vaccine through local pharmacies and other health partners, so you do not need to wait for this clinic. We are only providing this opportunity because we want to make scheduling this important safety measure as easy as possible for our learning community. If you have questions about the vaccine, please consult with your child's pediatrician.
5 Essentials Survey
Reminder, please take the 5 Essentials Survey if you have not already done so. The survey provides a unique opportunity for students, teachers and parents to have a voice in improving their schools. Your opinions are important to us and we value your feedback. Your participation will help us understand the conditions at your child's school and guide improvement. The survey will take approximately 10 minutes and survey responses will be kept confidential.
Select Parent

Enter "Lake" for county

Select your child's school

Repeat for another school for multiple students in the district
Virtual Backpack
Please remember to visit the Virtual Backpack throughout the year to see other events and activities for children and families in the area. We will be making more of an effort to post information here to reduce the amount of flyers sent home. Right now you will find information about Black History Month at the Warren-Newport Public Library, and Warren Hockey!

As seen on Twitter: Jr. Miss Gurnee Supports Health Office, Students Get Free Books from Vending Machine
Do you follow Woodland News on Twitter? Search #LifeintheW to see the latest news directly from some of our staff and administrators.
Brooke Hagstrom
I work for Woodland School District 50 in a communications and public outreach role.