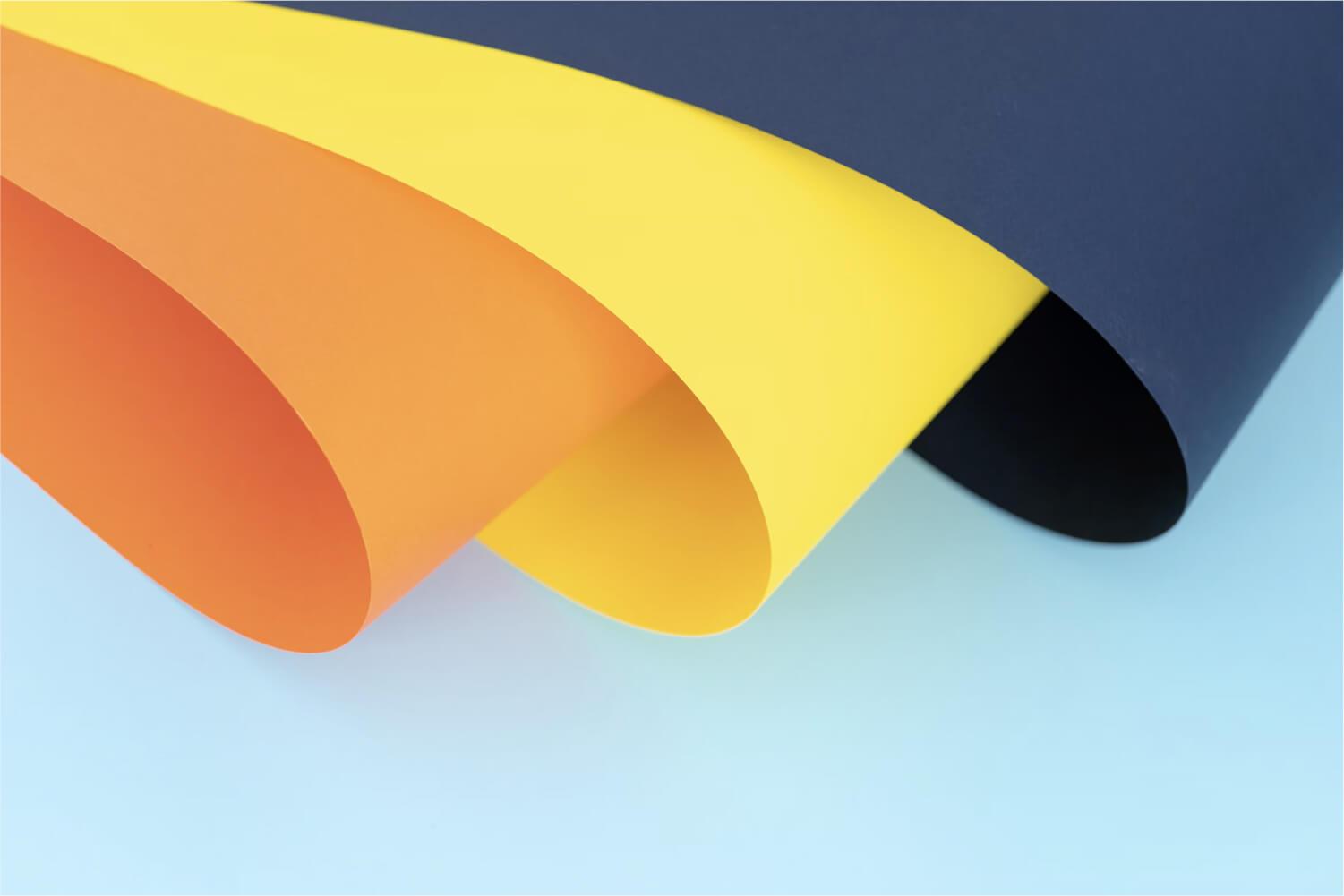 Helpful Tips & Health News
Most parents and guardians do not work within the immediate Springtown/Azle area to quickly bring a change of clothing. Please pack a change of clothes and help us get your student back to class in a timely manner.
Please be sure your student is wearing clothing they can manipulate on their own. If your child is not able to work the clasps, buttons or zippers on their romper, overalls or shorts, they may be more likely to have a bathroom accident.
Medication Administration at School
Medication will not be given to your student on campus without prior consent from a parent or guardian. You will need to bring in a nonexpired, age appropriate medication with a signed note for your student to be administered medication while on campus.
Prescription medications, including inhalers, that need to be given to your student during school hours will require a signed doctor's order.
Prescriptions and inhalers will need to be nonexpired and in a pharmacy labelled bottle/box.
Below is a form that can be submitted to your child's doctor.
Vision & Hearing Screenings
Vision and hearing screenings will take place during the month of September for all PK, Kinder, 1st and 3rd grade students. Newly enrolled students to Reno Elementary will also be screened, regardless of grade level.
Students who do not initially pass the first screening will be rescreened approximately 2 weeks following their failed screening. If they do not pass the state minimum level for hearing or vision, parents will be notified by phone call or a letter home.
Head lice is a very common occurrence, especially in primary school. SISD schools will send a student home if live lice is observed. If a student within your child's class is found to have lice, a letter will be sent home to the class within 48 hours.
Please visit the CDC link below for more information about lice, treatment and prevention.
SISD partners with Parker County Hospital District (PCHD) every year to provide flu vaccines to students while on campus. This typically occurs in late September or early October. Consent forms will be sent home for parents/guardians to register their student to participate in the shot clinic. Participation is voluntary.
Similarly, if your student is needing immunizations to be current for school enrollment, PCHD is available to help. Please contact their office to set up a time to be seen in office for immunizations.
School Based Health Care (SBHC)
Reno Elementary has the unique opportunity to be the pilot campus utilizing the School Based Health Care program through Parker County Hospital District. This service allows parents to register their student for care by a medical provider from PCHD, while remaining at school. Services include treatment of ear, nose and throat ailments, rash, and testing for Strep, COVID, and Flu. Diagnosis of an infectious illness will result in the student being sent home and returning based on physician orders.
Registration is voluntary. Your student will not be a participant in this program without prior consent from their parent/guardian.
Please visit the Parker County Hospital Districts School Based Health Care website for more information.
With questions or concerns regarding your students health needs, please feel free to contact the nurse, Sharon Callaway RN BSN, via email or phone.
RES Nurse Office: 817 523 2579
Main Office: 817 221 5001
Fax: 817 677 1214
Email: scallaway@springtownisd.net
Sharon Callaway
Sharon is using Smore to create beautiful newsletters