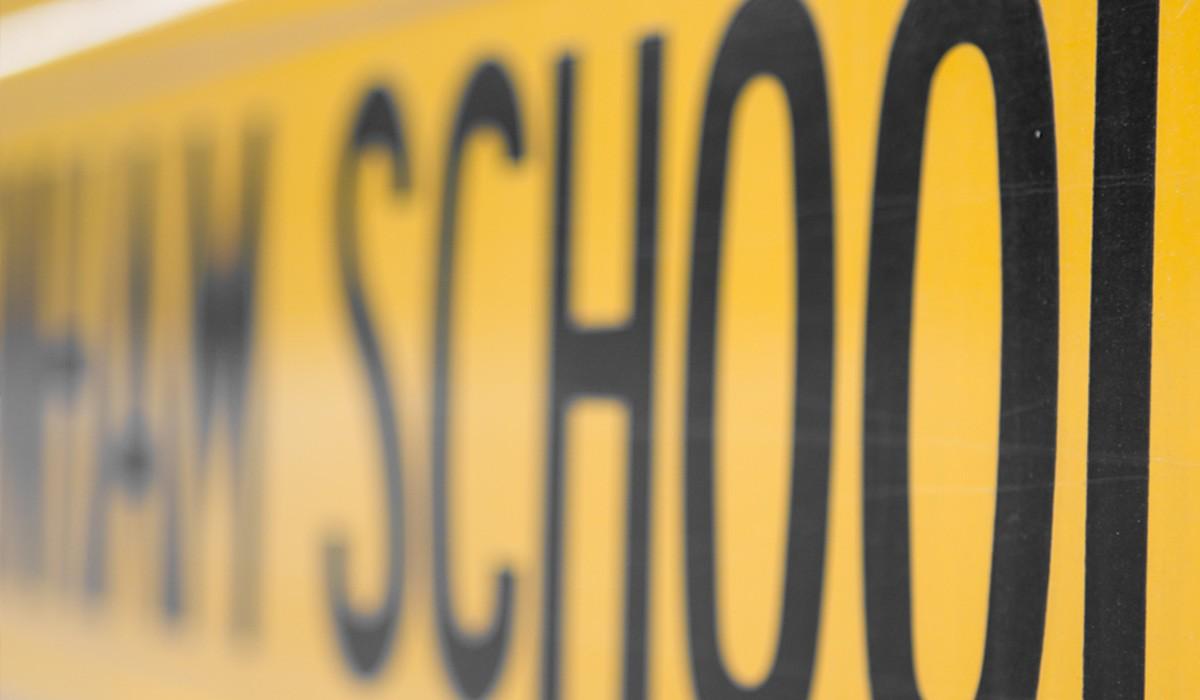 7th Grade Team September Newsletter
September 2, 2022
Stay Up-to-Date with our Classrooms!
Staying connected to our families is important to our teachers. In addition to the front page of our Canvas courses, we are excited to share this monthly newsletter with our families to keep you aware of upcoming events, activities, lessons, units, and materials from our classes! The 7th Grade Team has compiled this newsletter to share some of the upcoming experiences your student will be having with us. As always, if you have any questions, please do not hesitate to contact your child's teachers!
Art
We just wrapped up a short portrait drawing lesson where students got to practice by drawing mannequin heads from observation. Our class has now moved to learning about painter Wassily Kandinsky and we are creating pure abstract paintings based on his work. The goal, and challenge, are to create an interesting artwork while using a variety of lines, shapes, colors, and values. Students enjoy this project because they can freely create and not stress about their art looking exactly like something!
Choir
7th grade students have been learning the foundations of healthy singing and the benefits that it can have towards their love of music and life. 7th grade successfully sang in 2-parts on Friday for their version of "Say Something". Students have also been competing in a Broadway bracket that pits famous Broadway performances against each other as they vote for the best performance. Students began mini-music theory lessons with an emphasis on reading music with solfege. In the coming weeks, students will get their first full length songs and choose some of their music for the first quarter.

Band
7th Grade Band has been working on how to play together in full band every day. We are learning our 7th Grade Warm-up and have begun reading music for our Winter Concert. Next week we will begin navigating how to count/clap rhythms, as well as how to label rhythms in our music. We will also be learning how to use the Flipgrid platform to record short music playing assessments.

Engineering
7th grade engineering students have been hard at work already this year! We have completed two iterations of the spaghetti tower project. All of our groups improved after our class discussion! We then built with K'nex and made instructional packets for our designs. We are currently experiencing the importance (and challenges) of communicating our design to other people!
On the horizon: we will be learning about the different types of engineers!
PE and Wellness
In PE, we are currently learning about the benefits of stretching through Yoga! Students have had the chance to go through different yoga routines, and even show their creative side and create their own yoga routine. In the next few weeks we will be learning about Frisbee through playing a fun game called Can Jam and through playing Ultimate Frisbee.
Technology
Students in tech class have just finished up a short "All About Me" project to familiarize themselves with tools in the Google Suite, and they're moving on to the first photo manipulation project! It's called the Adventure Image and involves swapping students' heads with famous celebrities or cartoon characters.

ELA
Mrs. Danner's and Mrs. Kline's Classes:
It has been such a great two weeks with your students! Our focus has been on building our classroom expectations, norms, and community. Your kiddos are the best and have made an awesome transition to 7th grade ELA! We are starting the year with our realistic fiction unit. As we learn more about literary terms, we are applying them both to our classroom novel Ghost by Jason Reynolds, as well as with the novels your students have chosen to read independently. The students are really loving Ghost and are very insightful as we dive into it!

Mrs. Heinig's Classes
We have spent the first week playing fun "get-to-know-you" games and rolling around in our rolling chairs to meet new friends and greet the old. We are working hard to establish our collaborative and fun learning community and launch our independent reading lives. The students have chosen their own Autobiography, Biography, or Memoir to read. We are reading to learn history, be inspired by greatness, to learn about someone new, and to become better readers. We are focusing on being aware of our mindsets and working to shift them to a GROWTH mindset--we are ready to make mistakes, embrace our quirks, and grow together. We will soon be writing our own Memoirs, which create smiles, tears, inspiration, and laughter as we write our stories.

Math
This month in 7th grade math, we are diving into our "Proportional Relationships" module. Students will learn what proportional relationships look like in tables, graphs, equations, etc. There will be a unit assessment on September 14th. We will also start our "Solve Percent Problems" module with percent changes such as: sales tax, discounts, tip, commissions, and more! These units are critical for 7th grade and full of real-life connections.

Science
In science, we are working through our chapter on Ecosystems and Biomes. Students collected data on the JAJHS Food Web and learned about three important cycles and how they impact our planet. Next week students will be using microscopes to observe a food web that goes unseen. They will also be working in cooperative learning groups to create a Biome Poster.

Social Studies
In Social Studies, we are beginning the year by studying different themes in Geography. We are kicking off our first project of the year by researching nations all around the world and analyzing them using themes of Geography. Soon, we will be reviewing key economic concepts and principles. In September, we will begin our first Ancient History unit by studying the Ancient Greeks. Students will explore the origins of democracy, the creation of the Olympic games, and the impact that geography has on Ancient peoples.
Lesa Maloon
Lesa is using Smore to create beautiful newsletters