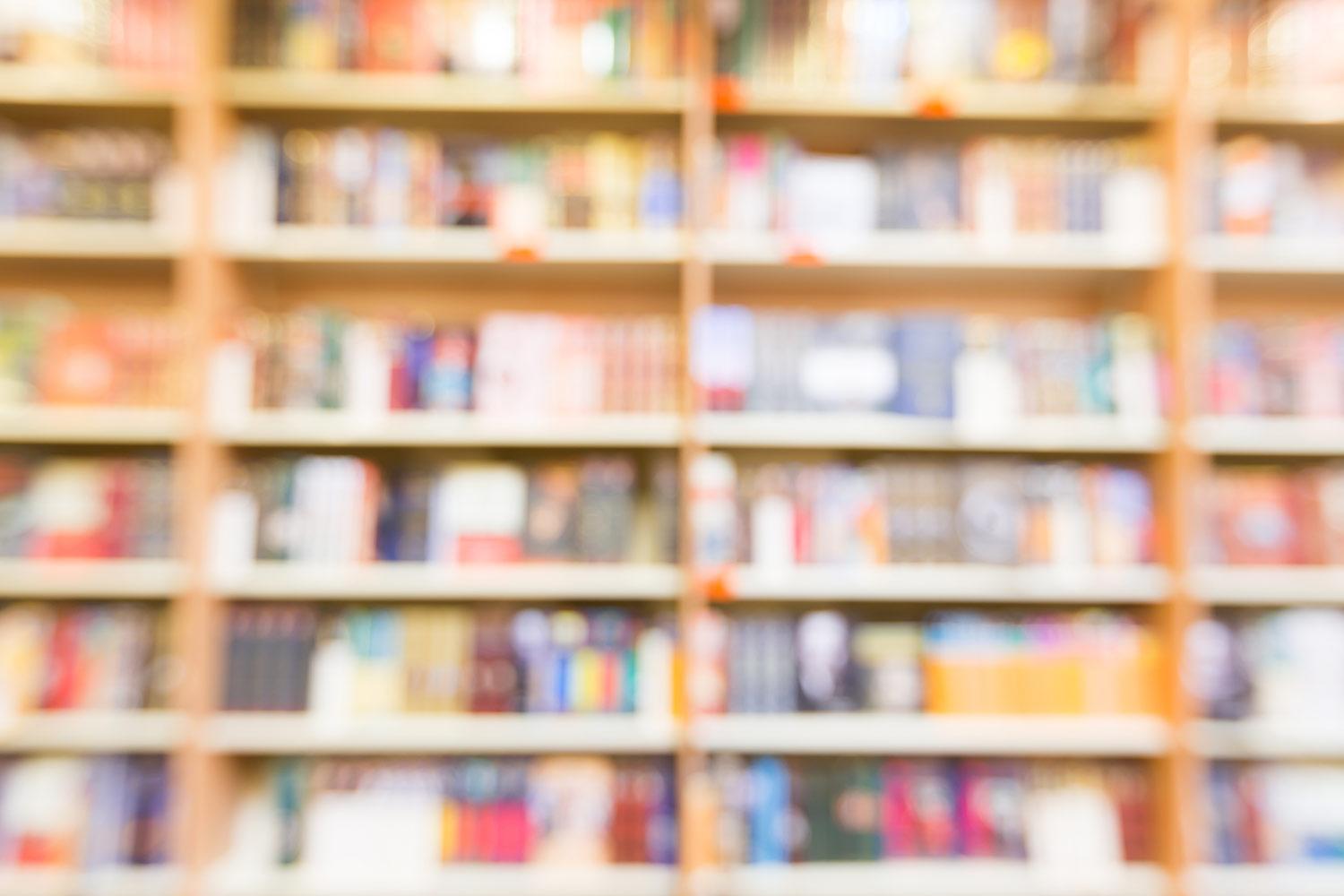 The Rise Up Family Newsletter
September 14, 2023
Letter from the Principal
Greetings PPA students, families, and community,
Welcome to the 2023- 2024 school year and the first Rise Up Family Newsletter.

The Rise Up Family Newsletter will be shared on a bi-weekly basis. There will be some times where pertinent information will be shared/highlighted outside of the bi-weekly scheduled timeframes. Many of the newsletters will have surveys and spaces for families to share questions and/or concerns.
The first two weeks of school were busy yet positive. I appreciate how our new drivers/car owners have been mindful of parking in the designated student parking sections. Also, scholars should be able to explain the first round of workshops they are taking. It has been great to build positive relationships throughout the days with these outstanding students.
Below you will find many updates and a wealth of information about PPA.
I look forward to working with you this school year in support of your scholar's academic journey!
Take care,
Ms. Sconiers
Whose new at PPA:
We have some new additions to the Prairie Phoenix Academy family: (bio's are coming soon)
*Social worker: Ellena Donaldson aka Ms. Ellie
*Community Schools Site Coordinator: Ayanna Hale aka Ms. Ayanna
*Health Assistant: Stacey Billings-Hughes
*Nutritional Assistant- Jermel Mclin
What's new at PPA?
Chromebooks are the students' responsibility. If students/families have multiple Chromebooks issued to them, they will not be able to receive a loaner. This might hinder their academic progress. I encourage students to return any Chromebooks issued by SPASD that are in their possession, no matter how old or the condition of them, to return them to the main office.
Upcoming events at PPA:
Picture day: Sept. 22, 2023

Pre-ACT Secure: Sept 27, 2023 Testing for grades 9 -11
12th grades will attend school during the testing time
Communication and more:
Family feedback form:
Families, please share any feedback, concerns, and celebrations on this form.
District Communication Survey:
District communication survey for the families. Please take time to fill out the 2 question survey to share your thoughts on how communication is going or needs improvement.
Encuesta de Comunicación-- -Spanish
Securly updates:
"Please take a look through the links below for more information on some technology updates to our filter policy, our loaner Chromebook procedures, and our new focused browsing tool called Securly Classroom.
Office updates
Attendance line: 608-834-6900 Line 1
Please use this number when calling in a student for an absence, illness or an appointment. We have been seeing a lot of students leave school early without a guardian/caregivers permission. School is excused at 3:20pm.
SPWHS Homecoming Dance
October 7, 2023
7:00 PM - 10:00 PM
No entry into dance after 8:30 PM
If you are bringing a guest, please stop by the office to get a form.
SPEHS Homecoming Dance
October 14, 2023
8:00 PM - 11:00 PM
Introduction to Photography
In Introduction to Photography students will get familiar with the cameras available to them at PPA. We will focus on proper composition of photos and how to edit photos when needed. Students will be taking portraits of other PPA members, so if you or your student are in need of new headshots be on the lookout for a PPA Photographer!
Student Services Updates
So excited for the new school year! Please be sure to stop by and see your Student Service Team: Annetta Wright, School Counselor; Ellie Donaldson, Social Worker; Sherry McLean, Student Services Administrative Associate; Verell Shumpert, Youth Advocate
As Suicide Prevention Week comes to a close, think about how you show love and appreciation to those around you. If you or someone you know is struggling, reach out to your community, in PPA and beyond.
Upcoming events: The Wisconsin Education Fair will be held on September 29, 2023 at Sun Prairie West High School. PPA/JEDI/GEDO students are scheduled to attend at 10am. JEDI students the SPWHS address is 2850 Ironwood Drive. You must register to attend. A QR code will be provided.
Testing: On September 27, 2023, students will take the Pre-ACT. Students should arrive at PPA at 9:00 am, the test will began promptly at 9:30 am. Breakfast will be provided.
Let's Talk: Juniors and Seniors please schedule an appointment to meet with your school counselor to talk about the final leg of your high school journey and your options after high school. First step - complete the survey and receive an artifact:
Juniors and Seniors: Interested in taking college classes at Madison College? See your school counselor about Start College Now (SCN). The deadline to sign up is October 1, 2023.
Multicultural Student Achievement Network (MSAN)
The MSAN Network is a national coalition of multiracial school districts that have come together to understand and eliminate racial opportunity gaps that persist in their schools.
Wednesday, November 1-Saturday, November 4, 2023
The Madison Concourse Hotel
Hosted by Sun Prairie Area School District
PPA can take 4 students - If you are interested in attending please contact, Annetta Wright. Please note: Principal Sconiers will select the final four.
Shades of Unity (SOU)
Seeks to bring together young women of various ethnicities and cultures to foster a sisterhood that encourages unity, wellness, economic education, and academic and career development while addressing issues and problems concerning young girls of color.
We meet every Tuesday from 12:40 pm - 1:20 pm
GEDO2 Happenings
We have a great group of students this year who are all ready to take on the GED tests! These first few weeks are all about getting our prerequisites done, and then after that we focus on individual GED tests.
Community Schools
Tomorrow marks the first day of Hispanic Heritage Month. Starting from September 15th to October 15th, this is a time to honor the achievements and contributions of hispanics in the United States. This year we will be celebrating/appreciating Hispanic culture by engaging in mini activities on various Fridays throughout the month of celebrating their heritage. Families if you have any ideas you would like to incorporate during this month's celebration please reach out with your suggestions/comments.

Prairie Phoenix Academy
Prairie is using Smore to create beautiful newsletters