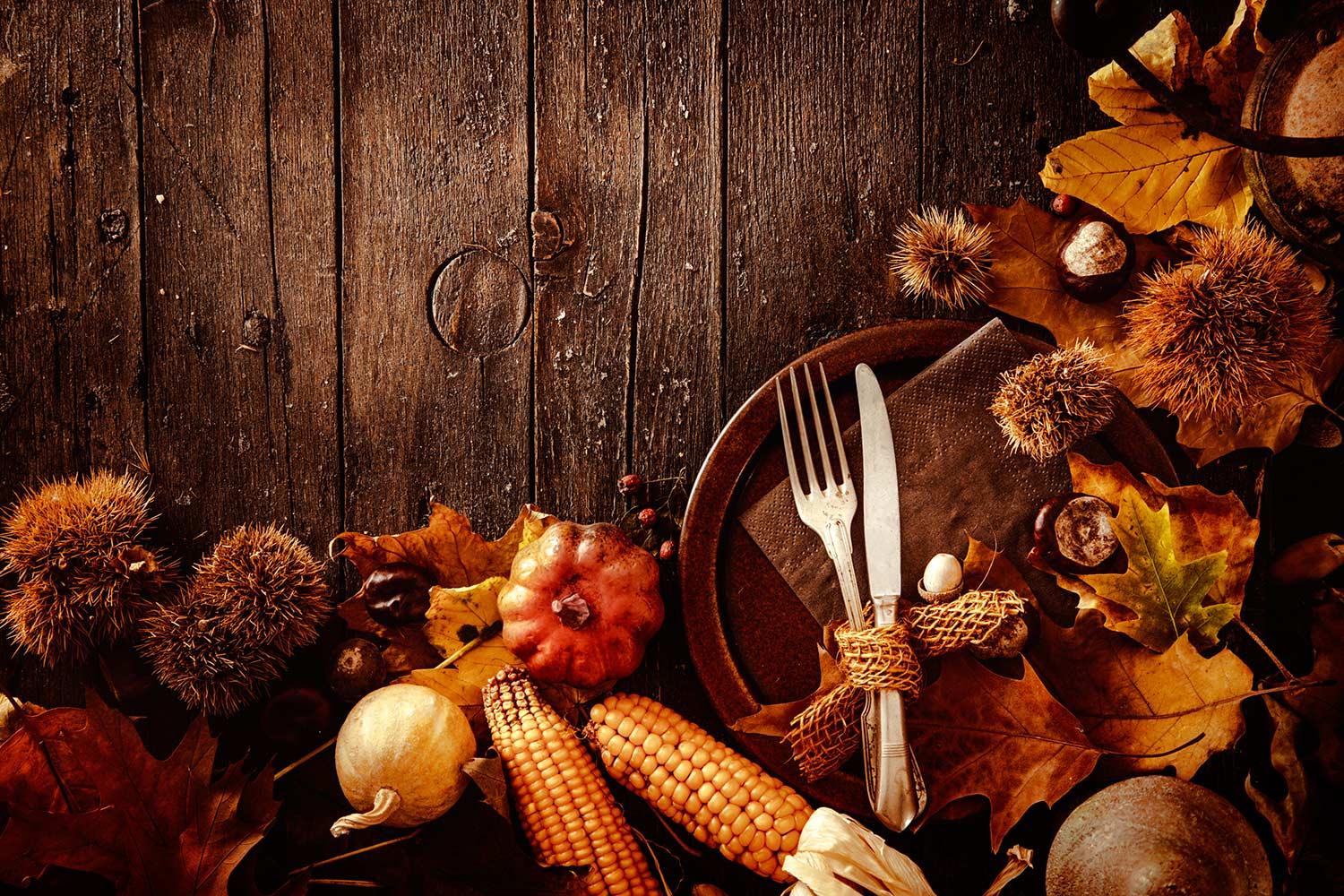 SLCS District Update
November 17th, 2022
Superintendent's Update
Dear SLCS Families and Staff Members,
As you are aware, there has been an increase in school threats across the county and most regrettably in our own district. Our students and staff members deserve to feel safe and be safe at school. Anything less is unacceptable and won't be tolerated. As a district, we share your frustration and are grateful for your support.
Yesterday a threatening message was found written in a girls' bathroom at South Lyon East High School. This is the sixth threat written in a bathroom stall at one of our high schools since October 4th. As a school community we are fortunate to have wonderful students and staff. These threats do not represent our school district or community and we are working closely with the Oakland County Sheriff's Department to identify the individuals responsible so they can be held accountable for causing others to be fearful as well as disrupting our learning environments.
Prior to yesterday's threat, monitoring of our bathrooms had increased since these incidents began occurring. Staff assignments of monitoring the bathrooms at each high school was increased. Since yesterday we have been taking additional measures which have been communicated by the individual schools.
The information below was shared in our November 3rd District Update, but it bears repeating as it is intended to communicate the steps we take when a threat is reported and the consequences for individuals responsible for making a threat against a school.
When an incident is reported, the school administration notifies district administration and law enforcement immediately. School personnel and members of law enforcement convene at the school impacted and initiate the appropriate actions based on the type of threat received. This may involve going into some form of a lockdown or building evacuation while a search or sweep of the building is conducted. We send out Skylerts to update families throughout the incident. Our primary objective throughout an incident is to take the most prudent actions necessary to keep students and staff safe.
The surveillance cameras which are positioned outside of the bathroom entrances are used to help identify individuals who have used a particular bathroom at the time when the threat was believed to have been written. Individuals who are identified are interviewed by the school administration. Evidence technicians from the Oakland County Sheriff's Office (OCSO) will be dispatched to the school to collect any pertinent evidence. The investigation is turned over to the Oakland County Sheriff's if school personnel are unable to identify the individual(s) responsible for making the threat.
Everyone wishes the individual could be identified quickly, but this can be a tedious and time consuming process. We are very thankful for our partners in law enforcement from four local jurisdictions. They take each of these matters very seriously and provide assistance and resources for a thorough investigation. When an individual responsible for a threat against one of our high schools has been identified we will pursue consequences to the greatest extent possible.
The consequences will go down two paths. From a legal perspective, the individual will most likely be arrested and face criminal charges specific to the offense. Conditions of the individual's bond while things are going through the legal process can include home confinement, wearing a tether, being restricted from using social media, monitoring of internet use, being prohibited from possessing a weapon, and being prohibited from being on or near school property.
School consequences will include being immediately suspended from school. The school and district administration will also schedule a hearing before the Board of Education where they will recommend that the student be suspended long-term or expelled from South Lyon Community Schools based on the individual circumstances. A student who has been expelled will have this noted on their permanent record and will be prohibited from attending school for a designated period of time. A student who has been expelled must petition the Board of Education to be reinstated as a student. This includes SLCS and any other public schools in Michigan. Reinstatement to school is not automatic and very unlikely in our district under these circumstances. While we are not able to share the specific details regarding an individual student, we will provide periodic updates regarding ongoing investigations. Not hearing anything is not synonymous with nothing being done. Again, these situations can be complex and difficult to solve.
Please take a moment to click and view this link for an important message from Oakland County Sheriff Michael Bouchard. I'd ask that you also take time to review this information with your student in the manner you deem appropriate. It is important that our students understand the impact their words and actions can have on others in and around our community. Your partnership in delivering a clear and consistent message regarding appropriate behavior is essential. District personnel are available to assist families in search of mental health services and assistance.
It is important to reiterate a few very key points. Our schools are incredibly safe places for our students and staff. The safety of our students and staff is of utmost importance. Behavior that threatens our safety and well-being will not be tolerated. Individuals responsible for such behavior will be held accountable to the greatest extent possible.
Due to the Thanksgiving holiday, there will not be a District Update next week. Please have a wonderful Thanksgiving break and enjoy the time with family and friends. Again this year, I give much thanks for the opportunity to lead an outstanding school district!
SLCS Community!
Steve Archibald
Superintendent
Thank You Guest Teachers
Friday, November 18th is National Substitute Educators Day. A special shout-out to all of our SLCS guest teachers. Thank you!
Crisis Support
If you or someone you know is experiencing a mental health emergency, please call 911 or go to the nearest emergency room. In addition, the National Suicide Prevention Lifeline can be reached at 1-800-273-TALK (8255). The Lifeline provides 24/7, free and confidential support for people in distress, prevention and crisis resources for you or your loved ones, and best practices for professionals.
988 Suicide and Crisis Lifeline-Call or Text
Click this link to visit OK2SAY, an anonymous tip line to report concerns for yourself or for others.
Special Education
Students who receive special education programs and services have an educational plan called an individualized education program (IEP). The Individuals with Disabilities Education Act (IDEA) requires a team of school staff and the parent of the student work together to develop the IEP. There are multiple teams, team members, and roles that contribute to the development of a student's plan. The following link provides more information about educational teams: Family Matters Educational Teams and Roles Fact Sheet.

School Nurse
Family Retreat 2023 - Diabetes Youth Services began the Family Retreat in Winter of 2002 as a place for families to kick back, relax, and connect with other families facing daily struggles with diabetes. More than 10 years later, they are so excited to bring this program back filled with exciting games, interactive teamwork challenges, and so much more. When: January 14 -15, 2023, Where: Our Lady of the Pines Retreat Center, 1250 Tiffin Street, Fremont OH, 43420. Click this link for more information and registration.

Blessings in a Backpack-Huffin for the Stuffin'
Kindergarten Enrollment 2023-24
Save the date! Next year's kindergarten and junior kindergarten students, along with one or two parents or guardians, are invited to attend an open house event on Thursday, January 26th from 6:00-7:30 at their boundary elementary school. More information will be shared closer to the event.
Kindergarten and Junior Kindergarten eligibility for the 2023-24 school year:
To be eligible for Kindergarten, students must be 5 on or before September 1, 2023.

Students turning 5 between September 2 and December 1, 2023, may enroll in either Junior Kindergarten or in Kindergarten with a signed waiver.

Students who turn 5 after December 1, 2023, are NOT eligible for Kindergarten or Junior Kindergarten for the 2023-24 school year.
Enrollment forms for next year's Kindergarten and Junior Kindergarten will be available on the district's website in late January but we highly encourage families to begin compiling the documents needed to enroll as it takes time to gather the necessary paperwork. The Kindergarten/Junior Kindergarten page on our website outlines the documents needed for enrollment.
To see which elementary school your address is currently districted to attend, check the boundary maps on our website.
Please share this information with neighbors, friends, and family members who have an incoming Kindergarten or Junior Kindergarten student.
Social Media Weekly Highlights
South Lyon Community Schools
South is using Smore to create beautiful newsletters