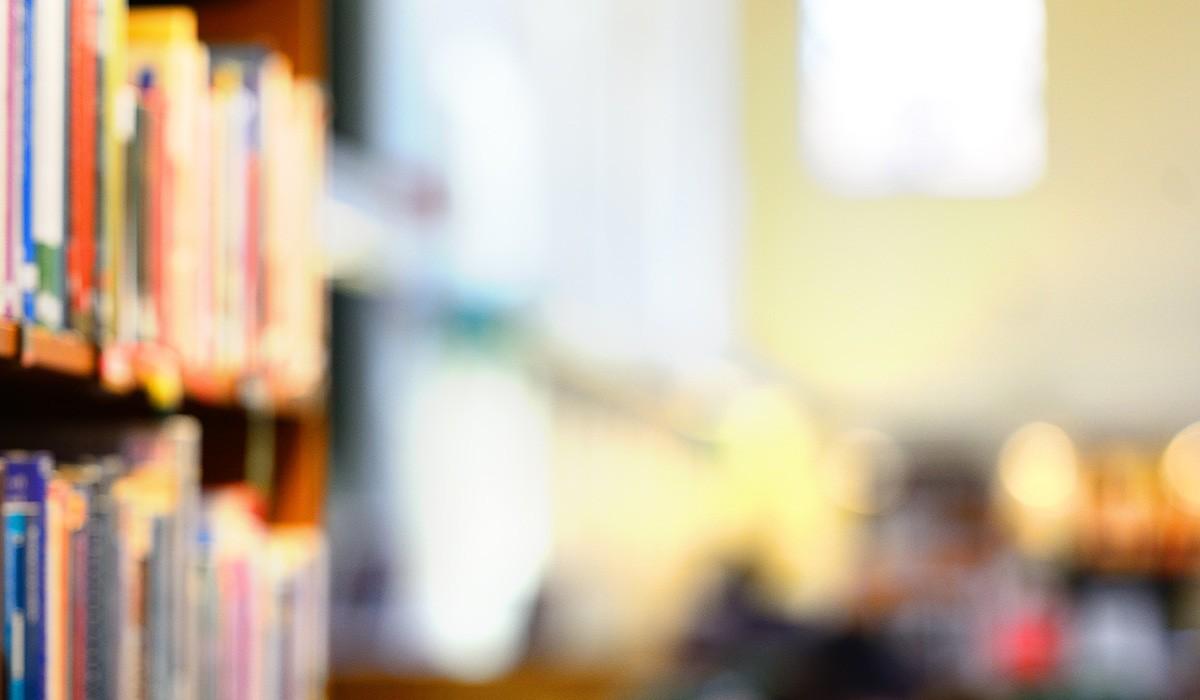 St. Teresa Tidbits
February 4th, 2022
Children's Theatre
The students did a fabulous job with their performance of Rumpelstiltskin. We greatly appreciate those that were able to attend and to those that gave a free-will offering to help defray the cost of Missoula Children's Theatre. I would like to give a "shout out" to Mrs. Timp and Mrs. Becker for organizing this event. A special thank goes to Mrs. Conway for playing the piano for the performance and to Mae & Ron Becker for hosting the directors at their home.
Conferences
Parent teacher conferences will be held on Tuesday, February 15th from 2:00pm-8:00pm and Wednesday, February 16th from 4:00pm-8:00pm. All conferences for PreK- 8th grade will be held at the Ossian site. If your child is in middle school, please sign up with their homeroom teacher as they will have all of the conference notes for all of their classes. If you would like to speak to more than one teacher, it is okay to do that as well.
Virtual conferences will be an option once again. Please contact your child/rens teacher directly.
We will be doing electronic sign up through your parent Powerschool account to schedule parent/teacher conferences. You will be able to sign up beginning Monday, February 7th. Please follow the directions below and if you need any assistance please call or email Heather at 563-562-3617 or hbullerman@st-teresa.pvt.k12.ia.us
Click Parent/Teacher Conferences located toward the bottom of the left column.

Click the Event Name.

Use the dropdown to Select a Teacher.

Type the parent email address in the row of the desired date and time slot.

Click Save.

To delete the reservation, refresh the page and click the red dash.
The screen will also list reservations scheduled for other family members.
Scholastic Book Fair
Please stop by our Scholastic book fair during conferences. The fair can be found in the school library on the 2nd floor. Depending on how many books we sell, Scholastic provides our school with books for our Spillville & Ossian libraries. If you would like to donate a book to a teacher, wish lists will be available for books they would like for their classroom libraries.
Mabes Pizza
Want a quick and easy supper? St. Teresa of Calcutta School will be selling half-baked Mabe's pizzas for pick up on Tuesday, Feb. 15 and Wednesday Feb. 16, during conferences. Choices are large (16"), single-topping pizzas (sausage, pepperoni, canadian bacon and cheese) for $18. If you would like a regular pizza (sausage & pepperoni), the price would be $20. To order, please call the school offices in Ossian at 532-9353 or in Spillville 563-3617 by the end of the school day on Friday, Feb. 11. Please watch our facebook page for the online sign up option.
Kristin Kriener
Kristin is using Smore to create beautiful newsletters