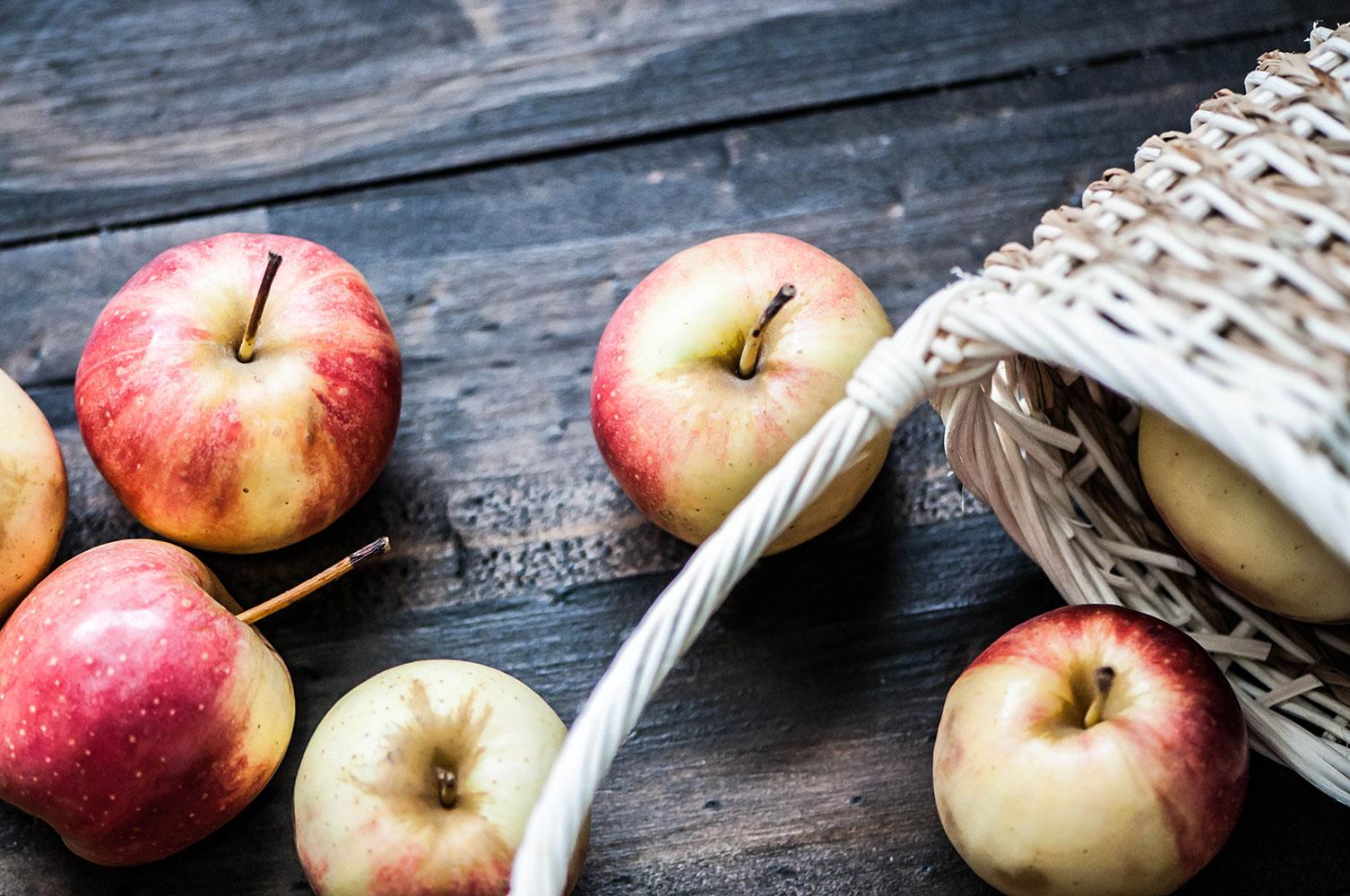 September Wrap-Up
Office of the Superintendent -- 2022-2023
Dear West Long Branch School District Families,

It is hard to believe the first month of school is already in the books! September flew by in a blur, definitely with a bit too much rain for our tastes, and now the Fall season is upon us in earnest. It has been so good to be back in the rhythm, hitting our stride with back-to-school routines and enjoying opportunities for our students, staff, and families to reconnect and set our sights on success in the 2023-2024 school year.
Please read on for some highlights from September, along with updates on district happenings and upcoming events. We are grateful for your continued support and partnership, and we are looking forward to a fantastic month ahead.
Warm regards,
Christina Egan
Facilities Improvement Grant
I'm proud to share that West Long Branch has been awarded a competitive grant from the NJDOE for $326,985 to be used toward an upcoming major facilities improvement project for our district.
Under the ROD (Regular Operating District) grant program, interested schools were required to identify a high-needs project aligned with one 13 priorities identified by the state. Our application was focused on a large, continuous area of roof surface at FAS. This area has been identified as most in need of replacement, and due to its size, it was projected to be the most extensive and expensive roof project in the district. We are proud and pleased that the cost of this necessary project will be offset by the state's contribution through this grant opportunity.
As you may know from Mr. Erhardt's or Mrs. Winters' newsletters, this week marks the official Week of Respect in New Jersey schools.
This week, observance of which is required by the NJDOE, is an opportunity to focus on creating a welcoming and supportive place for everyone to learn. Additionally, New Jersey's Week of Respect coincides with National Bullying Prevention Month which is annually observed in October.
Today's Spirit Week theme was "Hats off to Respect," and our students and staff were off to a great start demonstrating that we're all committed to sharing a happy, friendly, positive school climate.

Check out the rest of the Spirit Week theme days below!
Governor's Teacher and Educational Professional of the Year - Coming Soon!
Speaking of the Arts... Calling all MS Artists, Writers, Singers, Actors
Fundraiser: 8th Grade Trip to DC!
Join the PTA and Foundation for Education!
October 4 - BME Walk to School Day (Rain Date October 5th)

October 9 - SCHOOL CLOSED (Students and Staff)
October 16 - PTA Book Fair Begins
October 17 - Board of Education Meeting @ 6:00 PM
October 18 - BME Picture Day
October 18 - PTA Book Fair Evening Hours 5:00 - 7:30 PM
October 23 - SCHOOL CLOSED for Students (Your teachers will be learning!)
October 24 - FAS Picture Day

October 28 - PTA Trunk or Treat
Wishing you all a happy, healthy Autumn