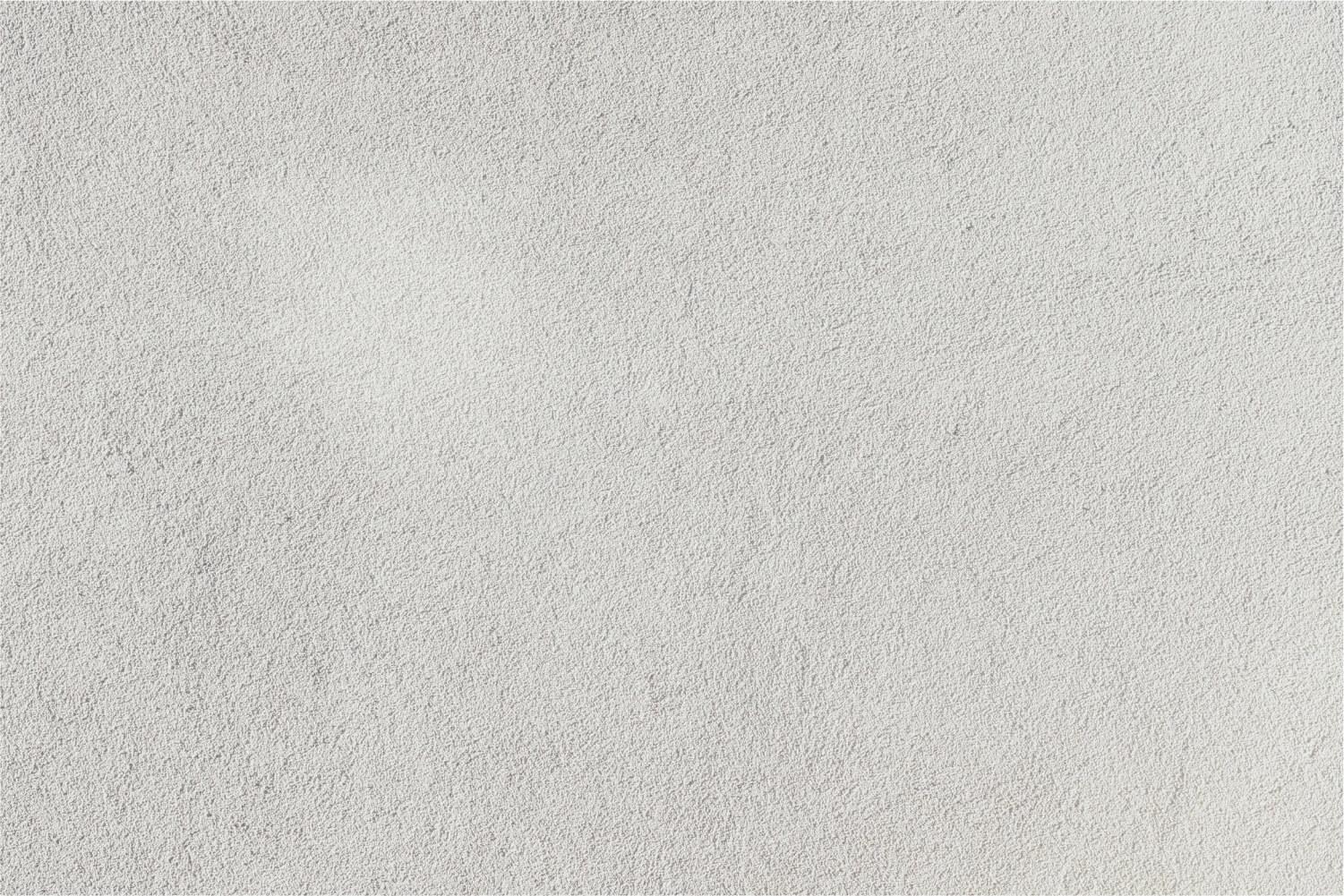 UPCOMING EVENTS
November 6th ... SAHA Strength @ 5:15pm

November 6th ... Manager Meeting @ 6:30pm
November 6th ... Peewee C vs Denfeld @ 7:45pm
November 7th ... 10U girls vs Duluth Red @ 5:15pm
November 8th ... Bantam B vs Duluth East Black 8:30pm
November 9th ... 10U girls vs Moose Lake @ 6:30pm
November 11th ... Squirt White vs Chippewa Falls @ 11:00am
November 11th ... Peewee A vs B/C @ 12:15pm
November 11th ... Squirt White vs Chippewa Falls @2:45pm
November 11th ... Peewee B vs B/C @ 4:00pm
November 11th ... Squirt A vs Duluth @ 8:00pm
November 12th ... 12U girls vs Mahtomedi @ 8:15am
November 12th ... SAHA Goalie Clinic 5:00pm
FUNDRAISING, SOLICIATION & DONATIONS (adopted October 27, 2023)
FUNDRAISING, SOLICITATION & DONATIONS (Adopted October 27, 2023) SAHA receives financial support and contributions from many businesses in the Duluth/Superior area; this benefits all SAHA teams and members. These sponsorships and donations help support registration costs, capital improvements, tournament fees and allows us to not chare ice rental fees to individual teams. All fundraisers done by members of the association is to be for the benefit of the entire association, not just individual teams. Therefore, if one team approaches such a supporter, this could jeopardize additional or traditional gifts to the detriment of the organization as a whole even though it may benefit one team. It is the policy of the Board that no fundraising or solicitation for team sponsorship by any team for any purpose will be permitted unless prior approval is received from the Board of Directors. Exceptions:
1. Home Tournament 50/50 raffle
2. Home tournament gift bag raffles with value less than $200.
a. All raffles associated with a team's home tournament may only be conducted from the Monday prior to the tournament through Sunday of the tournament weekend.
Fundraising and team sponsorship solicitation without prior Board approval or violating the above exceptions will be subject to the following sanctions:
1. Forfeiture of all league games; and/or
2. Loss of the privilege to play in any state tournaments; or
3. Any other sanctions which the Board may deem appropriate under the circumstances.
*To obtain board approval please reach out to the fundraising committee chair with a formal request
. *If approved, the obtained sponsorship/donation will be split between the individual team and SAHA, where each receives 50% of the sponsorship/donation.

FIRST CLASS MONDAY 5:15PM TO 6:15PM
Keegan Amys was the flagbarer for Minnesota Wild on Saturday!
Thank you to our 12U girls for helping ref the 8U games!!
RAFFLE TICKETS
Raffle tickets were handed out to families at level meetings. If you haven't received yours yet, get in touch with Jamie Crimmins to make arrangements for pickup.

Ticket stubs can be dropped off in the box at the concession stand.
If you would like additional tickets you may buy them in increments of 5 in the office , starting November 1st. You will buy these for $10 and sell them for $20 this way the player will make a profit on each ticket as well as the rink.
MORE INFORMATION COMING SOON ON KETTLE RIVER PIZZA SALE
Spartan Hockey
Spartan is using Smore to create beautiful newsletters