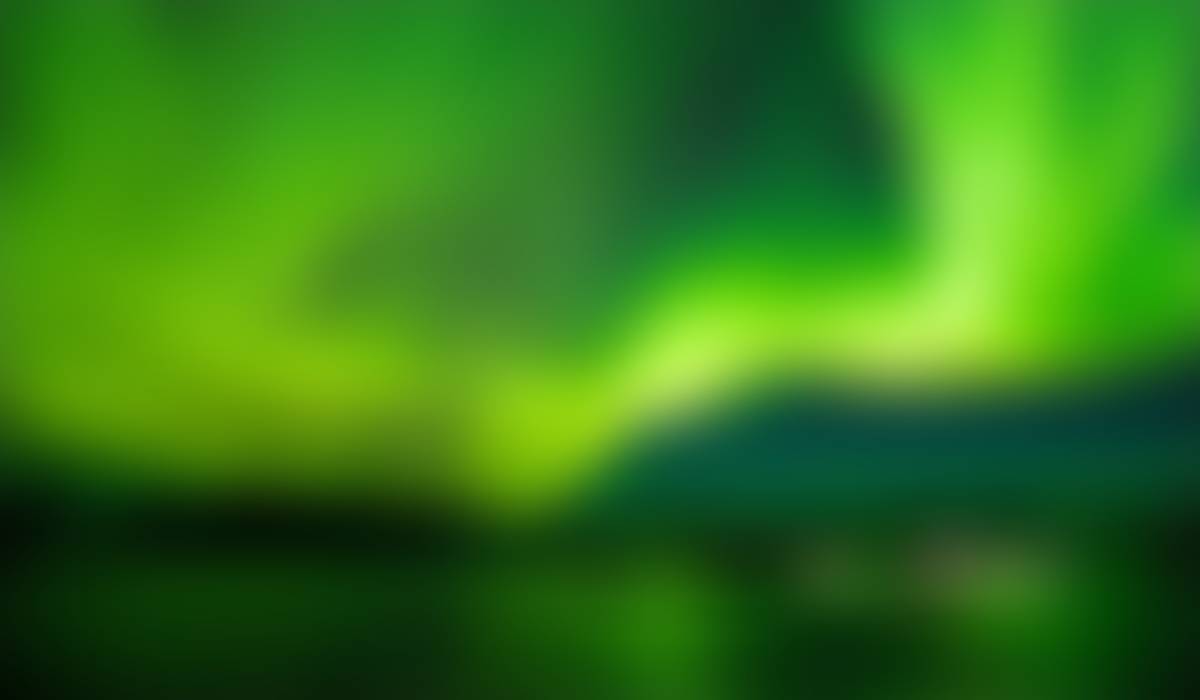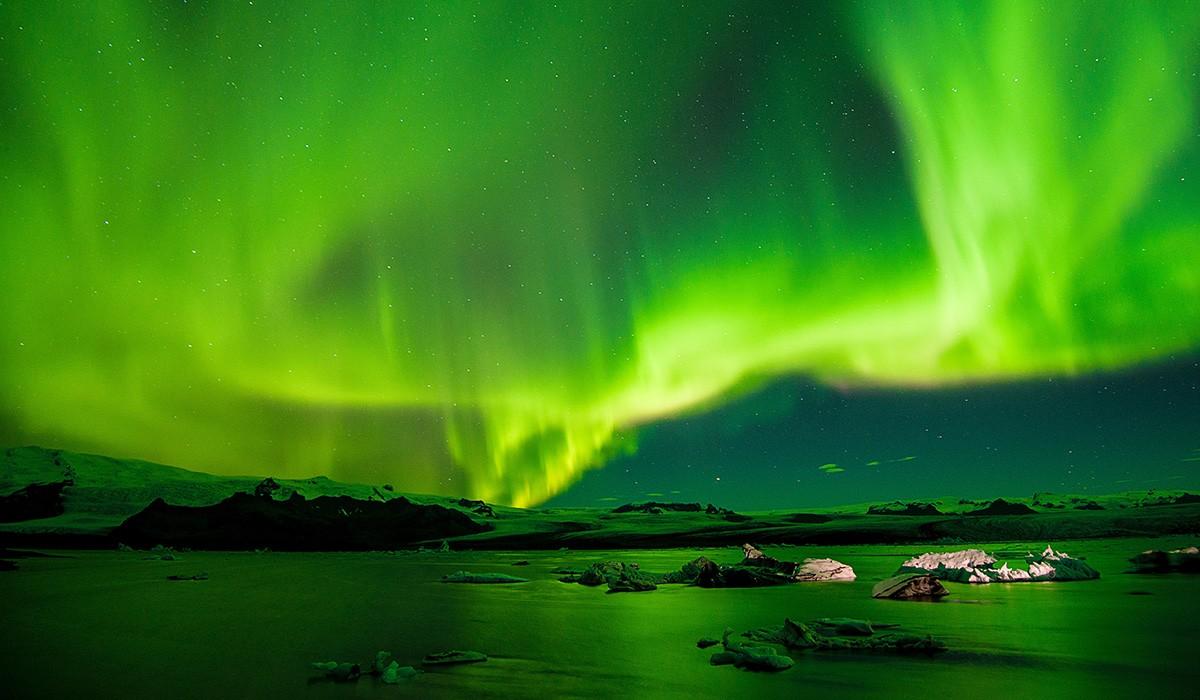 Heath Brook School...
Information and news from and to the school community
March 1, 2023
Hello Heath Brook families,
The school halls, doors, and classrooms look terrific! Many of our doors have been decorated to look like the cover of some of our favorite books. What a wonderful, colorful way to celebrate this first week of March that contains Read Across America. I'll try to get as many pictures as I can, and share here and in our other March newsletter.
Speaking of books and reading and writing, you should see some of the books our kindergarten students are writing! Ask them about their story about the weather and some of the details they are adding. Fabulous authors! I hope they will bring some to show our visiting author, Scott Magoon, this week.

Our children would not be able to have such a wide range of enriching experience were it not for our parent volunteers. So many people in school this week - helping to start our BOKS morning activity sessions, support for Authostrator (or Illustrauthor) Scott Magoon who shared some of his expertise as an illustrator of 31 children's books and Author & Illustrator for 7 books. We had parents who played Bingo in the library with classes; there were folks who came in to decorate the building for Read Across America Week. Wednesday night our PAC held its monthly meeting to talk about a wide range of topics from Dine Outs to Penny Wars to Buddy Benches to Field Day to Kindergarten celebrations to welcoming families of new preschool and kindergarten students next fall.
We are so lucky.
Terry
Kindergarten Teachers are leaders of learning...What else could they do?
March Notes from the Nurse
Hello Heath Brook Families,

March is here and spring is in the air!
As we look forward to Spring, warmer weather, and longer days please be mindful it's never too early to start preparing for seasonal allergies. We know the symptoms of seasonal allergies can be uncomfortable, If you suspect your child may be suffering from seasonal allergies, talk to your child's pediatrician so they may prescribe the best plan.
Symptoms of seasonal allergies range from mild to severe. The most common include:
sneezing

runny or stuffy nose

watery and itchy eyes

itchy sinuses, throat, or ear canals

ear congestion

postnasal drip.
March is national nutrition month. What will you do to be more self aware of good eating habits? What is MyPlate? | MyPlate Healthy Tips for Picky Eaters
Reminder: Daylight Savings begins March 12th!
Be well,
Mrs. Rossi
The World According to Mister Rogers - Important Things to Remember
Terry Gerrish
Terry is using Smore to create beautiful newsletters