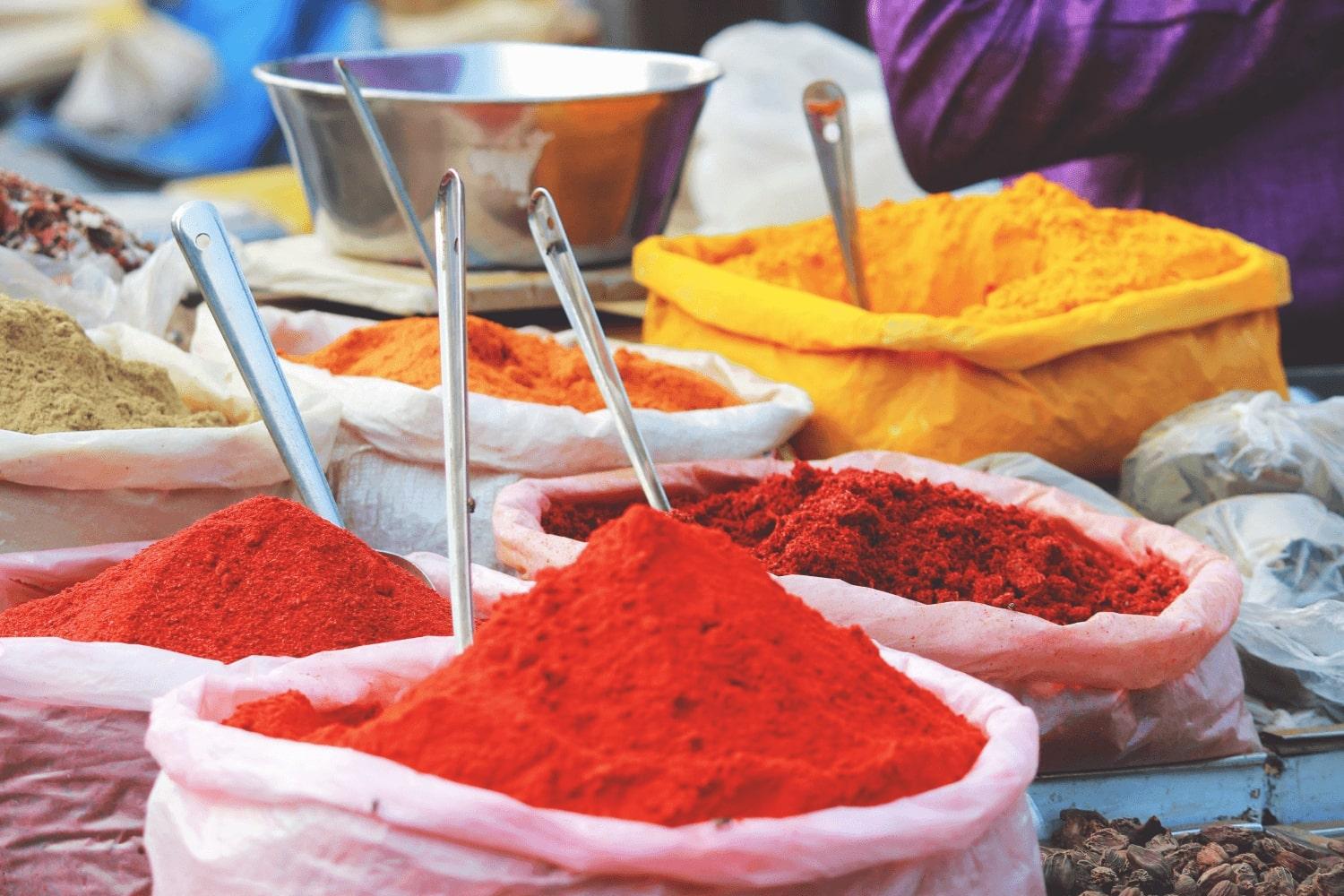 8 Integrity
December 1, 2023
Notes and Upcoming Due Dates
As we head into the holiday season and weather begins to turn, many families in our community could use a helping hand to make it through. Our team has a couple of opportunities to help local families out and if you are able and would like to contribute, please check out the three opportunity below:




Each year during the winter holidays our staff and families partner to support Hixson families in need. Our goal is to either grant the wish list of selected families or provide them with gift cards to support basic needs. The Hixson counseling department works directly and confidentially with the selected families who will receive support. Before we leave for winter break families will receive their gifts, gift cards, or food basket to sustain them over break.




This year we are asking for your support by way of gift cards. Gift cards to local food establishments, stores that families can buy gifts and groceries, gas cards etc.



Social Studies: Mr. Cahn
We wrapped up Egypt just before Thanksgiving Break and coming back from Break we began our mini-unit on Mythology.
During this unit, students will choose an ancient civilization or culture of their choice to learn a bit more about, particularly the many gods that culture believed in and how geography shaped what those cultures believed.
Students are creating a presentation after which there will be a gallery walk so students can observe many different cultures and compare and contrast them with the one they researched.
This will be followed with a one-question summative next week on Dec. 7.
The
cut off for all work
from our study of Mesopotamia and Egypt (going back to Oct. 13) will also be on
Dec. 7
.
ELA: Mr. Sbisa
Dear Parents & Guardians,
I thought I'd take a moment to introduce our first book club unit of study in 8th Grade ELA, which focuses on Social Issues. As you know, middle school students face a range of issues during their teenage years. According to an article in the Washington Post titled, "Does Reading Make You a Better Person?" reading literature has proven to increase people's ability to empathize with others and to be more socially aware, which is why we worked diligently to curate a list of titles that would provide the opportunity for students to read books that highlight perspectives outside their own experiences. A major focus of this unit channels the power of reading and its ability to transform how we see others and to show us how to be kind, to connect, and to stand up for what's right. The characters face mature issues ranging from physical disabilities to racism, to gender identity, to orientation, to mental health, and that is just to name a few.
Below, you will find a list of the book club titles for this unit. Students ranked their choices and were placed in groups based on what they wanted and didn't want to read. Below is a list of books I've offered this year.
Dumplin' by Julie Murphy

Out of My Mind by Sharon Draper

Simon vs. the Homo Sapiens Agenda by Becky Albertalli

The Hate U Give by Angie Thomas

Lily and Dunkin by Donna Gephart

Dear Martin by Nic Stone

Just a Drop of Water by Kerry O'Malley Cerra

All American Boys by Jason Reynolds & Brendan Kiely

Punching the Air by Ibi Zoboi & Yusef Salaam
10. The Outsiders by S.E. Hinton
11. Monday's Not Coming by Tiffany D. Jackson
If you have any questions, comments, or concerns please feel free to reach out via email to sbisa.vincent@wgmail.org
Happy reading!
Science: Ms. Garwood
Students have started part 2 of the chemistry unit. We are learning about heat and how energy is connected to chemical reactions
We will end the semester off by exploring Kinetic Molecular Theory. We will be making hot air balloons. Please send gift tissue paper with your student.
The next exam is December 8th!
Mrs. Hobold: Math 8 and Algebra
Math 8
We completed our Volume Unit before Thanksgiving Break, and we have moved on to our unit that deals with Slope and Linear equations. Students are learning about the movement of lines from analyzing two points, graphs and tables. In this unit, students will also learn about writing and graphing equations of linear functions. Our Unit Summative is scheduled for Thursday, December 21st - the last day before Winter Break.
Algebra
We are currently studying exponent rules, scientific notation, and exponential functions. There will be a quiz over the exponent rules on Monday, December 4th, and a summative assessment on Friday, December 15th. Our cumulative semester final will be on Wednesday and Thursday, December 20th & 21st.
As always, if you ever have any questions or concerns, please feel free to email me!
Terrie Hobold
Terrie is using Smore to create beautiful newsletters