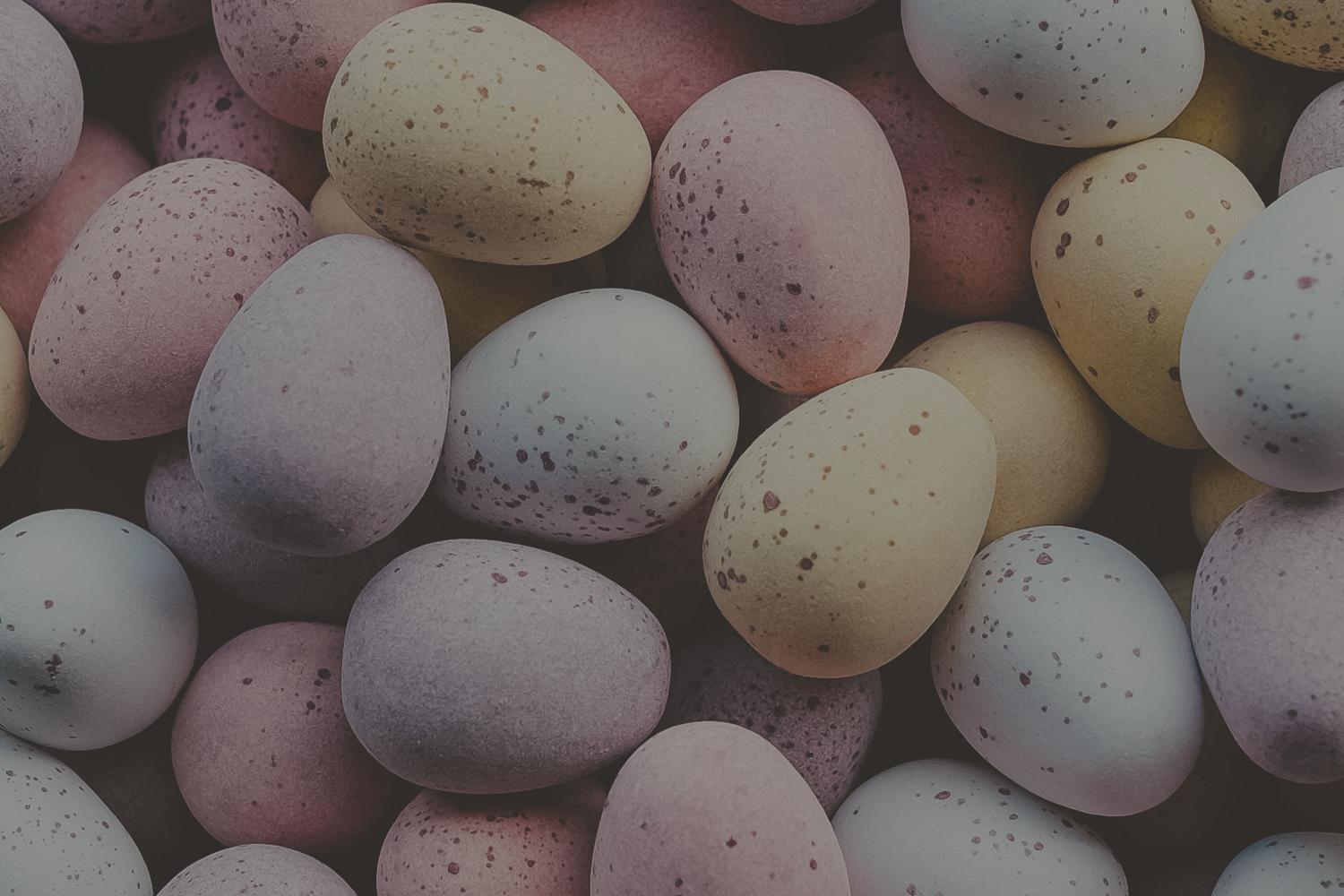 Judy Center Early Learning Hub
At Sudlersville Elementary School
Judy Center Early Learning Hub at Sudlersville Elementary School's Mission
The mission of the Judy Center Early Learning Hub at Sudlersville Elementary School is to assist caregivers in preparing their young children in becoming prepared for school. The primary goal is that all children enter school ready for school success. Our philosophy is that the parent/caregiver is the child's first and most important teacher.
Mrs. Cindy Clark's Frog Street Lessons and Theme for the Month of April
Frog Street Toddler Curriculum Theme: Nursery Rhymes, Traditional Tales and Traditional Songs
Week 1: Humpty Dumpty and Hey Diddle Diddle
Week 2: Itsy Bitsy Spider and The Three Little Kittens
Week 3: Jack and Jill Went Up The Hill and The Three Little Pigs
Week 4: The Three Bears and The Billy Goats Gruff
How do you enroll your child in the Judy Center Programming-Playgroup, Field Trips or Home Visits?
Use this link to access and "like" our Facebook page and email us at elizabeth.miller@qacps.org or cynthia.clark@qacps.org or call us at 410-438-3887 to enroll your child in our program. Judy Centers serve families of children (prenatal through 5 years old) residing in their school's catchment area or children with an extended IFSP residing anywhere in Queen Anne's County.
Playgroup Fun in Dramatic Play Center
It's super fun to play in the dramatic play center during Judy Center Playgroup time.
Welcoming a New Family to the Judy Center at SES
Sometimes we meet old friends when they register their child for school. Then we can give them lots of goodies to support home learning for their young child.
Elizabeth Miller, LCSW-C Judy Center Program Coordinator
Elizabeth Miller is the Coordinator for the Judy Center Early Learning Hub at Sudlersville Elementary School. Elizabeth earned a Bachelor of Arts Degree in Political Science/English from Southeast Missouri University, and a Master's Degree in Social Work from Salisbury University. Elizabeth is a Licensed Certified Social Worker-Clinical and has coordinated grant funded programs for the Queen Anne's County Public School System since 2007. During her tenure working for QACPS, she has successfully written multiple grants to enhance the services offered in the programs under her direction, including the Barbara Bush Family Literacy Grant, the Woman and Girls' Foundation Grant, and the Governor's Office for Children/Local Management Board grant to promote a "trauma informed" school environment. When Elizabeth isn't at the Judy Center Early Learning Hub, she spends time with her husband, Bill, her children and grandchildren and Peaches, the family's pet Chihuahua. More than likely, you will find her at horse riding lessons, piano lessons or little league baseball games where she supports her grandchildrens' extra-curricular activities.
Email: elizabeth.miller@qacps.org
Website: https://www.qacps.org/the-judy-center/
Location: 300 South Church Street, Sudlersville, MD, USA
Phone: 410-438-3887
Facebook: The Judy Center Early Learning Hub at Sudlersville Elementary School
Helping Children Learn Newsletters
The links listed below give you access to the Helping Children Learn Newsletters in English and Spanish. Enjoy!
Mrs. Cindy Clark-Early Childhood Liaison
Cindy Clark has more than twenty years of experience helping, guiding, advocating and caring for children. It's her passion. Cindy has worked in every type of school setting from private to public, including The Walt Disney Children's Center and The Los Angeles School District.
By focusing on child development, Cindy has opened new preschool classrooms and was in the process of opening a dual-language PreK; however, she moved to Maryland.
Cindy has her Bachelors of Science from University of LaVerne in Early Child Education and her Associates of Arts Degree in Liberal Arts from East Los Angeles College in California. She also has a Certificate of Completion from East Los Angeles Occupational Center in Early Childhood.
When Cindy is not working she enjoys family time, house projects, and of course, dyeing her hair different colors.
Email: cynthia.clark@qacps.org
Website: https://www.qacps.org/the-judy-center/
Location: 300 South Church Street, Sudlersville, MD, USA
Phone: 410-438-3887
Facebook: The Judy Center Early Learning Hub at Sudlersville Elementary School
Elizabeth Miller
Elizabeth is using Smore to create beautiful newsletters