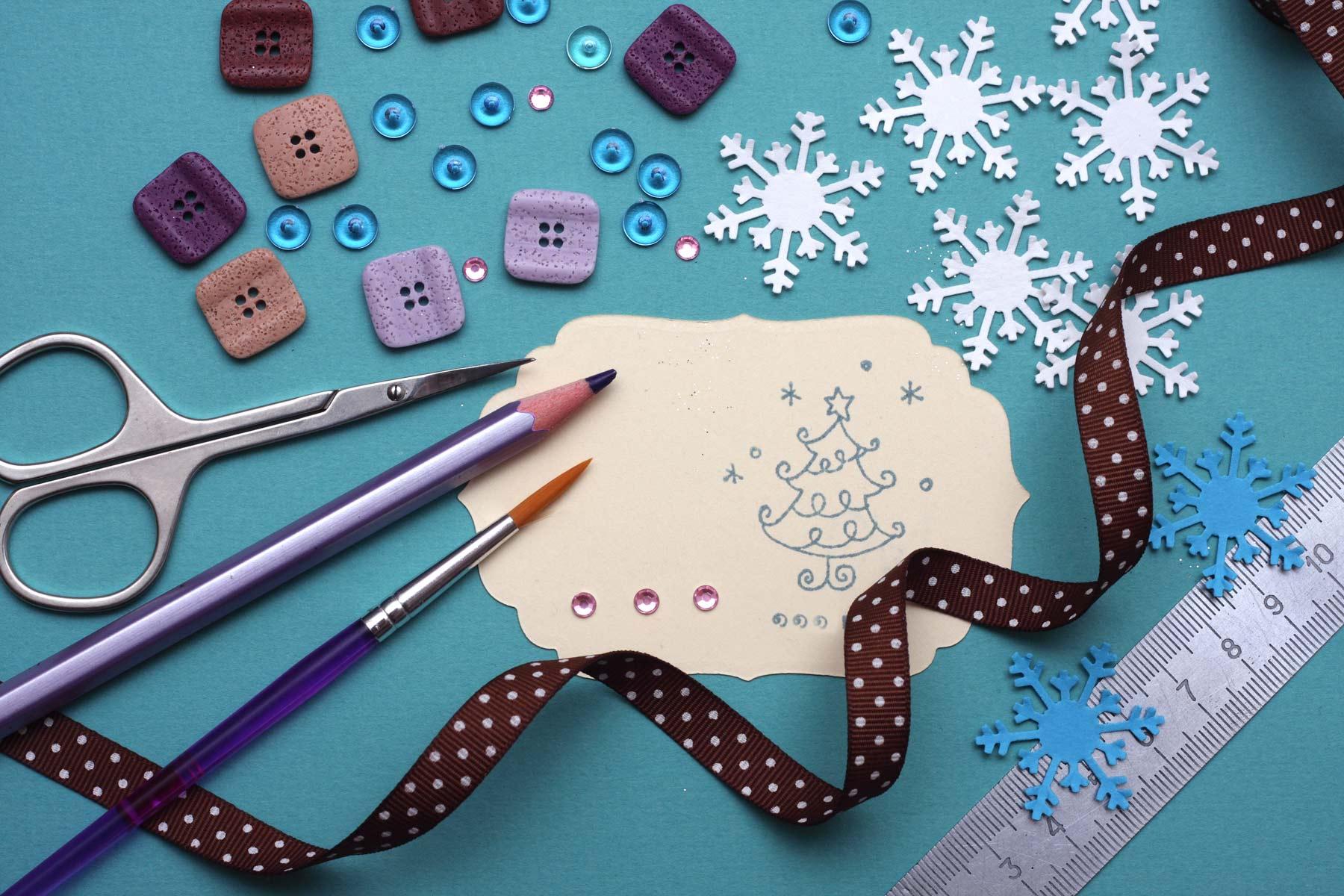 Happy New Year!
Happy New Year to all of our ECC families! Our curriculum theme for January is Winter. We have been learning all about winter and have been wishing for snow - which has finally arrived!! We will try to go outside every day (if the 'feels like' temperature is 27 or above) Please be sure to pack all winter essentials - snow pants, boots, hat, coat and mittens. Our SEL themes for this month are: Being Calm, Coping, and Handling Big Feelings.
Please read below for more information about upcoming events here at the ECC!
Important Dates
January 9th - 5:30PM - Friends of ECC - Virtual Meeting - see below for the link to join
January 13th - 6:00PM - ECC Family Event - Movie and Craft
January 16th - No School
February 3rd - 5:00PM - ECC Family Event - Valentines' Crafts
February 10th - Progress Reports/Report Cards sent home
February 15th, 16th, 17th - School Picture - O'Connor Studios - more info to come!
Home Guide for PreK Skills - January
Parents, guardians and caregivers often look for ideas for assisting children in developing essential skills outside of their school environment. This list offers suggestions for easy learn-through-play activities at home! It follows the Quick List offered to you at the beginning of the school year, of skills to practice/acquire by the end of the PreK experience, before entering Kindergarten.

Please follow the link below!
Friends of ECC - Virtual Meeting - 1/9 at 5:30PM
Kindergarten Registration
For students who will be entering kindergarten in the fall - all registration information will be updated automatically over the summer - there is no need to re-register at your home school
Reminder - Tuition Payments
Please remember - January tuition payments are due! Please pay online (ecc.wrsd.net) or send in a check made payable to WRSD/ECC.

Andrea Ostrosky
Andrea is using Smore to create beautiful newsletters