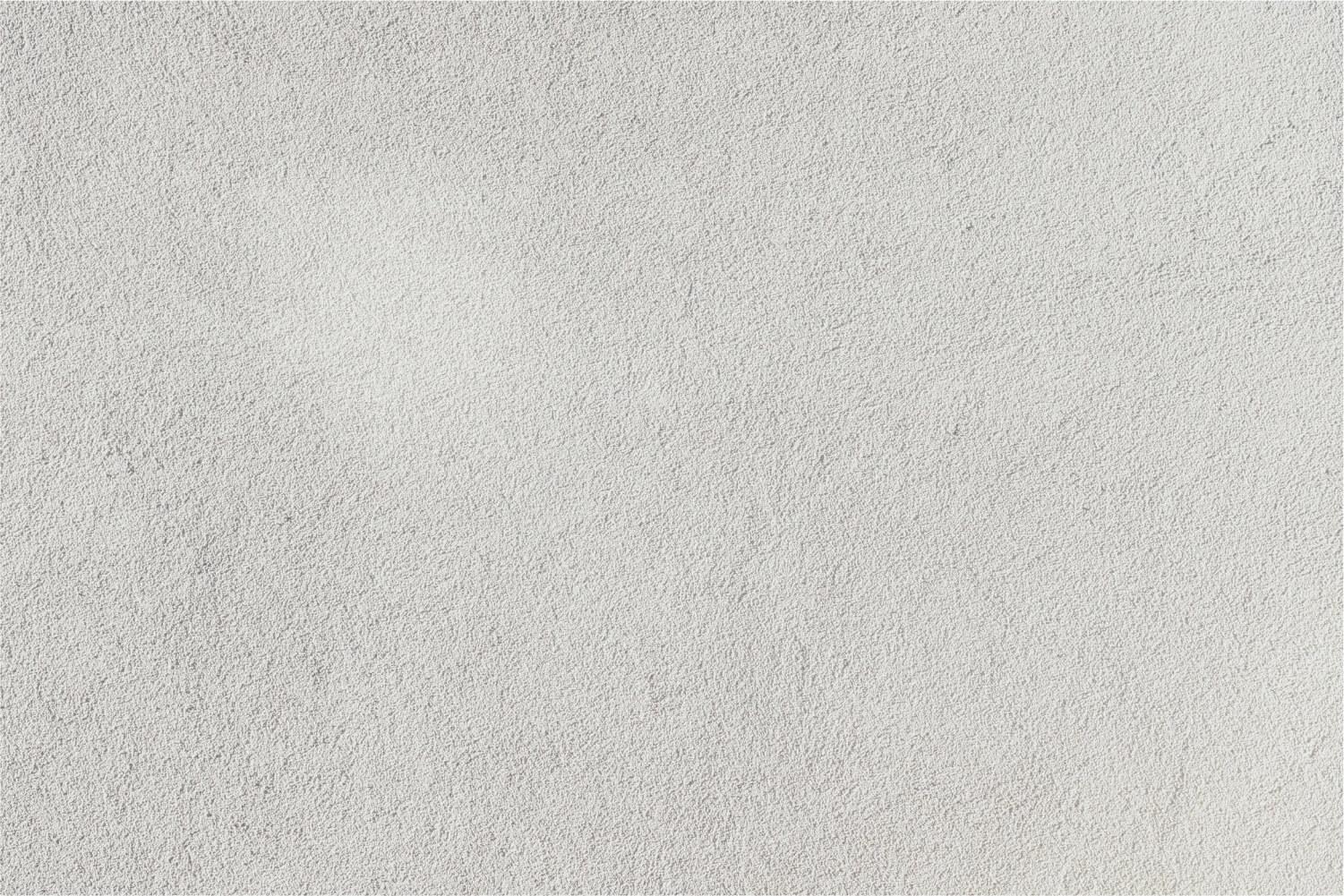 The Weekly Update #4
September Newsletter
Dear SHS Families (Students & Staff)
Welcome to a new school year! I hope everyone had a enjoyable summer. I want to take this opportunity to introduce myself to all our families here at SHS. My name is Mrs. Lavina Meeks and I am the new Family Ambassador here at SHS. I have been an FA for several years now I'm super excited to get to know and help all the families here at SHS. In my free time, I enjoy spending time with my family (husband and 7 children) and gardening.
I am writing to each of you because we at SHS understand the negative impact that covid-19 has placed on many of our families, which is why I will be making CHECK and CONNECT calls/text/emails through out the school year. Check and connect is a way for us to hear what you have and are experiencing in real time and provide you with up-to-date information about social, health, and government services. It is also a way to remind you of upcoming district and building events.
As the Family Ambassador, my goal is to share tips, tools, and strategies that can further connect your student/s learning experience in the classroom seamlessly into your home. Our district recognizes that our families are unique with their own priorities, needs, talents, and time constraints beyond parent teacher conferences, open houses, and attendance. I am excited to work with each of you and increase our voices and presence as engagers at SHS. If you have questions, suggestions, or feedback, feel free to contact me at 614-365-5514 SHS office, 614-706-5419 or lmeeks@coumbus.k12.oh.us.
I am currently located in the attendance office, and available on Mondays, Wednesdays and Fridays from 9am-1pm , stop by and say hi.
Best Regards,
Mrs. Meeks
Please fill out our family survey to help us in building better relationships .
Mrs. Lavina Meeks Family Ambassador
Mrs. is using Smore to create beautiful newsletters