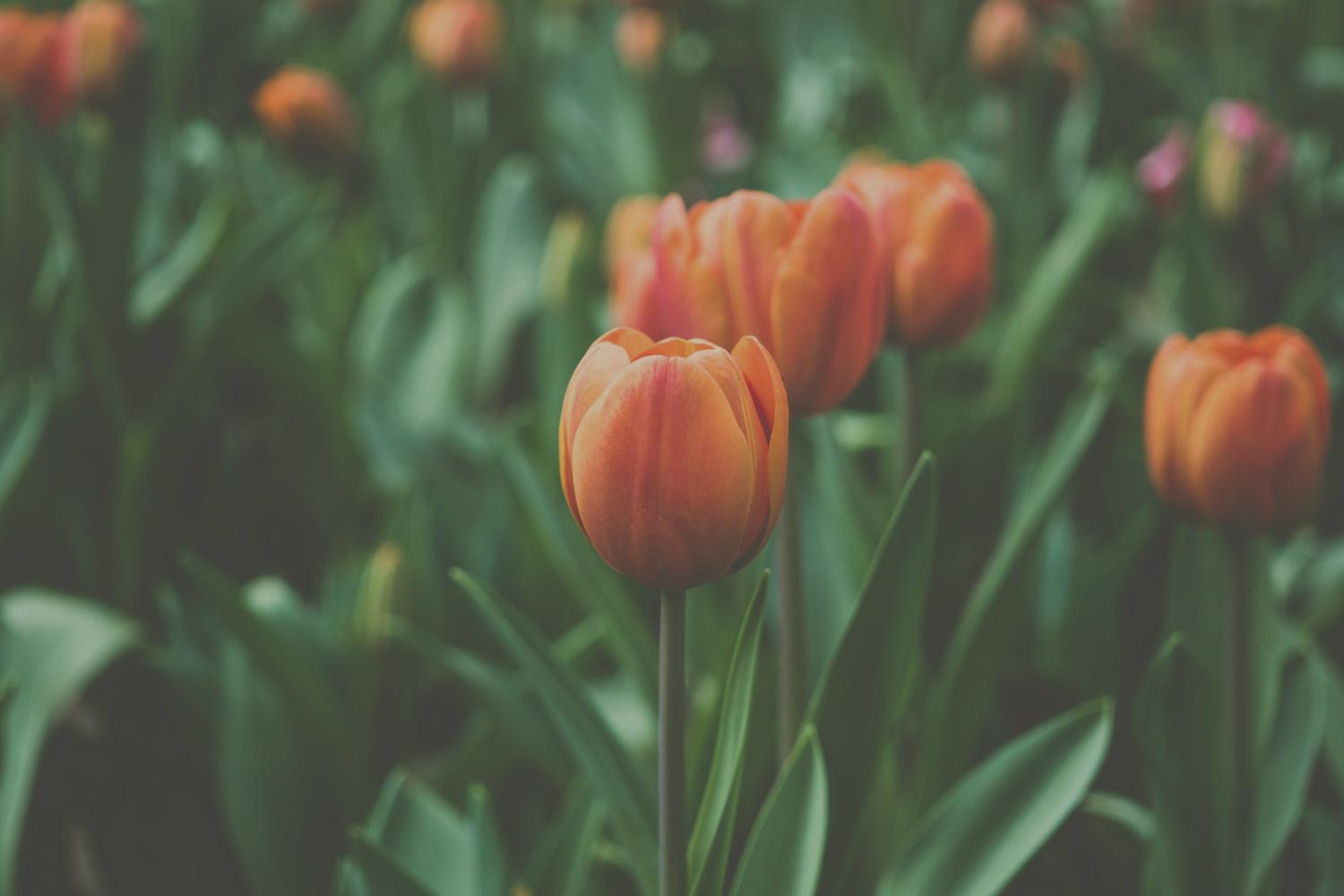 From the Desk of Dr. Sladek
Week of April 10th - 14th
What's Happening This Week:
Monday - NO SCHOOL.
Tuesday - C Day. 4th Grade Visit's PI. GOTR Practice @ 3:45. STEAM Club @ 3:45pm.
Wednesday - D Day. GOTR Practice 3:45pm.
Thursday - A Day.
Friday - B Day.
ALL BOBO'S FUNDRAISER $$$ DUE TODAY [TUESDAY 4/11]!
PLEASE MAKE SURE THE FRONT OF THE WHITE ENVELOPE IS COMPLETE AND AS ACCURATE AS POSSIBLE AND TURN INTO THE FRONT OFFICE.
Because this is going out late - We will accept $ envelopes tomorrow Wednesday 4/12.
Dear Parents,
In an effort to make our School-Wide Title I program the best it can be, we are asking parents to complete a brief survey linked below. All students in our K-6 buildings continue to benefit from Title I services. Our reading specialists work with classroom teachers to ensure students are provided instruction that allows them to meet Missouri's academic standards. The information you provide in the survey will be analyzed and used to make decisions concerning next year's Title I program.
Click on the link below:
https://docs.google.com/forms/d/e/1FAIpQLSfLhXNf3mZTuNETwkArkDxeYwBR_3LkTHMgnhy5aPyNiKNfbg/viewform
Thank you for your time,
Dr. Sladek
Our Truman Trip Around Town is the same day as the City of Pacific Garage Sale... We hope you attend our free fun event and if you want to make some garage sale stops before, after or during feel free to join in ALL the fun! RSVP for our Trip Around Town even below!
Spring Book Fair Information!
We will be using our Spring Book Fair to highlight a few things:
Spring Books and home to school reading connection!
Grandparent (or guardian) special time to spend together!
View your students learning on display!
Your student should have come home with an RSVP sheet with information last week.
The book fair will be April 17-April 21.
We will be doing a Grandparent Breakfast Book Fair event on April 19-21 from 8-9.
A

pril 19

th

is K-1.

April 20

th

is 2-3.

And then April 21

st

is 4

th

grade and anyone who could not attend other mornings.
To follow up I wanted to give you information on what to expect.
*If you have a split households or multiple grandparents feel free to attend two different days.
*If you have siblings in different grades feel free to to pick which day works best for your schedule
There are not strict rules - just guidelines to help us try to stay organized - but the main goal is to get parents, grandparents or special guardians in the book fair with our kiddos so the excitement of reading is in the air!
*There will be a small grab and go breakfast for our ADULT GUEST ONLY.
*If a student wants to eat breakfast they will shop in the bookfair and then head to breakfast in the gym to start their day as normal. (So shop first then eat...and start school) This keeps all students and guest adults in separate areas so that we can be as safe as possible during such an open event!
*Lastly, EVERY SINGLE STUDENT will have work on display in the cafeteria for you to view as you are also looking at books. Every piece of work will have a label with the students name, grade, and teacher so it will be easy to find the work they are most proud of!
We can't wait to enjoy this event with you! Please RSVP for the event or reach out to Mrs. Thebeau if you have any questions!
Truman is currently LAST out of the 5 elementary buildings for average daily attendance! Our percentage is 90.80% Our goal is to finish above 94%!

1. ZE - 93.89%
2. NE - 93.87%
3. RE - 92.71%
4. CE - 92.29%
5. TE - 90.80%

Click the PDF below to view how your students class is doing this year!
Shout out to our 100% Attendance students for the month of March!
A note from the principal:
We hope that each and every one of you had a wonderfully relaxing and fun Spring Break with plenty of opportunities to build deeper connections as a family. It is unbelievable to me how quickly the year has flown- I am so fortunate to be able to serve such a wonderful community! We have so many exciting things planned for the remainder of the school year and hope to see many of you participating in these events with us. I am going to highlight just a few of them- please stay tuned each week for more details as we get closer to the dates.

Communication Matters:
Did you know that most parents and children only talk to each other for about 30 seconds a day? If you think about the amount of time you spend actually focused on an interaction with your family members, how much would it add up to?
Here are some helpful ideas from Time magazine (essentially, take the time to talk):
http://time.com/65324/7-powerful-tips-for-great-parent-childcommunication/
Truman's Trip Around Town:
This is a Community Wide Event scheduled for April 22nd from 9-11am. We encourage your family and friends to pile in the car and drive around town showing our PTown Pride! We will support local businesses along the way. Each stop will have activities promoting and focusing on our MVR-III 8 Pillars! You will get your map and stops the day of the event.
**There is a Pacific Partnership Community Pub Crawl the same day of the event and we fully expect to be done with our event at 11 before the Pub Crawl begins.
***There is also a city wide garage sale from 8am-12pm that day so feel free to stop at any of those stops before, during or after our event!
Pillar of the month: Resilience
Tips for helping students along the journey to developing resilience include:
building relationships

connecting with families

showing students how to set priorities and plan ahead
Provide opportunities for goal setting and reflection. Building resilience is all about maintaining a positive mindset, a willingness to grow and an ability to learn from setbacks. Setting goals and making time for reflection have been shown to help maintain focus and create momentum in times of growth and change.
On the back of the newsletter (and in the below image) is a great resource to support resiliency in our kiddos!
Save the Dates:
4/17 - 4/21 Spring Book Fair Week

4/19 - Kdg & 1st Grade Grandparent Bookfair Visit

4/20 2nd & 3rd Grade Grandparent Bookfair Visit

4/21 4th Grade & Any Make-Ups Grandparent Visit

4/19 MVR3-III Board Meeting

4/22 Truman's Trip Around Town Event

4/24 PTO Meeting



***BOBO's Pizza Fundraiser 3/28-4/11

***GOTR Practice every Monday & Wednesday 3:45-4:45

***STEAM Club Session 3 every Tuesday 3:45-4:45
Weekly Reminder from me to you:
Jenna Sladek
Jenna is using Smore to create beautiful newsletters
Principal - Truman Elementary