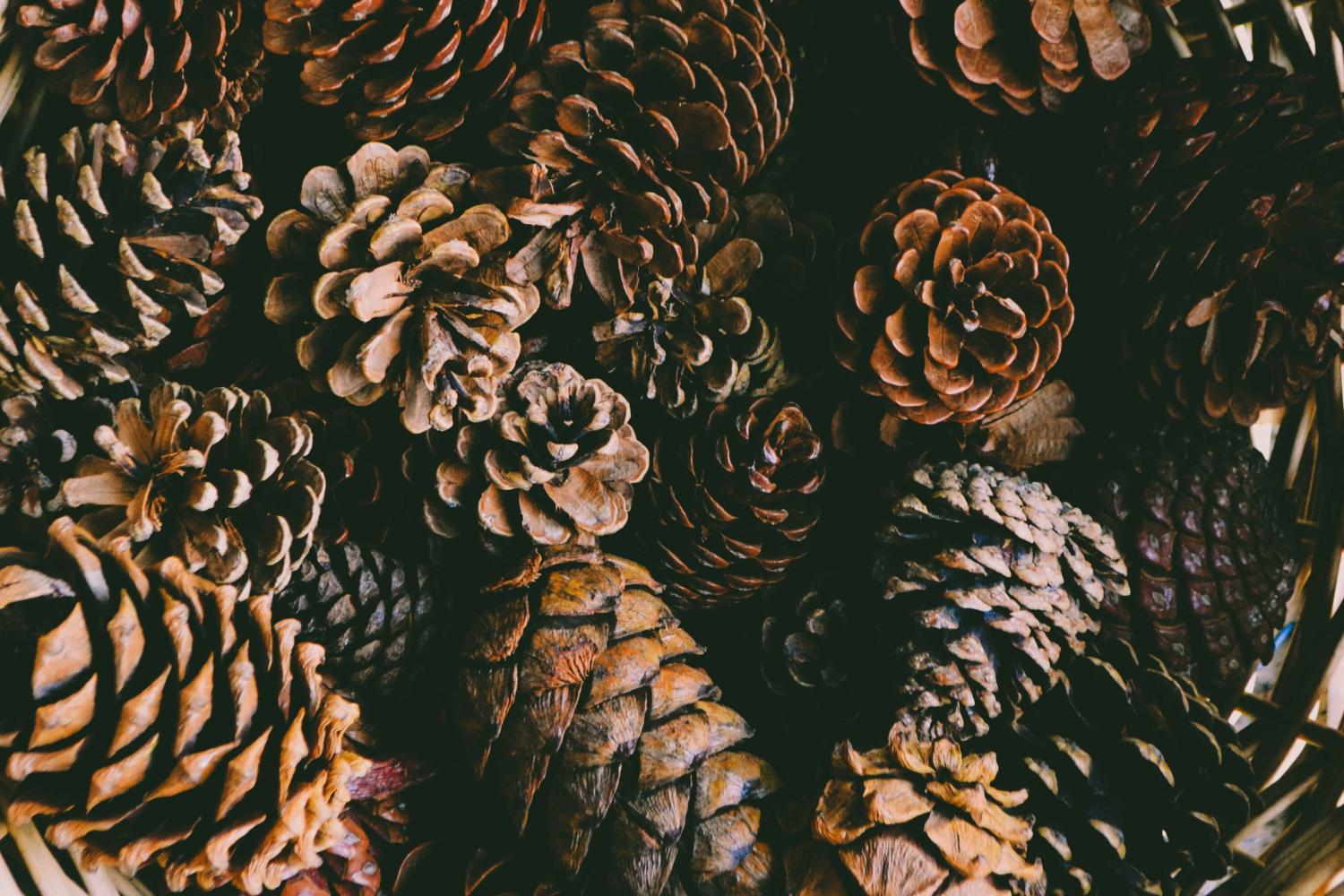 ROE News
December 5, 2022
Students are invited to participate in our December dress- up options
All aboard! The Polar Express will be pulling into the ROE station on Tuesday, December 20th. Each class will participate in a hour long Polar Express experience. Students are encouraged to wear school appropriate pajamas and come prepared for a day of wonder and excitement.
If you are a current ROISD volunteer and would like to help with this experience, please contact Mrs. Hartman: kelly.hartman@redoakisd.org or 9726173523 ext. 1008
Please share how our staff is impacting your students!
We have lots of items in our lost and found. Everything that was labeled with a name on it has been returned to students. Please check the lost and found if your student is missing an item. With the weather getting colder, please make sure that you label your students jackets, hats, and gloves.
Lunch visitors
We love having our families join us for lunches. To ensure the safety of our students, anyone coming to eat lunch with a student must be in Skyward - either as a family or an emergency contact. A Driver license must be scanned each time, so please allow time for that process.
Please see the link below for information on how to create a Canvas Parent Account for Grade 3-5.
Please review the ROISD Dress Code for 2022-2023. You can find more information by clicking on the link below.
Please click the link below to review breakfast and lunch prices for the 2022-2023 school year. This year, students must purchase meals or be approved for free/reduced meals.
Transportation Changes
Please contact the office as soon as possible if your student has a transportation change for the day. Transportation changes must be made by 2:30 each day.
Important Information for Car Riders
Cars must be in line by 7:25, or parents will need to drive around to the front, park, and walk students in to sign them in tardy. Please allow yourself plenty of time to get to school as traffic can sometimes be heavy. Pickup for car riders is in the back as well. Pickup begins at 3:00 and ends at 3:30. Please make sure your students are picked up within that window and allow yourself time for traffic that may be heavy at the beginning of the year.
Upcoming Events
December 7: Colors for Caring
December 19: 3rd 6 weeks Hawk Assembly
December 20: Polar Express
December 20: 3rd and 4th Grade Performance
December 21: Winter Parties
December 22-30: Winter Break
Thank you for choosing Red Oak ISD and trusting us with your children.
#HawkPride
#HawkNation
#IChooseROISD!
Red Oak Elementary
Red is using Smore to create beautiful newsletters