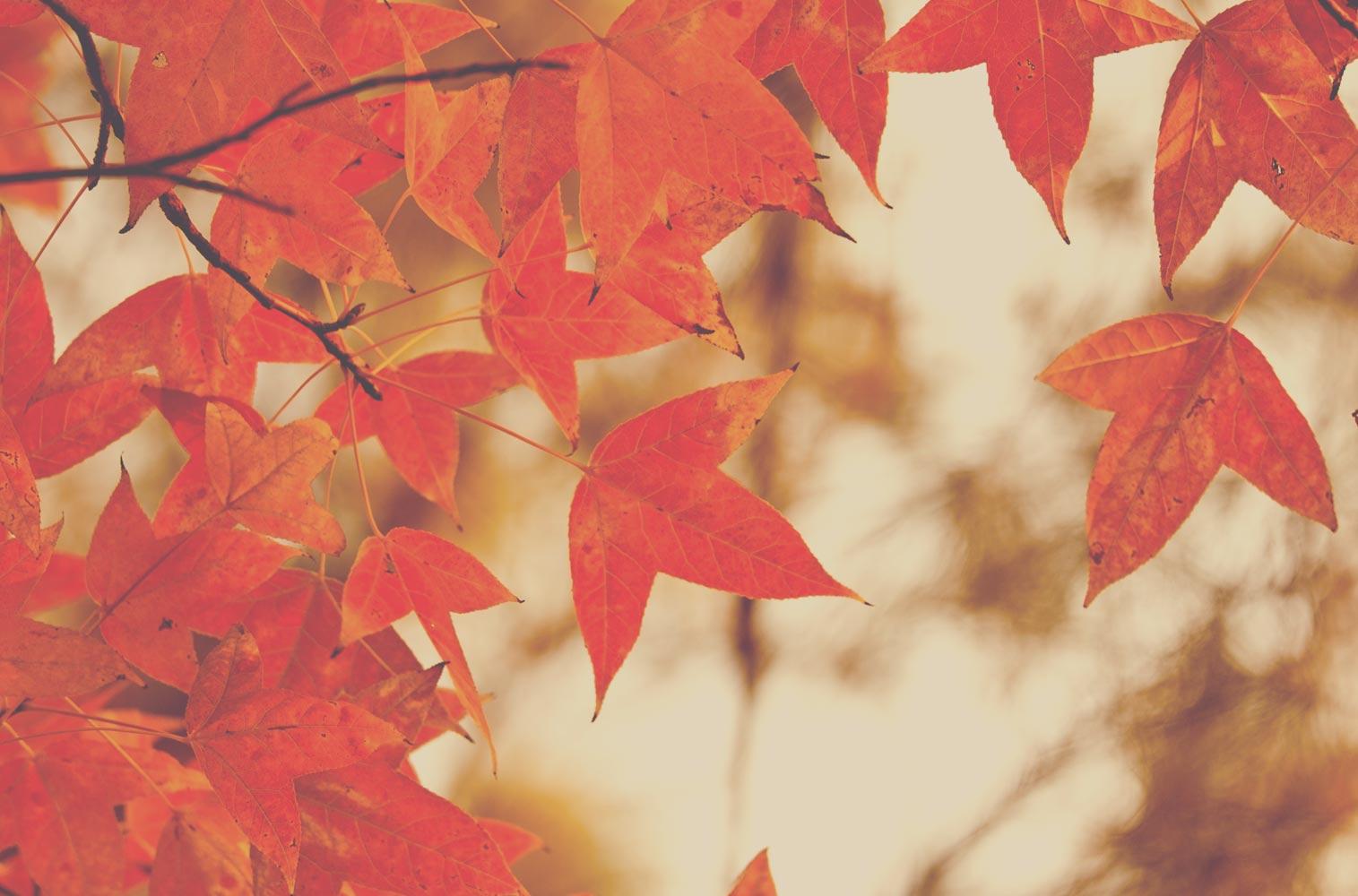 Dr. Semmel's Monthly Update 12/1
msemmel@trumbullps.org
At some point snow and ice will fall upon us and we all need to be ready for delays, early dismissals, and school closings. We will continue to notify families through our messaging system and through the media. When inclement weather is in the forecast, I will be up by 4 am speaking with a local weather forecaster, the Trumbull Police dispatch, the TPS maintenance lead, and the person in charge of keeping the Trumbull roads clear of dangersous conditions. I strive to make a decision by no later than 5:30 am but weather patterns can sometimes play havoc with decision making. If weather predictions are calling for dangerous road conditions, I will always make a decision in the best interest of student, parent, and staff safety. I appreciate your understanding that certain decisions have to be made before we know what will actually happen with the weather.
Master Facilities Plan Update
Our Master Facilities Plan continues to move forward. We held our first listening session on November 17 at Booth Hill Elementary School. Although only a small group of community members attended the session they provided a lot of valuable feedback to our team. Our second session is scheduled for February 2, 2023 at Frenchtown Elementary School. We have just created a web page on our website to house all of the information we are sharing and gathering in one location. Use the link below to navigate to that page. We have also created an email address at DistrictPlan@trumbullps.net where you can send your thoughts and ideas about what should be considered as a Master Facilities Plan is developed.
Trumbull High School New Bell Schedule - 2023-2024
Trumbull High School will have a new bell schedule beginning in 2023-2024. The bell schedule at THS has been under discussion for many years given the increased graduation requirements. At the November 15 BOE meeting, the BOE unanimously supported the new schedule. This change will allow our THS students to take additional elective courses to broaden and deepen their learning. The new schedule is called an "8 drop 2" which means that students will only be responsible for up to six courses each day. By dropping two periods each day, the schedule also allows for longer (about 60 minutes) instructional periods. A 30 minute lunch period for all students is built into the "8 drop 2". Parents of high school students should have also received a more detailed communication regarding this new schedule from THS Principal, Marc Guarino. You can review the presentation made to the BOE on November 15 by clicking the link below. The presentation runs from page 19 through page 35. You may also access Mr. Guarino's letter to current high school families by clicking on the second link.
Free Breakfast and Lunch Update (SMART)
We wanted to remind everyone know that the School Meals Assistance Revenue for Transition (SMART) program came to an end yesterday. Please see the attached document for lots of information regarding the end of this federal program.
Join the TPS team as a Substitute Teacher
Martin Semmel
Martin is using Smore to create beautiful newsletters