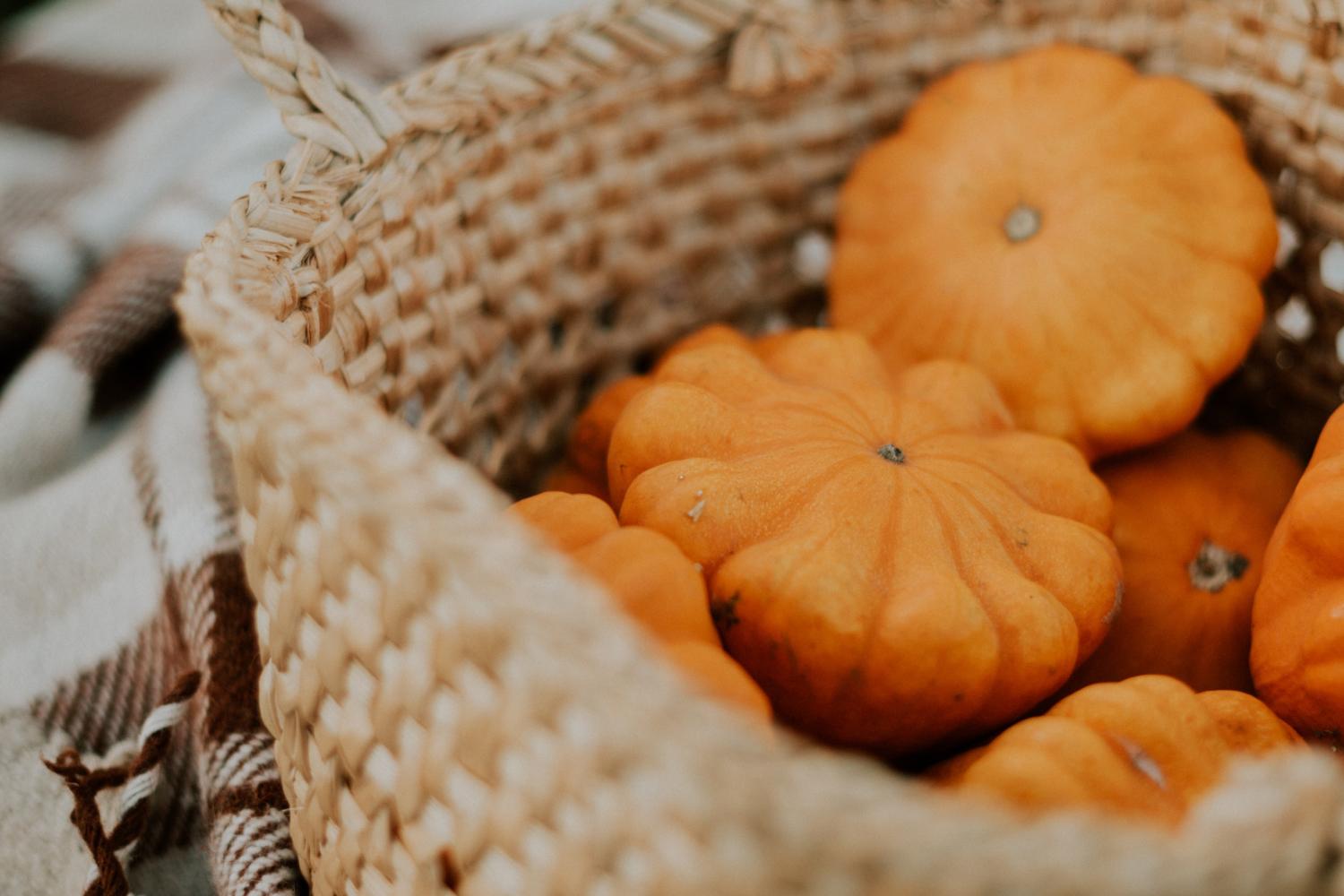 Mustang Memo
October 2023
Here's what's happening at East Meadows:
Many thanks to all the parents who attended our Parent Teacher Conferences and Book Fair last week. It was so fun to see families at the school. If you weren't able to meet with your child's teacher, it's not too late! Reach out to schedule an appointment today.
We finally have our safety doors installed and working. If you visit the school you will need to be buzzed in and check in before entering the main hallways and corridors. If you don't see anyone in the main office, there is a doorbell you can ring to alert someone that you are waiting. We appreciate your patience as we manage this new safety system.
We have ALOT going on at school in next few weeks including our Reflections Contest, the PTA Spook Alley Fundraiser, Fall Break, Red Ribbon Week and more! Check out this newsletter for all the details.
Happy October - my favorite month of the year!
Mrs. Jordan
Theme: I am hopeful because....
The PTA Reflections Contest is going on now at East Meadows. Students are invited to create art in any one of the following categories and submit it for judging:
Dance/Choreography
Literature
Photography
Film/Videography
Music Composition
3D & 2D Art
All entries must be submitted online by October 23rd. Your child can pick up a paper copy of the rules and guidelines in the front lobby or visit the PTA Reflections Website for all the digital resources you need to get registered and started.
PTA Spook Alley & Fundraiser, Friday, October 13th
Mark your calendars for Friday, October 13th! Our PTA will be sponsoring the second annual family night and Spook Alley. There will be games and activities for the entire family including a pumpkin carving contest, food and more. Information will be coming soon with detailed information about the night's events and how to get tickets. We can't wait to see you there!
Red Ribbon Week: October 24th - 27th
Red Ribbon Week will be held October 24th - 27th. Throughout the week we will be focusing on helping students learn about living a healthy, drug free life. Our theme this year is: Don't get BURNED by drugs!
Dress up days are as follows:
Tuesday, October 24th: Dress like a firefighter or wear red
Wednesday, October 25th: Crazy Hair or Crazy Socks or BOTH
Thursday, October 26th: Dress like a baby or a grandma or grandpa
Friday, October 27th: Dress like your favorite Disney character
Halloween Parade and Festivities
Halloween Parade, Tuesday, October 31st!
We will be celebrating Halloween on Tuesday, October 31st . Students are invited to dress up in their costumes that day. Students will begin lining up at 2:00 PM and the parade will begin promptly at 2:15 PM. We will follow our traditional parade route (see map below). Parents are invited to watch in front of the school, anywhere along the parade route or on the back field near the playground.
Remember that students are not allowed to bring any type of play weapon (even if it goes with their costume). Masks can be worn during the parade, but not during the school day. Teachers have a fun day of learning planned and costumes shouldn't be particularly distracting to students or their peers.
Please read through the following letter and review the map for more detailed information.
October 6th: 5th Grade Sports Hero Day
October 9th: PTA Meeting at 12:00 PM

October 12th: 3rd Grade Field Trip to Butterfly Biosphere
October 13th: School Community Council Meeting + PTA Spook Alley + Fundraiser (evening event)
October 16th: 2nd Grade Field Trip to Gordo's Pumpkin Patch
October 18th: 5th Grade Revolutionary War Field Day
October 19th & 20th: FALL BREAK - NO SCHOOL
October 23rd: NO SCHOOL: PC COMP DAY + Reflections Contest Entries Due
October 24th: Red Ribbon Week Assembly @9:00 AM + Dress Like a Firefighter or Wear Red
October 25th: Crazy Hair/Socks Day
October 26th: Dress Young (like a baby) or Old (like a grandpa/ma)
October 27th: Dress As Your Favorite Disney Character + Mustang Pride Assembly@9AM
October 31st: Halloween Parade at 2:15 PM
Teresa Jordan
Teresa is using Smore to create beautiful newsletters