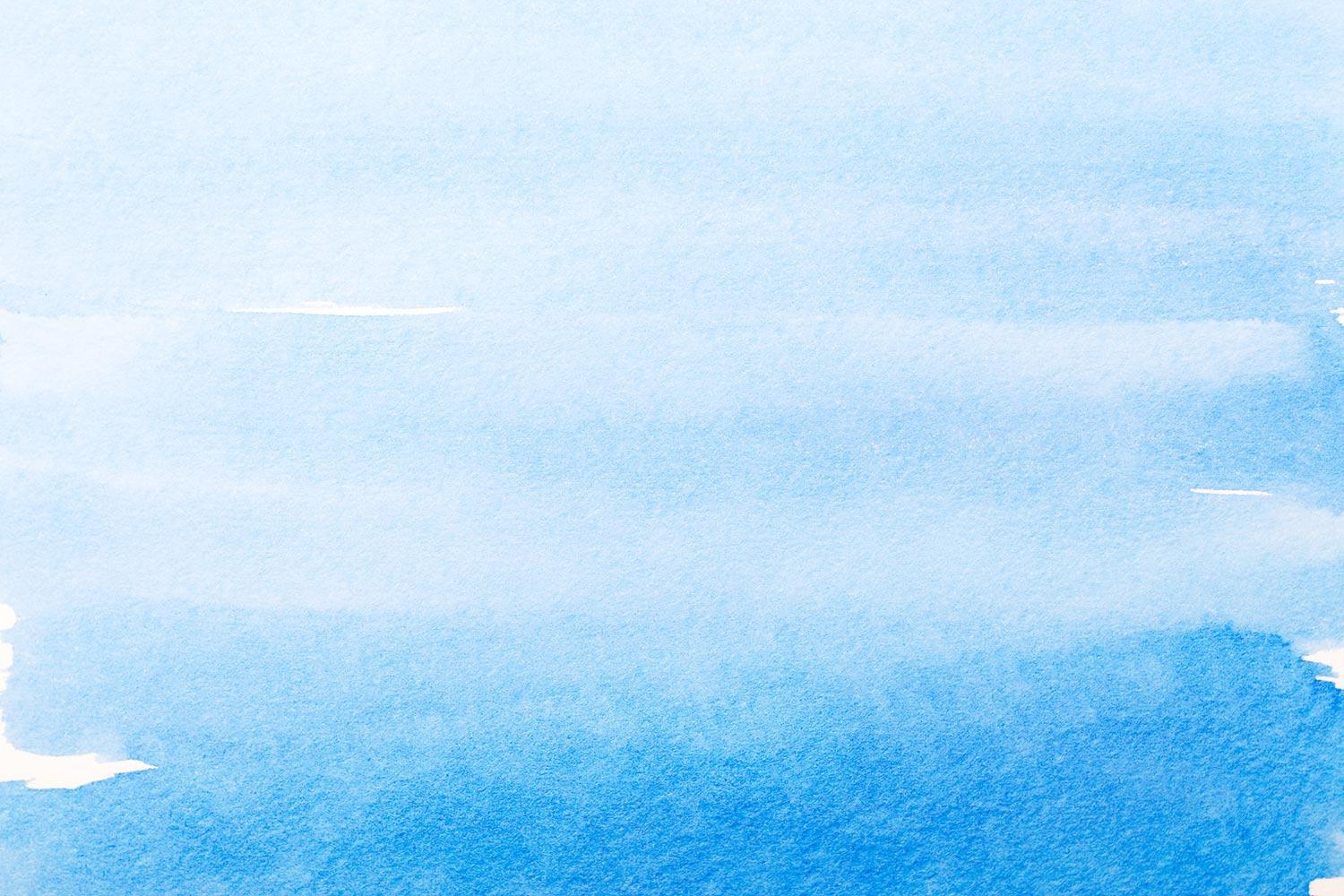 Connections Digital Newsletter
November 10, 2022
The Wayne-Westland Wrap Up - March 2, 2023
Greetings Wayne-Westland Families,


March is National Reading Month, and you can help reinforce literacy in the next generation by reading to students at one of our schools. The Wayne-Westland Celebrity Readers program gives you an opportunity to read to students throughout the school year in our elementary schools, including Stottlemyer Early Childhood Center. Become a Celebrity Reader and ensure every student can read and develops a lifelong love of reading. Contact Erica Tenant at tenante@wwcsd.net for more information, or sign up today!
Sincerely,

John Dignan, Ed.D.
Superintendent
William D. Ford Career-Technical Center offers career opportunities
At the William D. Ford Career-Technical Center, learning is purpose-driven and focused on supporting students in the early stages of career preparation. The courses provide technical training and work-based learning opportunities to help students excel in the real world, whether their next step is college, apprenticeship, military or workforce.
Students are able to take advantage of the following courses:


Work-Based Learning

William D. Ford Career-Technical Center has revamped its work-based learning program to provide sustained and progressive interactions with employer partners in the workplace that are directly aligned to the curriculum instruction students explore within their career technical education program.
Work-based learning is happening in almost every class at the center. Each opportunity is unique and documented in a formal training agreement. Currently, students are participating in experiences at car dealerships, collision repair shops, construction companies, nursing homes, assisted living centers, hospitals, Wayne-Westland Community Schools and more.
Cybersecurity Program
William D. Ford Career-Technical Center launched a cybersecurity and ethical hacking program in the fall. Students are introduced to basic computer and technology security principles involving networks and operating systems.
With learning focused on identifying system threats and eliminating these weaknesses, students understand the principles of risk management, security architecture, and disaster recovery by practicing cybersecurity response measures within simulated hacking environments. Students can earn the CompTIA Security+ certification and articulated college credits.
For the 2023 - 2024 academic year, students will also be able to take advantage of these courses:
Robotics and Engineering

In the robotics and engineering program, students will use high-tech engineering technologies to invent, design, and build solutions that meet the needs of a quickly advancing world. Students will learn core foundational skills for design processes, power, machines, quality and fabrication. Students will program and operate industrial robots and machines to create products from engineering blueprints. Students can earn Smart Automation credentials and articulated college credits.

Law Enforcement Academy
In the Law and Public Safety course, students will learn the basics of the Michigan Compiled Law, legal services, law enforcement, dispatch, and emergency management. Students will perform the duties of police, public security, and court officials in simulated learning sessions. They will use industry-specific equipment, such as police cars, protective clothing, communication devices, and public safety hand tools to put theory into practice.
Advanced students will explore crime prevention, risk assessments, and dignitary protection. In addition, students can earn the National Basic 9-1-1- Dispatch and National Law Enforcement certifications and articulated college credits.
Regional Public Safety Training Center
Wayne-Westland Community Schools, William D. Ford Career-Technical Center, and the City of Westland partnered to establish a regional public safety training center. This center will provide opportunities for students and local adults interested in careers in fire, police, and public safety to learn the skills necessary to serve in our community. Students will learn forcible entry, search and rescue, vehicle extrication, and rapid intervention.

Tech giant teach students computer science
John Glenn High School and Wayne Memorial High School have teamed up with the Microsoft TEALS Program to offer computer science to students. This school year, an introductory computer science course is offered for all ninth grade students. They are learning logical thinking and problem-solving and will be able to understand how to write programming syntax, how to execute it and see a program run.

While inspiring the next generation of techies, Microsoft TEALS Program volunteers train classroom instructors to teach the course with proven curricula to help build and grow the program.

Makerspace (STEM) gives students room to create
District elementary and middle school students are engaged in real-world, project-based learning experiences with a focus on hands-on learning with real-world applications during their visits to the district's STEM Center, located in the John Glenn High School.
Students have access to equipment, activities and programming that can assist them in finding their passions while readying them for lucrative careers and adding much-needed diversity to the ranks of our country's STEM professionals.
Students also have the opportunity to visit the planetarium before they leave the center.
There's an app for that!
We are excited to announce the launch of the district's new mobile app for access to important notifications, the latest district news, school information, calendars and more. There are also quick links to the district's social media channels.

Search Wayne-Westland Schools via the Apple Store and Google Play or scan the QR code below and download today!
It's time to register for kindergarten
Wayne-Westland Community Schools will host Young 5s & Kindergarten Kickstart on March 9, 2023, at 1 p.m. Attendees will have the opportunity to learn about the curriculum, meet the staff and review enrollment options.
At each school event, you can ask the principal questions, become familiar with the school, and hear about why #GreatFuturesStartRightHere.

For more information, visit https://www.wwcsd.net/kickstart.