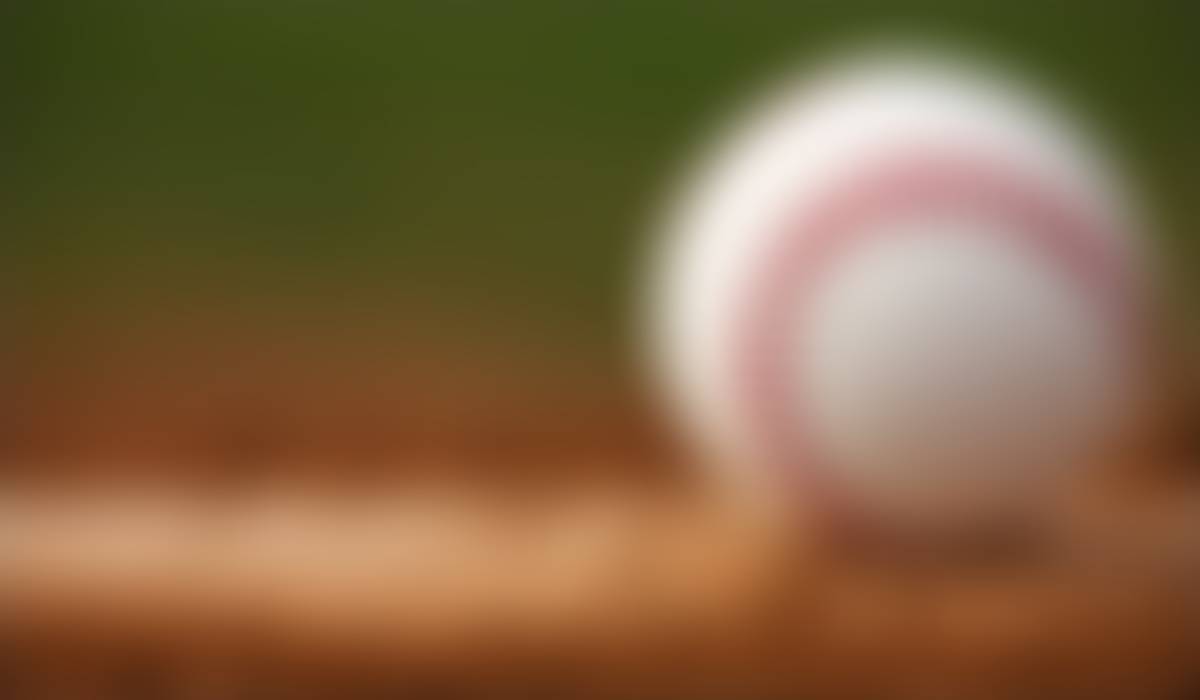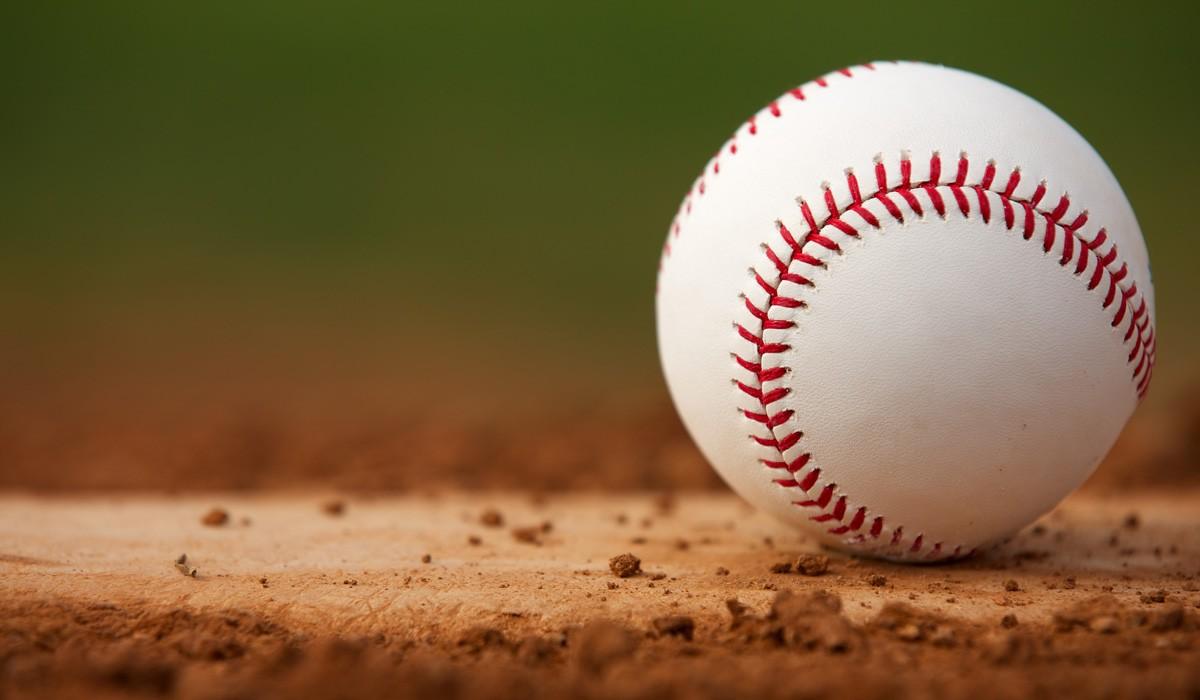 Frontier Charter News
7-1-22
Dates to remember:
July 1-15- Frontier offices closed for summer break
July 1- Funding begins for the 2022-23 school year
July 15- Frontier Charter at Bear Paw Festival's Teddy Bear Picnic (11:00-2:00)
July 18- Re-enrollment deadline to receive roll forward funding
S.A.L.T.T. IS OPEN
You can now start using SALTT to make new ILPs, requisitions, and reimbursement requests. Just remember, you cannot put in your orders for a requisition or reimbursement without an ADVISOR APPROVED ILP for that subject.
If you need help or have questions call our main line. 907-742-1181
WE VALUE YOUR OPINION
Please take a moment to complete this SHORT survey about Frontier Charter. As your school of choice, we endeavor to continually improve and better serve our families. To help us do just that we need to hear from you!

Frontier Charter School
Customized education in the Last Frontier!
Two locations to serve you:
400 W. Northern Lights Blvd, Ste 6, Anchorage
or
16707 Coronado St. Unit B, Eagle River (Inside the Starbucks building)
907-742-1181