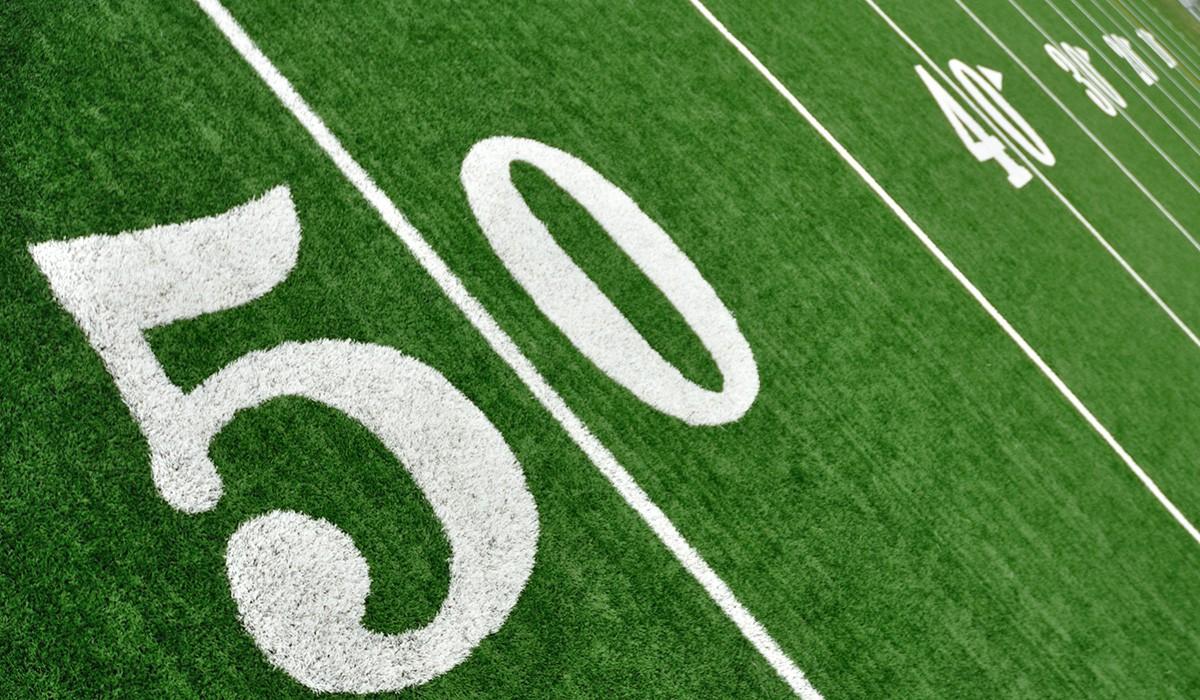 FALL SPORTS INFORMATION
TOWSON ATHLETICS 2022-23
Before you register....are you academically eligible?
Students are academically ineligible if they have less than a 2.0 grade point average (GPA, NOT QPA) or more than one failing, incomplete, or medical grade in the preceding quarter. Fall academic eligibility is determined by the fourth quarter grades from the preceding school year.

*This provision does not apply to incoming 9th grade students for initial fall eligibility.
THS Sports Boosters Membership Video 2021