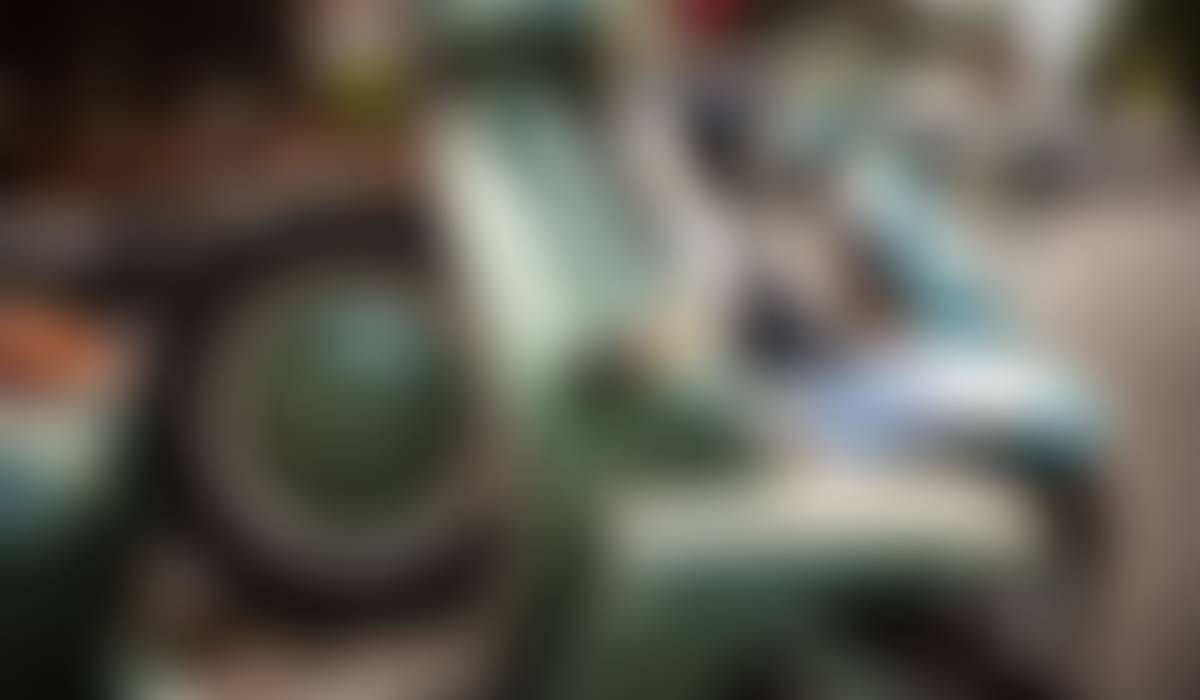 May 2023 Bond Update
Message from Dr. Hudson
Cedar Hill ISD Scholars, Parents, Staff & Community,
As I stated in November, elections have consequences and I have learned that those consequences are physical and emotional. Unfortunately, our staff and scholars will show up to campuses on Monday knowing that yet again, voters in Cedar Hill rejected a bond proposition that would address safety, facility and transportation needs. Yet again, based on turnout, this election was decided by residents who do not have children enrolled in our district.
According to Dallas County Election Office unofficial results, the CHISD May 2023 Bond Proposition failed by 62 votes. You can view the unofficial report from Dallas County on the PDF below.
As you scroll through the unofficial report, you will notice most all DFW area school districts had their bond propositions approved, some for over $1 billion for facility improvements and new schools. I congratulate these districts in their success last night, while I had hoped to share in their celebration today, sadly Cedar Hill voters rejected the $208 million proposition.
Texas bond elections are how school districts fund large capital improvement projects. District leaders must ask our voters to use their tax dollars to fund extensive capital needs; this is why there was a list of school districts with bond proposals on yesterday's ballot. Based on unofficial election results, it seems there are people in our community who do not understand school funding laws or are fine with providing our scholars with sub-par facilities and buses.
We are counting on our families to show up. We must do better.
Thank you to our CHISD Bond Student Ambassadors for helping us share the facts of the election and reminding us of who would benefit the most had the election gone a different way. To our parents, thank you to those who voted in the May election. I appreciate you for introducing our scholars to the democratic process and making sure your voices were heard.
Longhorn staff, I understand and share in your disbelief and disappointment. Tomorrow will be tough. You will walk into a school facility in need of overdue improvements, drivers will turn the ignition on old buses and teachers will walk up rickety ramps into portable buildings.

When you arrive to work, you will be expected to pour into our youngest residents.
You will be asked to tell our scholars that anything is possible with hard work.
You will remind them that you care for them and want what is best for them.
You will model what resiliency looks like, on the first day of teacher appreciation week and just hours after the community failed you.
The failure of the Cedar Hill ISD May 2023 Bond election doesn't make our district's facility needs go away. We have a duty to do right by our scholars – regardless of whether the voting public wishes to support the district.

CHISD has an extensive list of needs, so we will begin reviewing that again and looking at alternative ways to address those needs. As the leader of this district, I have a responsibility to do what is in the best interest of our scholars, staff and community. We will not give up. Our scholars and staff need us to continue fighting to do what is right.
In service,
Dr. Gerald B. Hudson
Superintendent, Cedar Hill ISD
Cedar Hill ISD - May 2023 Bond Update
chisd.net