Teach Like a Pirate Book Club
Join the Online Conversation!
TEACH LIKE A PIRATE, written by Dave Burgess - Teacher, Author, Presenter & Pirate!!
SIGN UP BY June 25th! We will spend the first week packing our bags or getting to know each other. Then,the ship sets sail on July 13th and concludes with a Pirate meeting during inservice week!
*Please note: You can participate in the book study online or choose the meet in person option!
The Map
If you would like to join the online discussion please respond to this email and let us know that you would like to join the online discussion. You will then receive an invite to a google classroom.
If you would prefer to join the meet in person group, please respond to the email and we will add you to that group!
Guaranteed to be fun and relaxing!!!
Ship Rules
This book study is an amazing opportunity for us to collaborate together! (and hopefully fun!!)
There will be discussion questions during the study. Your answers and comments will be the accountability . All you have to do is leave a comment/post with your thoughts about the topic. You will need to respond to two questions and also respond to three others posts each week.
If you prefer to meet in person our meeting dates will be July 15th 1:00 @ Starbucks, August 5th 9:00 @ Starbucks, and August 19th 9:00 @ Starbucks.
To quote my mother, "If you can't say something nice, don't say anything at all."Let's not be disrespectful or rude to each other. We have to feel safe to learn and express our views without judgement. If so, you may have to walk the plank! :)
HAVE FUN! This book is all about how to become a better, more energetic, more joyful, more passionate educator. Some parts may resonate more with you than others and that is perfectly fine! Take what pieces of information work for you and use them. The rest, you can toss overboard!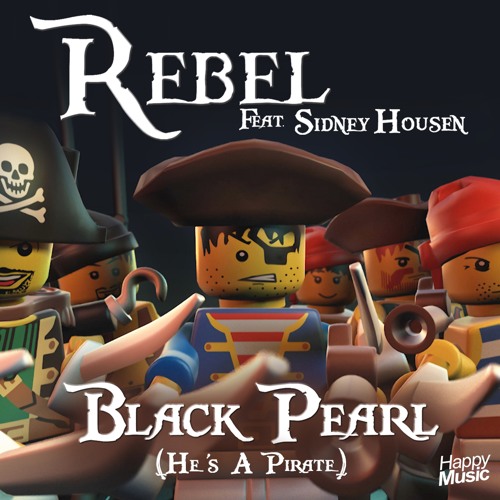 Happy Music
Rebel feat Sidney Housen - Black Pearl "He's A Pirate"(Radio Edit) by Happy Music