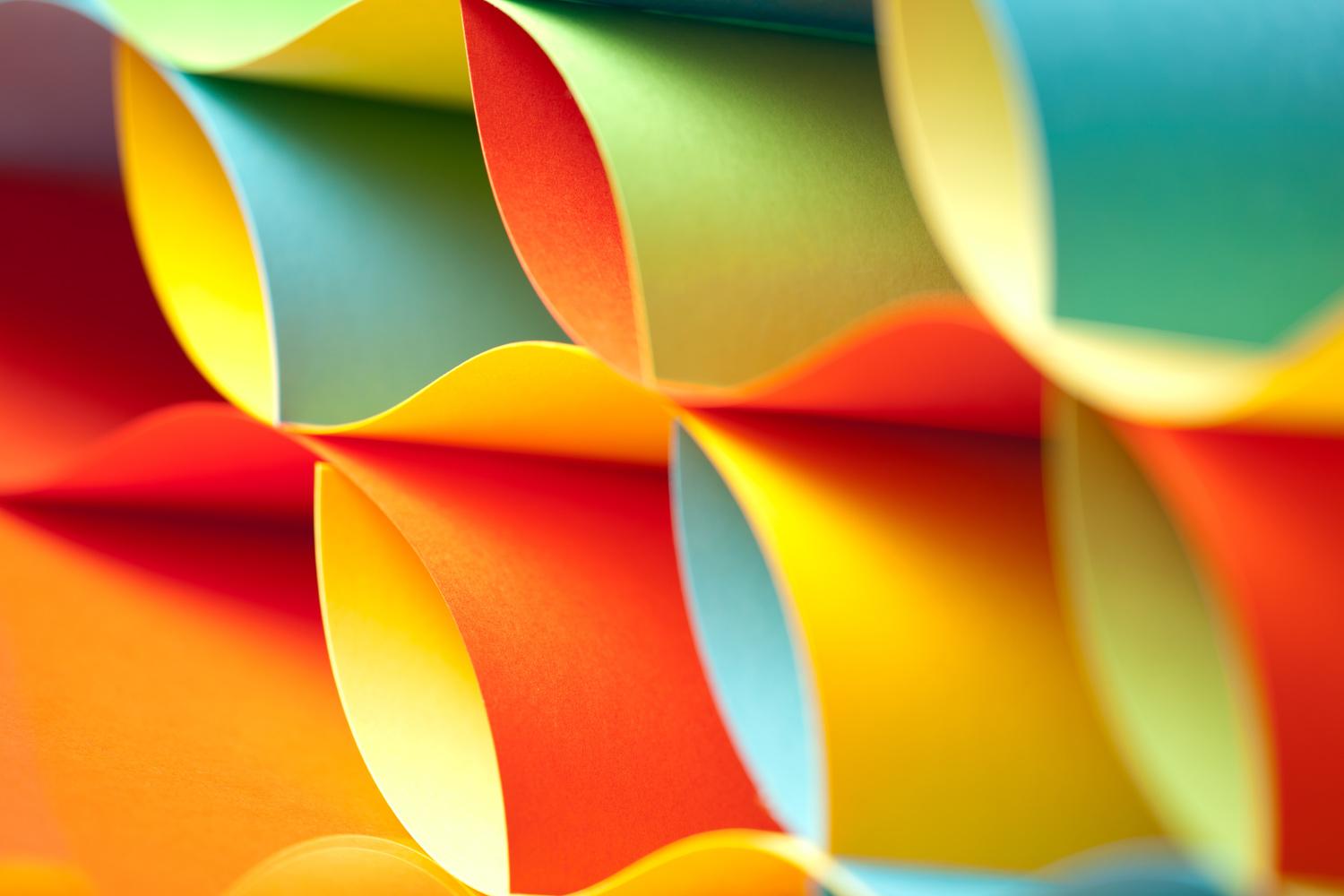 Office of Student Services Welcome
September 9, 2022
Dear Parents and Guardians,
Thank you for welcoming me to the Public Schools of Brookline. I see our partnership as an opportunity for connectedness, as it is the key to facilitating information, building relationships, and providing an active forum that offers information, refuge and support for families and children.
We are all aware that there are many different journeys through the student services matrix of paths. Everyday is different with a new challenge, a higher expectation, or a different way of reaching a child. It takes a team to analyze, synthesize and put into action, strategies that are practical and reasonable for solving challenges that our children may present, including mental health, learning, student achievement, just to name a few.
As parents and guardians, we have the highest of hopes for our children. We want them to be self-assured and have a sense of confidence in what they do. We want them to avoid negative and unconstructive peer pressure. We want them to be respectful to themselves, but equally important to those that surround them. We want them to be honest to themselves and with us; that integrity of thought is the underpinning of being a good citizen and adult. We want them to be responsible in their own family, in the schools, and with you as partners in the community. We model for them as adults. Finally, we want them to be compassionate. A kind word; a kind action – goes a long way as it sets the tone for an empathic adult who can take the perspective of someone else.

Schools offer a myriad of supports to our children and complement the efforts of families and the community in which they live. Schools preventatively, take a multi-disciplined approach to analyze the challenges of a youngster, brainstorm with the general education teacher, specialists and clinicians, a plan for intervention and a timetable for an anticipated outcome for the student. At the elementary and secondary level, this pre-referral process includes a school-based child study team, but sometimes, congruent with the team's findings or independently through other referrals, eligibility for special education may be considered, and/or a 504 may be developed.
There must also be high expectations from the school as well as home. The "Yes, we can" attitude is important to reach the higher rung on the proverbial ladder. The more we reasonably expect, the more the student may attempt to reach and achieve. For the home, the responsibilities become even more evident as home answers several questions within its own family context:

How do I define success for my child?

What skills are needed to meet my definition of success?

How do I support the school's role in helping my child make sound decisions behaviorally and academically?

Can I or should I offer choices to my children to encourage independence and self-determination? What do those look like?

How can I be a partner with my school in helping my family with some of these ideas?
In helping students in this life-long journey, support is given by the schools by a solid and seamless service delivery in both general and special education in which self-advocacy, choices, student independence are encouraged and intentionally taught at every level with increased emphasis at the age of 14 when special education transition planning mandates set in. It is at this level that our students begin to acquire and use solid self-advocacy skills and are better able to feel good about themselves.
History and experience tell us that childhood and adolescence is a time of trial and error and that is why we are all here partnering together – to help our children and young adults with the encouragement that they need and the respect they deserve, yet at the same time providing resources for them when they are vulnerable, academically and/or socially.
Within families, values are taught. Within schools, they are reinforced. For both, serving as role models, we cultivate core values. In schools, organizational structures further serve as our commitment to educational progress and good citizenship.
I look forward to partnering with the families of Brookline in educating your children as we both want them to have a landscape in which they can practice, safely and with guidance, through this maze of growing up. The outcome is to have our children become effective and self-determined adults who can contribute to society in meaningful ways.
Welcome to the 2022-2023 school year!
Liza
Liza O'Connell
Interim Deputy Superintendent of Student Services