The Best of Beignets
Learn how to make and fry a beignet anyday!
Try our DIY at home recipe!
Total Time:
40 min
Prep:
20 min
Cook:
20 min
Will make approximately 32 beignets
Ingredients
1 cup water
4 ounces unsalted butter
1 teaspoon sugar, granulated
1/4 teaspoon salt
1 cup, plus 2 tablespoons sifted all-purpose flour
4 large eggs
1 teaspoon vanilla
Vegetable shortening, for deep frying
Confectioners' sugar
Directions
In a small saucepan combine the water, butter, granulated sugar, and salt.
Once the mixture has reached a rapid boil, remove the pan from the heat.
Add the flour all at once, stirring vigorously.
Cook the paste over low heat while beating briskly, continuing until the ingredients are thoroughly combined, and the dough cleaning comes off the side of the pot to form a ball.
Remove the pan from heat.
Add all of the four eggs one at a time, beating in between each one.
By hand or with an electric mixer set at medium speed beat the paste until it is smooth and glossy.
Stir in the vanilla.
In the deep fryer, heat 3 inches of shortening to 370 degrees F.
Drop square shaped teaspoonfuls of dough into the shortening.
Fry the beignets in batches, turning them over until each side is a golden brown. This will take about three minutes.
With a slotted spoon, remove the fried beignets.
Place them on a paper towel to drain.
Sprinkle the beignets with confectioners' sugar and serve hot with coffee!
Try baking to our favorite song!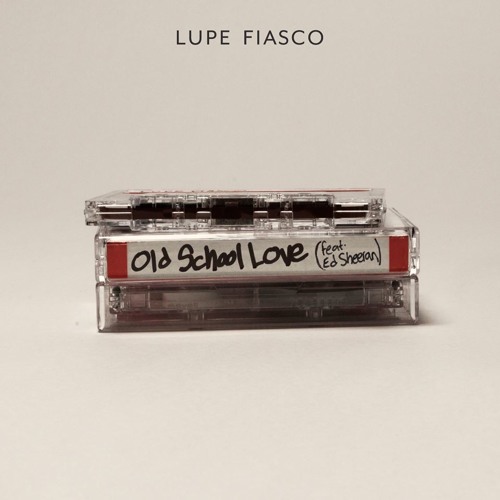 Atlantic Records
Lupe Fiasco - Old School Love ft. Ed Sheeran by Atlantic Records
Guaranteed to be absolutely delicious!
We are Baking Buddies
Feel free to contact us anytime if you have any questions!