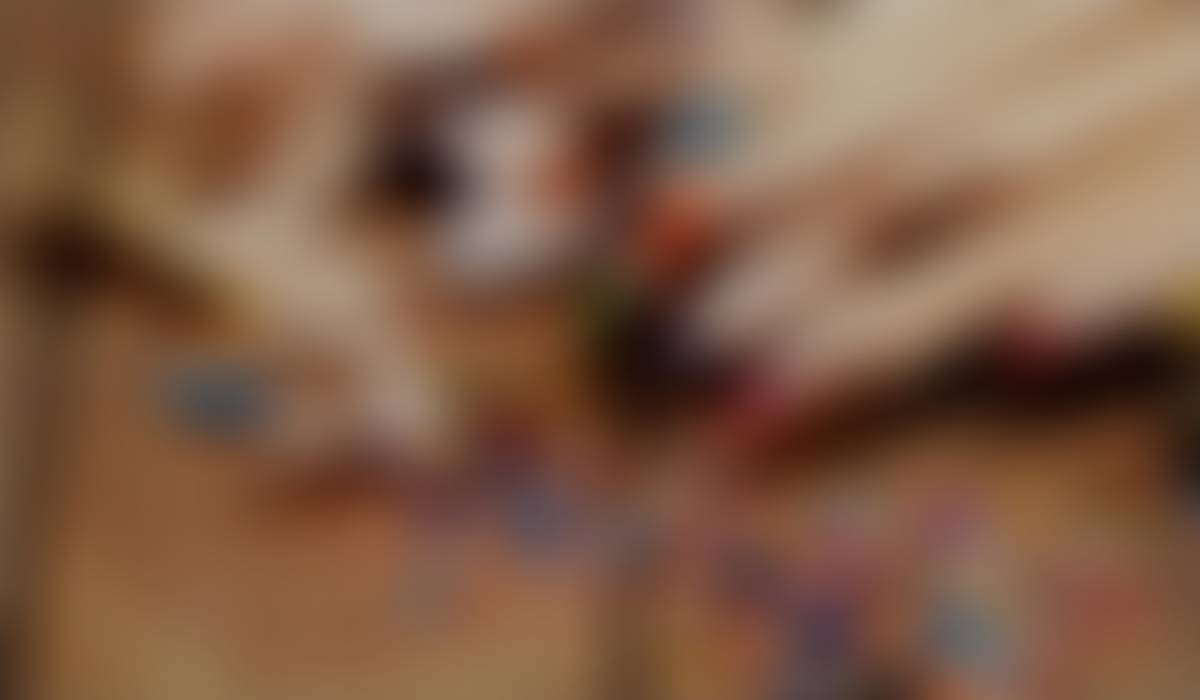 PUSD UPDATE
January 16, 2023
MESSAGE FROM THE SUPERINTENDENT
Today, we remember the life and legacy of Dr. Martin Luther King Jr. Dr. King inspired us all to work together every day to create an equitable society where all its members have their freedom, liberty, and life affirmed. Board Resolution 2566, approved by the Board of Education in 2020, embodies the commitment needed to continue this work.
This week, we are also celebrating our District's outstanding Dual Language Immersion programs, talented athletes, and exceptional educators. Please take a moment to catch up on all the latest news from our district and have a great week!
Sincerely,
Brian McDonald, Ed.D.
Superintendent

Thank you to all of those who turned out today to honor the life of Dr. Martin Luther King Jr. at Eliot Arts Magnet during the annual celebration hosted by the Pasadena MLK Community Coalition. The event included a teach-in led by PUSD educators on our district's equity focus. We are so proud of the essay and art contest winners whose work illustrates this year's theme: "Why We Can't Wait." Congratulations!

MLK Art and Essay Contest Winners Left to Right:
Back: Jonathan Seo, Daniel Shopbell, Gavin Aghajanyan, Amelia Moorhead, Louden Rangel, Marley Van Den Berg; Middle: Ian Loo, Claire Tonken, Jennifer Cedillo; Front: Annika Quezada, Quinn McNary, Jamie Patrice Lopez
"Hola, bonjour, ni hao, and barev dzez" are just a few of the greetings PUSD students use every day in our language programs. PUSD's Dual Language Immersion and World Language Programs enable students from preschool to high school to master academic subjects in both English and a target language (Spanish, French, Mandarin, or Armenian).
Whether students are learning to read, speak, or sing, they are broadening their knowledge of the world. Leaders say our language programs are truly doing what they set out to do – helping students become bi-cognitive, reflective, and culturally sensitive citizens.

(pictured) Altadena Arts Magnet – home to the elementary French dual language program in PUSD. French studies can be continued at Eliot Middle School and Muir High School. For more information on all PUSD PreK-12 language programs, go to https://www.pusd.us/domain/1288.

ENROLL NOW FOR 2023-2024!
Open enrollment is now underway. Families of new and continuing TK-12 PUSD students who live within PUSD boundaries and employees of PUSD and the City of Pasadena may submit applications through the first lottery of Open Enrollment. The first lottery runs through January 27, 2023. Families who wish to enroll for the first time in dual language immersion programs next year must submit an Open Enrollment application. For more information and to complete an application, visit www.pusd.us/enroll

After starting the season 0-4, the Blair Girls Water Polo team has won eight of its last nine games and now has a record of 8-5! Blair also won the Silver Division of the Ventura Friendlies tournament earlier this month as the only team in their division to win all four of their games. Blair is currently ranked 12th out of more than 60 teams in CIF Division 6. Keep on floating above the rest!

Congratulations to the Blair boys basketball team – currently number one in CIF Southern Section Division 5A! The players and coaches are hoping to hold on to momentum on the court after two big wins against Alemany and La Cañada recently. Junior Keshrey Smith Jr., freshman Timmy Anderson, and junior transfer Nazsir Cammon are featured in the Pasadena Star News but we know it takes the entire, cohesive team and their dedicated coaches to stay in the lead. Keep up the good work, Vikings!

Timmy Anderson, Blair Freshman

Keshrey Smith Jr., Blair Junior

PUSD LEADS IN EARLY EDUCATION
As an expert in high-quality early education, PUSD Director of Early Childhood Education Lindsay Lewis is sharing her knowledge and experience with others throughout California. The state's leading magazine for educators has published her work here. Among other notable facts, the article describes how PUSD takes learning beyond the classroom and how our preschoolers are learning how to resolve conflict, share responsibility, and work collaboratively – all while having fun. Check it out!

PUSD BOARD VOTES FOR CLEAN ENERGY
In December, the PUSD Board of Education approved a resolution recognizing the global climate emergency and urging electric utilities that supply electricity to school sites to source 100% carbon-free energy by 2030. In the resolution, the Board noted that children are at higher risk of climate-related harm from poor air quality, heat, and water unavailability. Also, climate change creates conditions such as smog and wildfire smoke that are particularly detrimental to children's health. The PUSD Board will present this resolution to the Pasadena City Council at its joint meeting in March.

PUSD DIRECTOR OF SPECIAL EDUCATION
PUSD welcomes Alma Francia B. Ellis as the new Director of Special Education. She brings extensive knowledge and over 25 years of experience in special education. Ms. Ellis completed most of her education at the University of the Philippines and emigrated from the Philippines in 2000. Her educational background in Sociology with a Master's Degree in Human and Family Development Studies. Special Education is the foundation of her work serving individuals with disabilities and their families, and she brings an unwavering commitment to social justice, equity, diversity, and inclusion to her work. Ms. Ellis has worked as an Education Specialist for students with mild to moderate disabilities to students with extensive support needs, including students with trauma and terminal medical conditions; her other positions include Teacher On Special Assignment; Program Specialist for Special Education; SELPA Program Specialist; Coordinator for Special Education, Director of Special Education, and Director of Integrated Student Support Services.