Gender Roles
The Taming of the Shrew
How are the Differences in Gender Roles illustrated?
Katherine is more collective, and confident. She doesn't need a man to feel strong. While her sister is more submissive. Petruchio is like Katherine, but unlike Lucentio, he is more shy and timid.
Petruchio

Katherine

Strong minded, independent woman

Lucentio

Petruchio's friend, picked up Katherine so he could be with her sister.
Shakespeare
Don't text, smart-phones aren't invented yet
The Taming of The Shrew - Cygnet Company 2012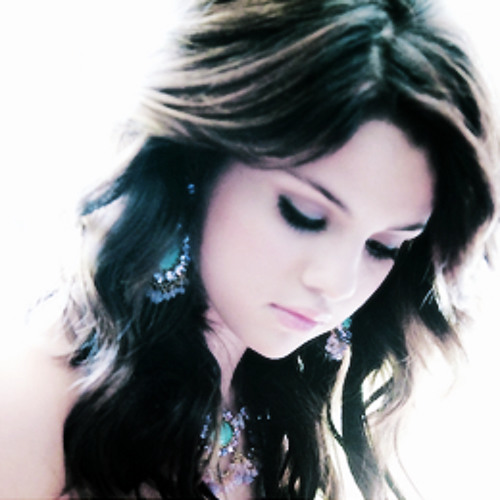 XiomaraCancino
I love you like a love song - Selena Gomez by XiomaraCancino