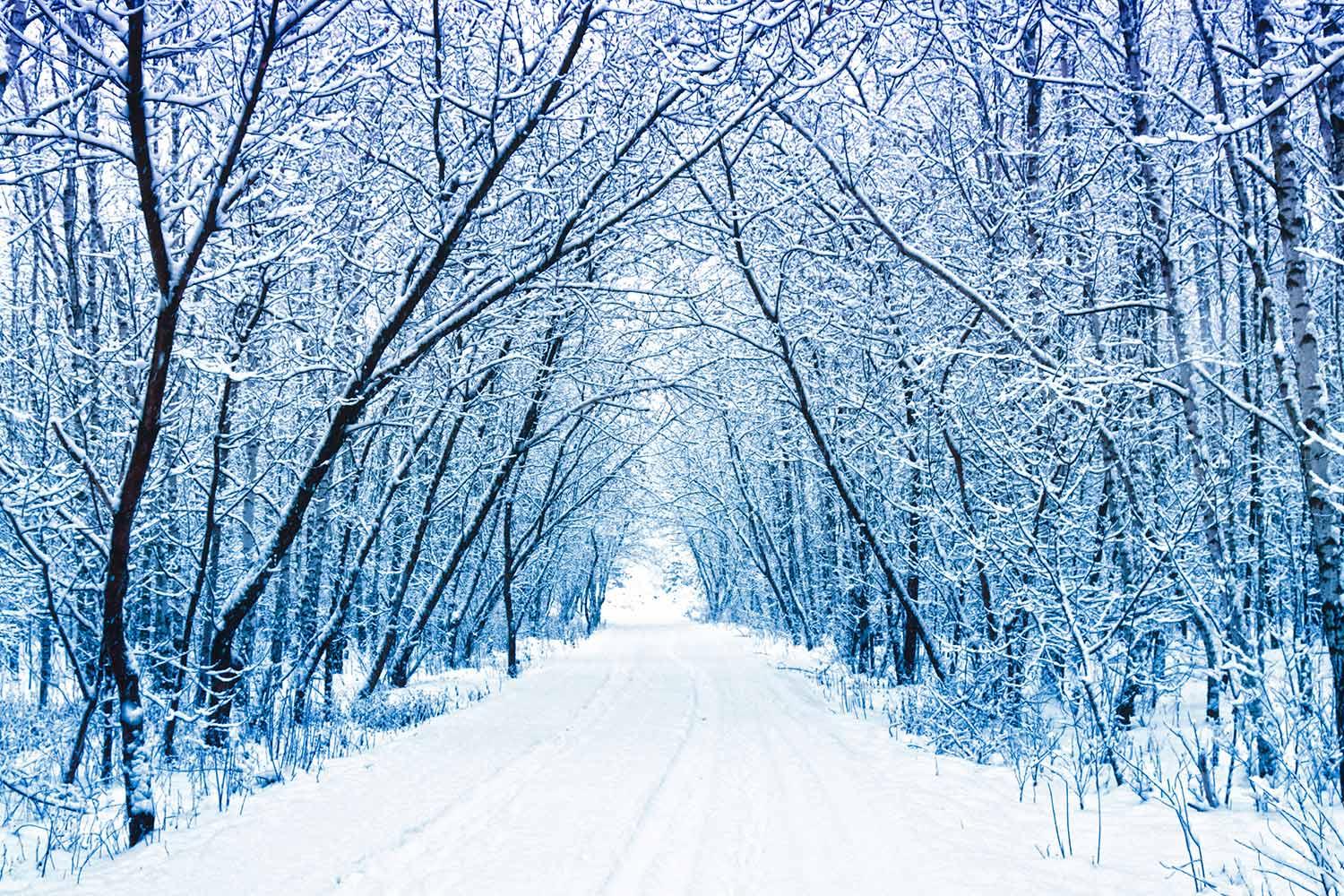 Square Up to RTI2
Response to Instruction & Intervention January 2023
In this issue...
aimswebPlus
The winter universal screener window is January 10-31.
Click here to access all Universal Screener Resources
All students K-6 will take the Universal Screener including Written Expression.
Students in grades 7-12 Sped or Intervention must take the Screener in their area of need. (Students can always take the whole battery if data is needed.)
Voyager
All Voyager groups should using part B for the second semester.
What is Basic Reading? This is a great resource guide from the state.
Visit our RTI2 Website
log in to the newly updated RTI2 Department Page to access RTI2 Resources, Forms, and PD
Any training we offer is available as a canvas course link
Dyslexia Screening
If Elementary students are identified with Characteristics of Dyslexia, it should be noted on their student plan in Aspen and the Parent Letter should be sent home.
Educator Spotlight- Copper Ridge Elementary School
Copper Ridge Elementary does a super job with RTI2! The RTI2 team worked diligently to determine appropriate placement for students at the beginning of the year. Administration worked to repurpose a teaching position to provide additional reading support for students who might need it. Data is used to make decisions for all students during data meetings. Intervention groups are led by well trained instructors. Copper Ridge students have shown lots of growth- way to go CRES!
Data Meetings
Data Meeting Guidance This quick reference guide can help keep you on track!
Please share meeting dates with your region's RTI2 Facilitator
Fidelity Check Direct Observations should be ongoing. 2x per semester for T2 and 3x per semester for T3.
Check student plans to be sure they accurately reflect the student's current tier and intervention program- choices of interventions have changed to reflect the updated offerings from the RTI2 department.
If you need a refresher for putting information into ASPEN, join our canvas course here.
Always print Progress Reports after the data meeting and attach the progress monitoring graph from aimswebplus. These reports are sent home to parents.
Science of Reading Podcasts
Training Opportunities
This new intervention is now available for 3-5th grade T2 students. Click here to determine if this intervention is appropriate for your students! Schools using the program are reporting good progress and student engagement.
Here is a testimonial from current teachers and students at Karns Elementary:
Read Naturally Live.... 4th graders are now in the groove, having finished their initial stories.
**** also witnessed sustained engagement, confident smiles, & heard the motivation in the voices of students who were stalling out in Voyager- brought tears to my eyes.
One (who cried on day one, anxious about trying this program), commented as she left today "This is tiring, but fun." Then she added: "This is the only part of the day I enjoy."

Reach out to your facilitator for more information if you would more information about this program!
Materials Ordering Links
Click on these links to order materials:
New Version of Voyager
Voyager Version 3.1 is now the current version- all new orders will be this new version! When you are forming/rearranging groups after data meetings it will be helpful to check and see that students and teachers have the same books. We want to try to effectively use the materials we have. Reach out to your facilitator if you have specific concerns.
Reading Rangers
Non-site licensed schools can also add T2 students to Reading Rangers!!
Here are the directions to add students.
Department Staff
Paula Sarver RTI2 Specialist/Region 5
Kalie Snipes Math RTI2 Facilitator, District
Peggy Burkey
RTI2 Facilitator Region 1
Jan Coopwood
RTI2 Facilitator Region 2
Ashley Hurst
RTI2 Facilitator Region 3
Beth Underwood
RTI2 Facilitator Region 3
bethany.underwood@knoxschools.org
Tammy Farmer
RTI2 Facilitator Region 4
Judy Fugate
RTI2 Facilitator Region 5
Paula Sarver
Paula is using Smore to create beautiful newsletters