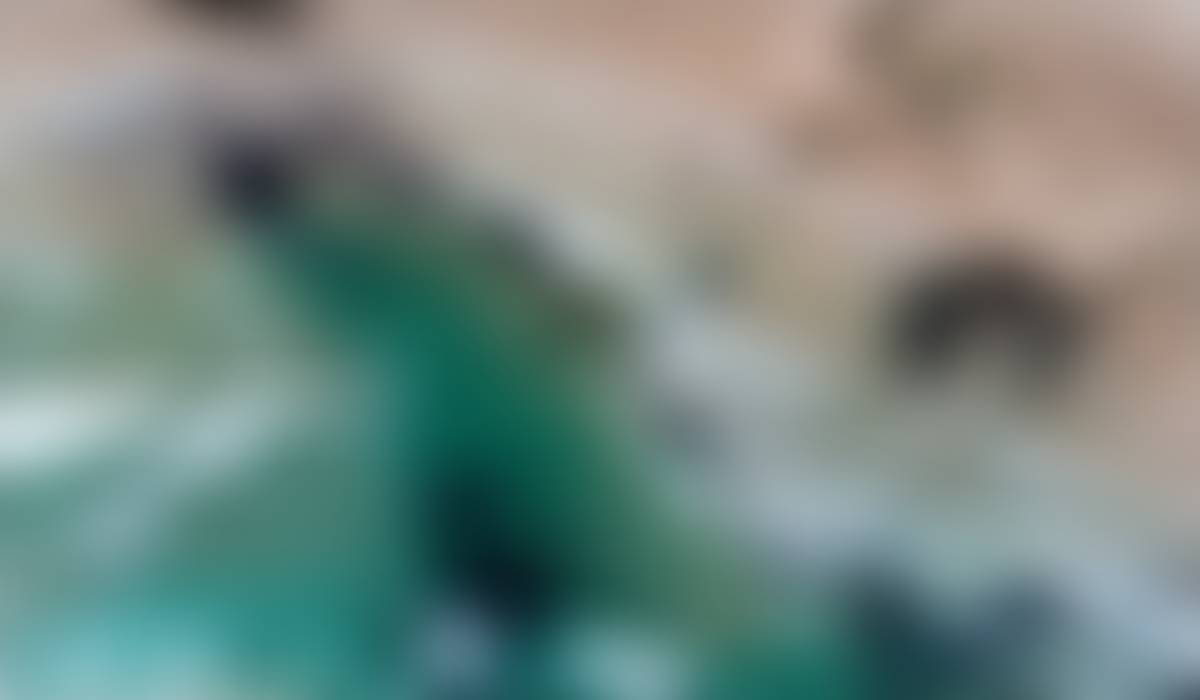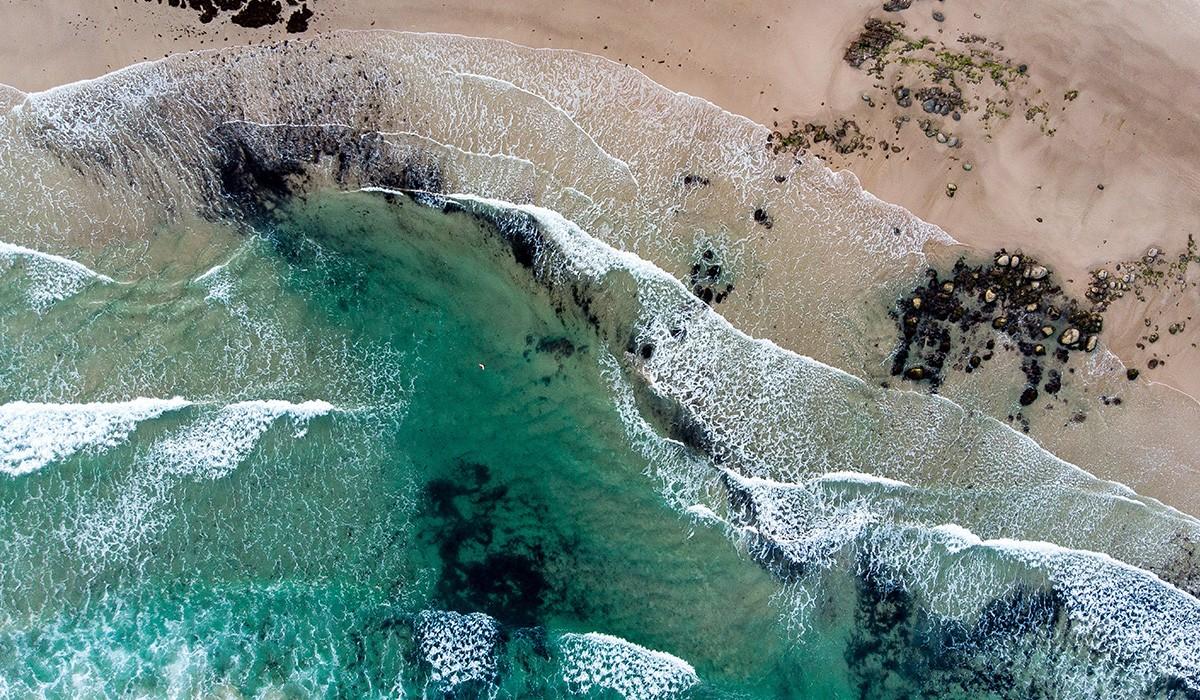 The Beach Elementary Weekly Wave
February 9, 2023
Monday, February 13-No School
Tuesday, February 14- C Day & Valentine's Day
Wednesday, February 15- D Day
Thursday, February 16- E Day
Friday, February 17- A Day
2/10-PTO Sponsored Valentine Dance
2/13- School Closed for Students & Parent Conferences in the PM
2/20-School Closed for Students-President's Day
2/22-School Bus Driver Appreciation Day
2/23-Dowell/Moore-Chespax Field Trip
2/27-Seibert-Chespax Field Trip
3/10-Last Day to Order Yearbooks for Early Bird Special of $25.00
Monday- School Closed-No Clubs
Tuesday- Artsy Kids, Yarn Crafters, Kickball*, Kindness Club* *Different Day
Wednesday- Drama, Basketball* *Different Day
Thursday- Black-Eyed Susan, Good News
Friday-5th Grade Sparky Robots
Valentine Dance Information Flyer (also below)
Valentine Dance Information
We are so excited about our Valentine's Dance scheduled for tomorrow after school! We did not know what to expect, but the kids and families must be excited because we have over 250 students staying after to attend!

Since there are so many students attending this event, the dismissal process and parking may provide some challenges. We ask that you give us some grace as our goal is to ensure that students have a good time and are safe. We anticipate that the dismissal process will take a little time. Thank you in advance for understanding.
Be sure to

bring your ID

.

Notes are required if children are being picked up by someone other than their parent/guardian.

Bring the note with you

.

Park anywhere you can that is safe.

Walk to the gym entrance (the car rider area) off of Bayside Road.

Staff will give you a sign out sheet. You will write your name and the name(s) of the students you are picking up on the sheet. (sample shown below)

Staff will verify that your name on the ID matches the name on the sheet.

Staff will call the student(s) you are picking up over the microphone.

You will enter the gym, unite with the student(s), and walk toward the exit.

You will exit the gym using the side door.

Staff will be at the side door to collect your sign out sheet.

You leave BES with your student and talk about how much fun they had!

😊
Also, as a reminder, snacks will be available for purchase. All snacks are $1.00. There will be lemonade, popcorn, chocolate chip cookies, and Air Head candy available.
Calvert County Community Events and Activities
For information about family events and youth activities taking place in our community, click the Community Events button, below. Please note: These events and activities are not sponsored by the Calvert County Board of Education or Calvert County Public Schools. We provide equal opportunities to outside agencies to distribute materials that offer opportunities to students and/or their parents, but that permission should not be considered a recommendation or endorsement by the school district.
Behavior and Safety at BES
We are more than halfway through this school year, and we wanted to take this opportunity to remind you that the staff at Beach Elementary is committed to providing a safe learning environment for all students. As you may recall, we employ four school-wide behavior expectations that everyone on campus adheres to: Respect, Responsibility, Ready & Safe.
Working together, we can ensure our school maintains a positive atmosphere for all to learn and grow. We encourage you to have a conversation with your child about our behavior expectations and that there are consequences for students who fail to meet these expectatons.
Also, remember that communication is key to working together effectively. We remind you, "if you see something, say something." Please report any suspicious activity immediately to authorities. Also, if you notice a change in your child's behavior or if there have been changes in your family that are impacting your child, please let us know. We are here to support your child's well-being.
Thank you for your continued partnership.
Please help the Linda L. Kelley Animal Shelter
Our Anchored4Life Club is collecting items for the Linda L. Kelley Animal Shelter in Prince Frederick. We will be accepting donations from Monday, 2/20 – Friday, 3/3. You can either shop on the blue button below and have things sent directly to school, or you can send items in with your student(s). Any little bit helps. Thank you for making our community service project a success!

Congratulations BES Musicians!
Congratulations to our 5th grade instrumental music students who were selected as members of the Calvert County Elementary All-County Band and All-County Orchestra. These musicians played in concert on February 9, and had an amazing performance:
All County- Orchestra
Natalie Helm-cello
Lucas Sparks-viola
Kenzie King-viola
Nathan Dolina-violin
Zachary Goehle-violin
Lexi Graves-violin
Chelsea Smith-violin
All-County Band
Lillian Heisler-flute
Sydney Kline-flute
Xavier Smith-clarinet
Ryann Burch-alto saxophone
Savannah Jenkins-alto saxophone
Aiden Sibila-alto saxophone
Jack Jacobs-trumpet
Nolan Liebold-trombone
Thank you for doing a great job representing BES!
It is time to order yearbooks for 2022-2023! The Yearbook Early Bird Special is $25 through March 10th. After that, the price increases to $30. Below is the link to order your yearbook.
Fifth grade parents, THIS IS VERY IMPORTANT! There also a separate order form that came home for special congratulatory messages to your fifth grader. PLEASE NOTE THE YEARBOOK ORDER AND CONGRATUALATORY MESSAGE ORDER ARE TWO SEPARATE THINGS. ORDERING CONGRATULATORY MESSAGES IS NOT A YEARBOOK ORDER.

BES PTO Announcements and Information
Painless but profitable ways to help BES
Weis Market
Please select the Weis Market file below for a NEW way to help us raise funds for BES! SO EASY! You basically just scan a bar code!
Box Tops for Education
No need to send in Box Tops any longer!!! You simply need to download the Box Tops for Education app and follow the directions!
Harris Teeter VIC
BES will earn 5% of your Harris Teeter brand purchases when you give our account number (6760) to the cashier at check out and ask them to link the number to your Harris Teeter VIC card. You only need to do this one time this school year. You may also link your VIC card online at www.harristeeter.com. You may link up to 5 schools, with funds being divided equally between your chosen schools. You will need to re-link your card at the beginning of next school year.

7900 Old Bayside Road
Chesapeake Beach, Maryland 20732
Phone 443-550-9520
Fax 410-286-4014