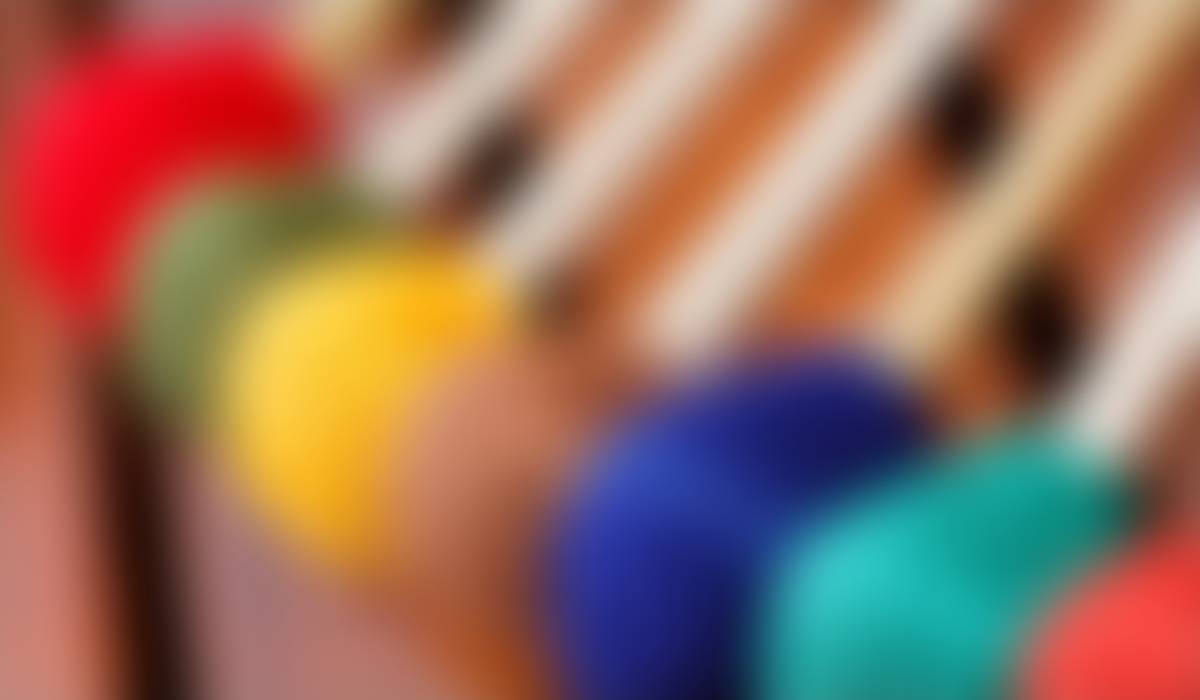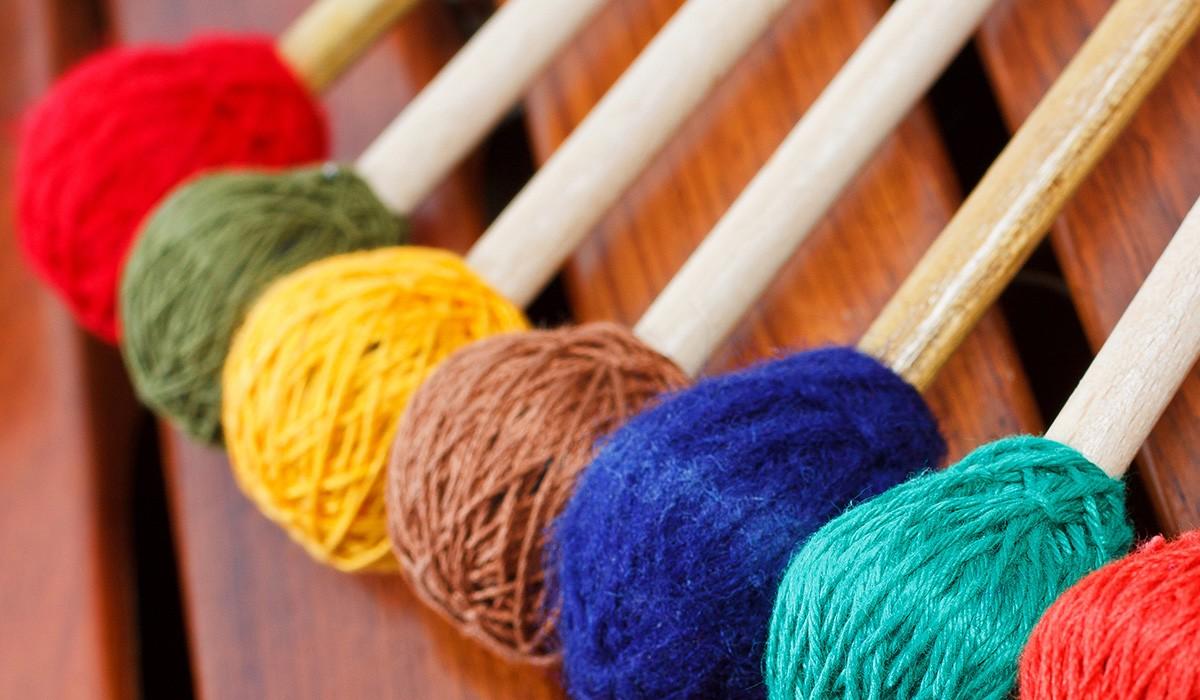 Mini Miners Preschool Post
9/17/2022
Who are the most important people in children's lives?
Did you know that the most crucial years of a child's life is from prenatal to 8 years old? Brain development during this time is astounding as 90% of the child's brain develops before kindergarten. This stage is what builds each child's foundation for who they will become, their success in learning, life success and health.
So, why is this so important? According to scientific studies "The quality of a child's experiences in the first few years of life – positive or negative – helps shape how their brain develops." (Brain development 2022)
This all starts with you - your child's family!
Our deep belief is that the parents/primary caregivers are their child's first teacher and most important influence in their child's life.
Our goal is to partner with you, in these early years, to provide you parenting education, support, encouragement and the best learning environment for your child.
Our relationship with families are a high priority which is why we offer:
family engagement opportunities
learning workshops
parent and child festivities
home visits
lending library
playgroups and most importantly
striving to build a close relationship between each family and our early childhood teachers and professionals
The first years in our preschool program are not centered around providing daycare. Our team spends a huge amount of time in continual professional education, collaboration, intense observations, coaching, mentorship as well as deep support from the Colorado Department of Early Childhood (CDEC) and the Colorado Department of Education (CDE).
Sharing our primary goals with you brings me to sharing the importance of being a part of your child's learning along with being part of our program. We love when you share your traditions, cultures and love for children. Please be sure to read all of our communications, check out the flyers, ask questions and share your ideas!
Resources:
Key Concepts: Brain Development - Harvard
Parent's are the #1 influence in the child's life
https://www.youtube.com/watch?v=VNNsN9IJkws
DROP OFF this week
Free: Children's clothing swap
Sizes: Infant - Elementary sizes
Volunteers Needed: katherine.stamp@gmail.com
Please separate all clothing sizes into separate bags BEFORE dropping off.
Information or Questions: 719-836-2770 or the preschool @ 719-836-4434
Classroom Fall Hike
Tuesday: September 20
Time: 8:30-11:30 for full day and morning classes
1:00-3:30 for afternoon classes
Please dress your child according to the weather!
Comfortable shoes to hike (no sandles, bring jackets, apply sunscreen)
Please sign the permission slips outside your child's classroom.
Connect with your child's teacher for more information or questions.
WEDNESDAY Early Release Day: 12:00 Noon full day classes
No afternoon classes 😄
District wide early release day.
Morning Classes - This Wednesday (Sept. 21, 2022)
We've partnered with the Fairplay Library to take each classroom to participate in their "Storytime"!
Our full-day classes will take a walking field trip (weather depending) on the second and fourth Wednesday.
The part day morning classes (storytime is not offered in the afternoons) will attend the third Wednesday of the month.
The Fairplay Library Storytime is OPEN to everyone!
If you are able to take your child or would like to chaperone, we'd love for you to do so!
Please talk to your child's teacher for more information or questions.
Fill out the Permission Form below!!
NEXT Tuesday!! Earn a free $10.00 grocery card
Tuesday, September 27, 2022
Time: 10:00-11:00 am
Location: Either Zoom or In-Person at the preschool
Look for more information on Monday!
Contact: Cara.Doyle@parkcountyre2.org for more information or questions!
Heather Hall
Heather is using Smore to create beautiful newsletters