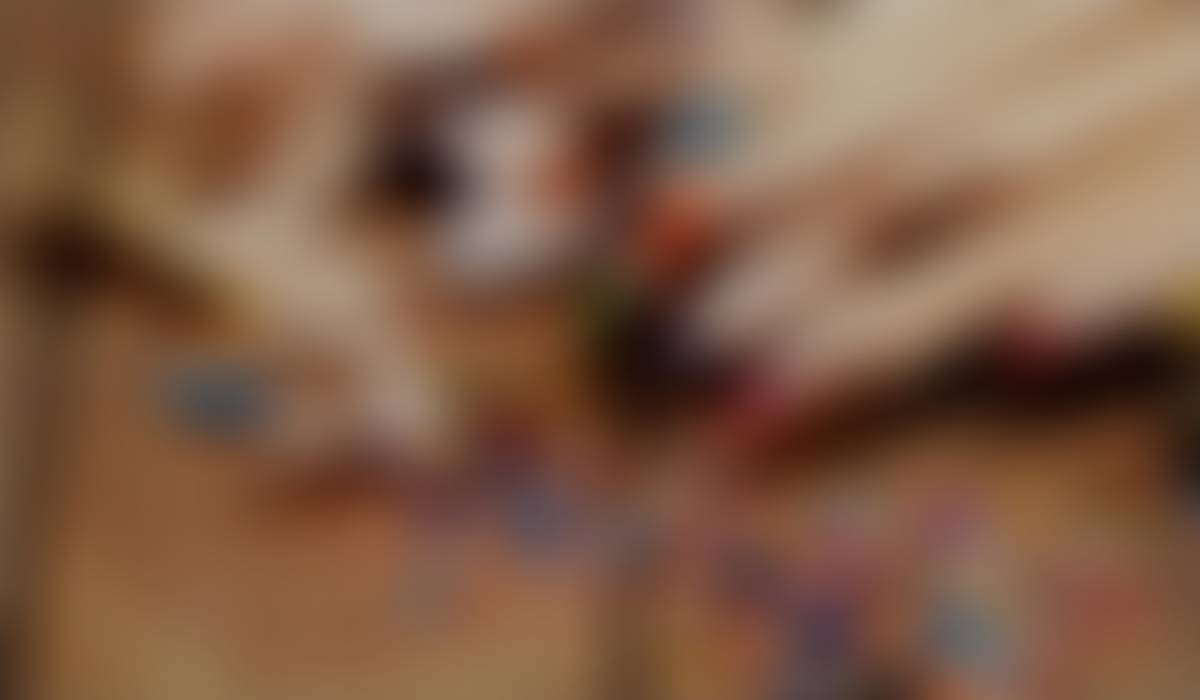 PUSD UPDATE
January 30, 2023
MESSAGE FROM THE SUPERINTENDENT
I was absolutely blown away by the Into the Woods production last week at the Pasadena Civic Auditorium. From the set with its nod to local landmarks, to the stunning costumes, live orchestra, and incredibly talented actors, the production was excellent. I am so very proud of our students for the professional quality of their work. It felt like we were watching a musical on Broadway! I am also very grateful for the fine work of PUSD Arts Education leaders, talented teachers, and the Pasadena Playhouse professionals who worked so hard to bring an idea to life on a world-famous stage.

Pasadena Unified is not only making history, we continue to learn from history. All schools will be commemorating National Black History Month in February by celebrating the vast accomplishments of Black Americans. Last week, the PUSD Board of Education reiterated our ongoing commitment to closing achievement and equity gaps for Black students and families. We will be "Celebrating our Excellence'' at the Pasadena Black History Parade on February 18, 2023. We are proud to participate in one of Southern California's longest-running Black history parades.
We have so much to look forward to. Enjoy this week's update and have a great week!
Sincerely,
Brian McDonald, Ed.D.
Superintendent

UN-BEE-LIEVABLE SPELLERS!
Congratulations to Derek Gao, a sixth grader at Sierra Madre Middle School who won the district-wide spelling bee last week! His winning word was inscrutable (meaning 'impossible to understand'). Fourth, 5th and 6th grade competitors went head to head, syllable to syllable, for 21 challenging rounds. Some of those words were so tricky! Wait, not tricky… baffling, indecipherable, downright enigmatic. Marshall Fundamental 6th grader, Racquel Boer, placed second and Madeleine Butler, a Sierra Madre Elementary 5th grader, came in third. We are so very #pusdproud of everyone who competed this year – all supremely successful spellers!

Left: Derek Gao, a sixth grader at Sierra Madre Middle School, Center: Racquel Boer, a sixth grader at Marshall Fundamental, Right: Madeleine Butler, a Sierra Madre Elementary 5th grader
PUSD Annual Spelling Bee 2023
Psst… pass it on! Tell all your friends and relatives (especially those who are new to Altadena, Pasadena and Sierra Madre) to enroll now for 2023-2024. Neighborhood enrollment is open now for:
TK-12 students who live within PUSD and are entering PUSD schools for the first time. Find your neighborhood school here.

Current PUSD students who are advancing to 6th or 9th grades and plan to attend their neighborhood school

Check out the 3 Easy Steps to enroll in PUSD at www.pusd.us/enroll

If you missed the first lottery of Open Enrollment (it closed January 27), you can apply during the second lottery which runs March 6 - March 10, 2023. Please note that Lottery applications are required for all dual language programs. Families who live outside of PUSD may request an interdistrict permit starting March 27, 2023. For more information, visit www.pusd.us/enroll

Last week, PUSD participated in the Great Kindness Challenge by completing as many acts of kindness (small or large) as we possibly could. Let's make kindness contagious! A donation of clothes, shoes, and/or other unneeded items to PUSD's "Families in Transition" Program can help others right here in our community. It also might give you a reason to clean out your closets. Win win! See flyer for details.

Sometimes it's okay to be trendy, especially when it comes to helping our students. PUSD is not alone in its quest to overhaul its strategic plan. Hanover Research recently examined nationwide trends in K-12 education and, among the conclusions, pandemic-related challenges have created learning opportunities and prompted urgent action. According to the report, "Leaders that dig deep to update strategic plans, improve school climate, and foster equity and inclusion will be strongly positioned to navigate the years ahead." PUSD is doing exactly that by asking for critical input and direction from teachers, parents, students, and community members at every step along the way. Together, we are shaping the future of the district for years to come.

PUSD SCIENCE TEACHER EARNS NATIONWIDE RECOGNITION
Susana Oliu is not only an award-winning science teacher at John Muir High School, she just received another honor by being named an official Educator Ambassador with a nationwide nonprofit called "I Am A Scientist." The organization believes that "every student deserves a chance to see themselves in science." Ms. Oliu says she "could not be happier" having this opportunity to promote diversity in STEM (science, technology, engineering & math) education and to be working with educators across the nation on resources which will be translated in multiple languages eventually for global outreach. Ms. Oliu has been teaching at Pasadena Unified since 2008. See Ms. Oliu's profile here.