Daily Highlights
January 4th, 2014
Mentoring
Kayla and I went to Sugar Fly in Humboldt Park for mani-pedis and they gave us a free upgrade because I tweeted them! Also we went to TGIFridays where I had a veggie burger and I ordered for her (because she was being difficult about deciding) and she got a sampler of buffalo wings, loaded potato skins, and mozzarella sticks. No veggies for her! We talked about her difficulties with school, coping mechanisms, and communicating, then I brought her home and talked to Yolanda for a bit. After that I drove home in the blizzard nbd.
Alice
Alice has continues her efforts to break into my room while I sleep. She is getting restless in her little snowflake sweater...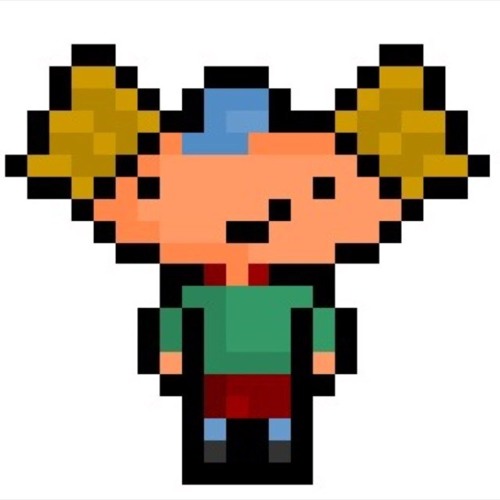 Arnold (M|O|D)
100 Dreams (i Luv Your Girl Rmx) by Arnold (M|O|D)
Aaaaarnoooollldd
Move it football head! Also why do I keep getting groupons? I have them for Gejas, Indian food, Cold Stone, and used Mani Pedi ones today. This needs to stop. Good thing Champaign is bufu and doesn't know about technology yet.
Valentine's Day
If you would like to spend it in Chicago, make reservations a month in advance. I repeat, MAKE RESERVATIONS A MONTH IN ADVANCE. They can always be canceled, but the tables do fill up fast downtown. Many couples have standing reservations. Be that guy. Be suave. Plan in advance.
patst12
LA INDIA & MARC ANTHONY VIVIR LO NUESTRO by patst12
Volar volar tan lejos
Take me next time cabron!