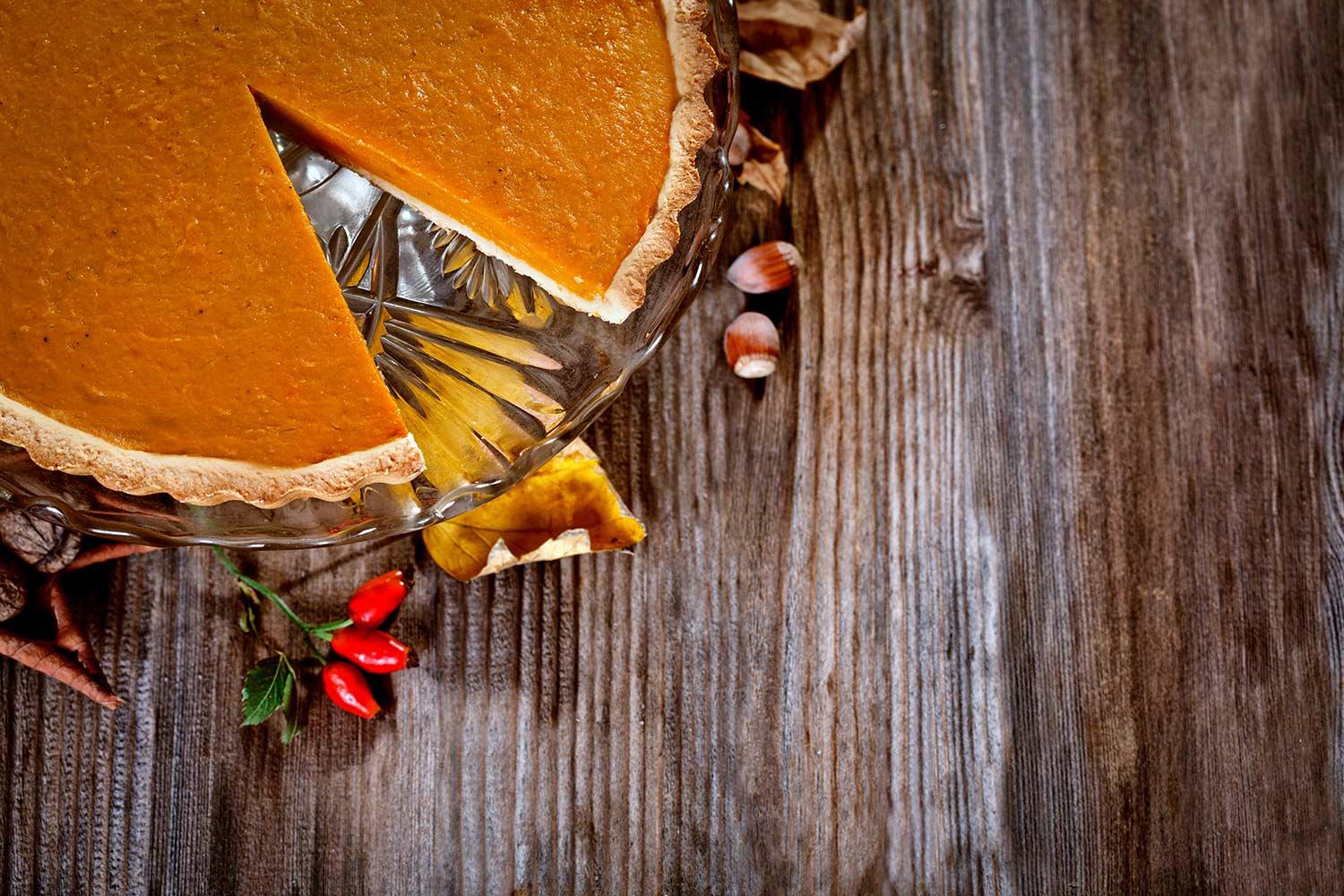 Square Up to RTI2
Response to Instruction and Intervention November 2022
In this issue...
Visit our RTI2 Website
log in to the newly updated RTI2 Department Page to access RTI2 Resources, Forms, and PD
Any training we offer is available as a canvas course link
Ensure integrity of implementation in intervention groups
communicate regularly with interventionists
progress monitor on instructional level bi-weekly
differentiate within the intervention as needed
Educator Spotlight
Shout out to Pagie Hancock at Carter Middle School. Mrs. Hancock is a Reading Interventionist and has embraced implementing the PowerUp program to ensure student success. She has also been a great resource for other teachers across the district. Thank you Mrs. Hancock for all you are doing for students- you are truly a rockstar!
Reading Rangers
Non-site licensed schools can also add T2 students to Reading Rangers!!
Here are the directions to add students.
Data Meetings
Data Meeting Guidance This quick reference guide can help keep you on track!
Please share meeting dates with your region's RTI2 Facilitator
Fidelity Checks should be ongoing. 2x per semester for T2 and 3x per semester for T3.
Check student plans to be sure they accurately reflect the student's current tier and intervention program- choices of interventions have changed to reflect the updated offerings from the RTI2 department.
If you need a refresher for putting information into ASPEN, join our canvas course here.
Materials Ordering Links
Click on these links to order materials:
Training Opportunities
Look for and attend RTI2 trainings offered at DLD Nov. 8
Every site will offer aimswebPlus training as well as various intervention trainings.
This is a newly approved intervention for 4th and 5th grade T2 Reading intervention.
S.P.I.R.E. Coffee Chats- Join other S.P.I.R.E. teachers across the county for 30 minute presentations provided by S.P.I.R.E. Specialists. They will have practical, efficient, and effective lesson strategies and interactive fun. There will also be a time for questions & answers. Click the links below for registration.
Are podcasts are more your thing? Check out these links for some of our favorites!
Building Thinking Classrooms for Secondary Math Teachers
Department Staff
Paula Sarver RTI2 Specialist/Region 5
Kalie Snipes Math RTI2 Facilitator, District
Peggy Burkey
RTI2 Facilitator Region 1
Jan Coopwood
RTI2 Facilitator Region 2
Ashley Hurst
RTI2 Facilitator Region 3
Beth Underwood
RTI2 Facilitator Region 3
bethany.underwood@knoxschools.org
Tammy Farmer
RTI2 Facilitator Region 4
Judy Fugate
RTI2 Facilitator Region 5
Paula Sarver
Paula is using Smore to create beautiful newsletters