Brasilia, Brazil
A Utopian Dream
Brasilia's Bites!
While in Brasilia, there is something for the whole family to eat. Pretend it is lunch or dinner, and you want something traditional. Try the
feijoda
, which is Brazil's national food, also known as meat stew. Imagine you are thirsty, and you don not want boring old water. You could try rehydrating with
pineapple-oarnge drink
. Brasilia's
quejadinas
, are a great treat if you are hungry. Sweet tooth? Try the
pudim
. It has a cup of sugar and some coconut, so it is sure to satisfy your sweet tooth. There are so many different foods in Brasilia, everyone will find something delicious.
Brazilian Design!
Check out some of the arts while you are visiting Brasilia. The most fun you will have with Brazilian art is with music and dance. Be sure to partake in the arts so you can spread the Brazilian culture at home. Some common arts in Paris are also popular here, like painting and sculpture. Now, if you want to get hands on in an art, try pottery and ceramics which can be incredibly beautiful. Say you're visiting Brasilia, and you find yourself bored while in your hotel room. You look around and stumble upon a needle and some yarn. Try knitting or crocheting for something to do. There is something to please everybody in Brasilia.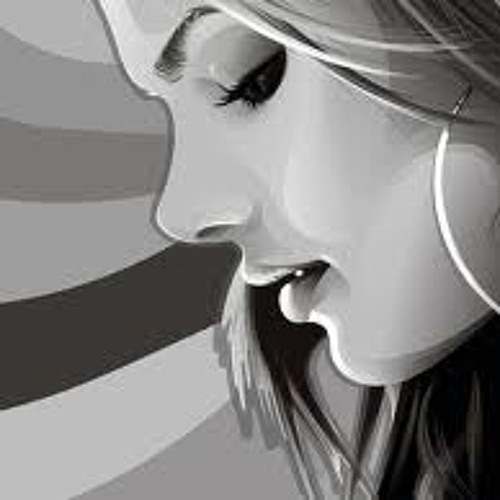 DJ Chelos
Red Light- DJ Chelos Feat. Helena J by DJ Chelos
Brazilian Diction!
No matter where you are from, you are likely to be understood in Brasilia. While preparing for your trip, try to learn Portuguese, but if you know English, you will probably be fine, because English is the second most used language in the country. When you make your trip, also know that Portuguese in Brazil is different than Portuguese in Portugal. In Brasilia, some people can speak more than 100 languages. Speak Spanish? Try learning another language, because some people are offended by Spanish. Brazilians will understand you when you make your trip.
Brasilia's Bustle!
There is something that everyone will want to check out in Brasilia. If you are a little homesick, and you want to watch something that is popular back home, Brasilia has most popular sports, like baseball, swimming, football, and soccer. Brazil will host the World Cup 2014 and Summer Olympics 2016, with Brasilia hosting many of the competitions. Now pretend you want to see the wildlife and arts of Brasilia. Visit the many museums, galleries, and zoos. If you want to see the nature in the area, go to Capada dos Veadeiros, Brazil's national park. If you want to try or watch something out of the ordinary, check out horse riding, hang gliding, or motor sports for a change of tone. Even the kids will have fun in Brasilia.
Brasilia's Benchmarks!
There are many varied landmarks to see in Brasilia. When you are driving, looking for something to take a peak at, try looking at the road, the Monumental Axis to be exact. This is thought to be the widest road in the world. While driving along the Monumental Axis, stop to visit the Cultural Complex of the Republic, a cultural museum. You should also stop by the Cathedral of Brasilia, an incredible, gigantic, Roman Catholic church. Wondering about the government? Take a peak into the National Congress of Brazil. Be sure to take a look at these incredible landmarks.
Brazil's Environment!
Brasilia has a very welcoming climate. When you are planning you trip, keep in mind that it is cold and dry during summer and hot and wet during winter. Do not forget that summer and winter in the southern hemisphere are opposite of the northern hemisphere. Also be aware that the average year round temperature is a comfortable 66-72 degrees Fahrenheit. So, while Brazil has a tropical climate, Brasilia is more moderate. No matter when you visit, Brasilia's weather is always pleasing.
Bibliography