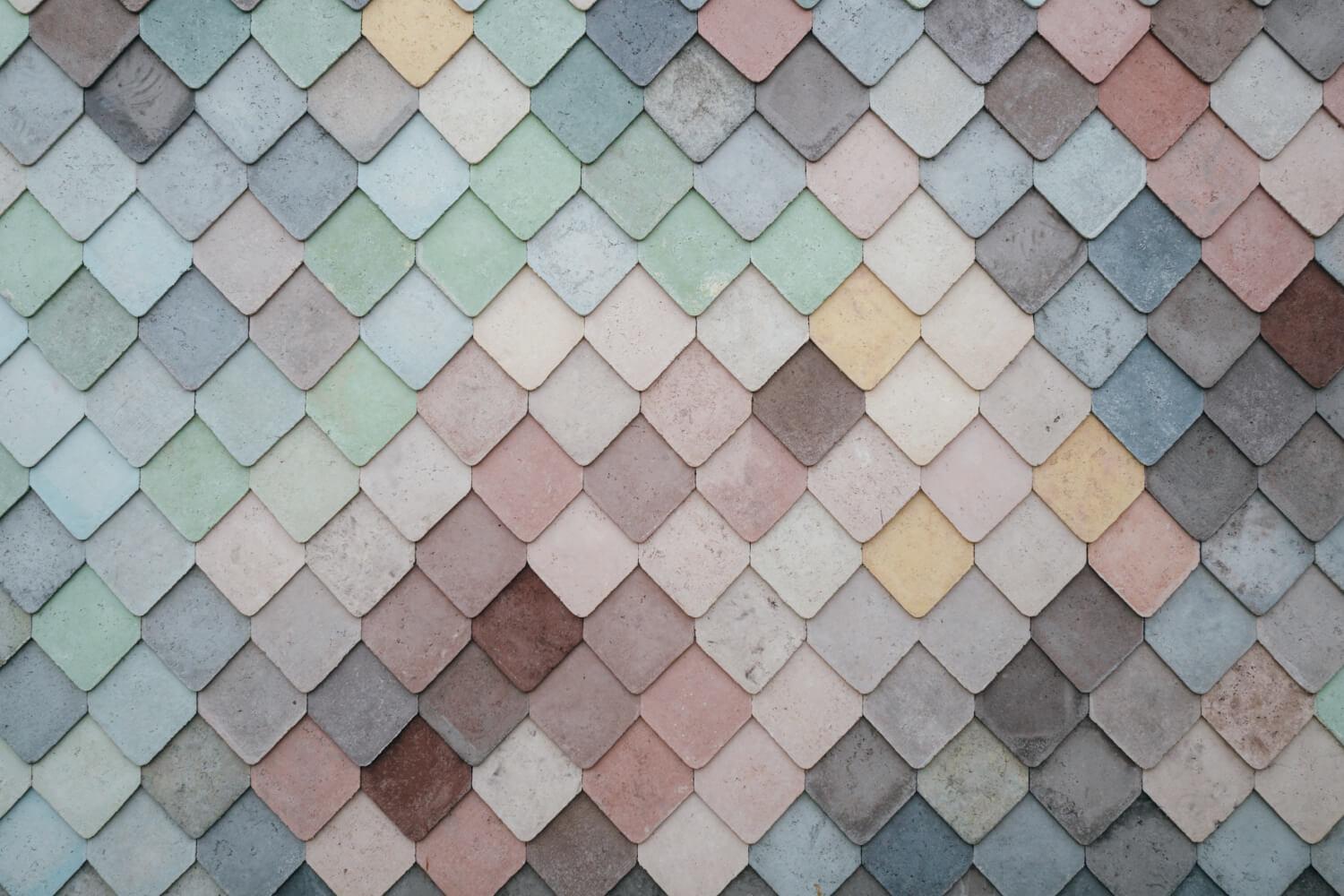 Cornerstone Connection
August 25th, 2023
One full week down
We hope it was a great one. Thank you to the parents who have reached out to let me know how well their child's school year has started. We work hard to make CSA more than just a middle school...it's an experience, and it's definitely a vibe. It's great to hear when it's working well. Of course, we want to know when there is improvement to be made as well, so if you have any concerns, just send me an email. I'm ready to listen.
Spectacular Summer Readers
HUGE Congratulations to all the students who completed the Beanstack Summer Reading Challenge! The following students were recognized on the announcements today and received a special prize pack in the library: Parker Kim, Arianna De Los Reyes, and Gabriella Peppard! Great job, readers!

From Nurse Roy
Prescription medication may only be administered when a signed written request with complete dosage instructions has been received from a licensed health care provider, licensed to practice in the United States and the parent/guardian. Prescription medication must be provided by the parent/guardian in the original container appropriately labeled with complete dosage instructions from a recognized pharmacy or health care provider. The Physician's Statement for Administration of Prescription Medication is the designated district form for physician/parent request for administering prescription medication to students and is available online or through Nurse Roy.
Chromebook Fees
In a previous newsletter, I shared that the Chromebook damage fees at Cornerstone last year were significantly more than campuses two and three times our size. In other words...we had WAY too much damage, and our campus budget cannot take another hit like that.
As a result, we will not be able to extend the same amount of lenience with repairs that we have in the past. Generally speaking, the $25 device fee will cover the first incident of most accidental damage. However, to help offset costs, subsequent damages will be the responsibility of the student/family. Understanding there are differences in ability to pay, we will make adjustments to fees based on eligibility. Families who qualify for free and reduced lunch through the district's application will be eligible for reduced repair fees.
Here is what parents need to know/do...
Please pay the $25 device fee if you have not already done so. This can be done online at MySchoolBucks or by cash/check at school. This money helps offset the cost of repairs.
Talk with your student about the importance of taking care of their device.
Complete the free and reduced lunch application to qualify for reduced damage fees. (Yes, all CSA students receive free meals as part of the Community Engagement Program. However, qualifying based on income for free and reduced lunch is different.)
Familiarize yourself with the Chromebook repair fees (attached).
CSA & AOC Food Pantry
Thank you to everyone who has donated to the food pantry shared by CSA and our sister school, Academy of Choice! Because of you, the pantry is fully stocked and ready to be utilized by families in need from either campus. If you would like to be involved in ongoing donations to our pantry, please contact 6th grade mom, Nicole Stone.
If a visit to the pantry would help your family, we are here to help. Please contact our Communities in School liaison, Jacqueline Locarno, to set up a time to visit. If you prefer to call, you can reach her at 713-251-1536. The pantry is located on the AOC campus across the courtyard from CSA, and Ms. Locarno is happy to set up a time for you to pick up what you need.
We need your help!
CSA does not run anywhere near as well without the support of our PTA, and our PTA does not run without your generosity. Please see the message below about family underwriting.
The PTA is a critical part of Cornerstone Academy. We depend on the support of our families to continue to provide the CESITs and other programs that make Cornerstone so special. This year, you can get free Raising Cane's meals or Carnival tickets for donating! This perk is only available for families that donate before September 10th. Donations can be made at the following link: https://cornerstoneacademypta.membershiptoolkit.com/packet/4532.
Please note that even if you have already filled out the membership form, you can go back and add a donation without completing the membership portion.
Clubs start on Monday!
Mondays are club days at CSA. From 3:30 to 4:15, students can participate in meetings or activities related to various clubs. At this point in the year, we don't have many up and running, but we will add more as the year progresses. If your student has an idea for a club, all she/he has to do is find a teacher to sponsor the club and email me with the proposed club name, sponsor name, and explain why that club would be a great addition to CSA.
Our current club offerings are...
Student Council w/ Ms. Buskell & Ms. Englund (This meeting is open to anyone. See below for more info.)
National Junior Honor Society (by invitation only) w/ Ms. Beans
Dungeons & Dragons w/ Ms. Kim (open to all)
Speech & Debate w/ Ms. Pendergrass & Ms. Berranger (open to all) (This is a new club that will not start until September 11. It is sponsored by these teachers but led by two former CSA students who are currently students at Strake Jesuit.)
SuperFan Club w/ Ms. Fletcher (open to all) (This new club is all about the superfans. Whether you're in your T-Swift era or crazy about country music...let's fangirl/fanboy together!
Late bus transportation is available for students who stay. Late buses pick up from CSA around 4:30 and deliver students to the elementary school closest to them. Please note -- we depend on your child to tell us which elementary school, so make sure they know where to go.

For students picked up through Parent Drive -- please arrive at 4:15.
Student Council -- first meeting
Interested in representing CSA in a positive, productive way? (The answer should be yes.) You need attend the first StuCo meeting on Monday. All current and possible new members should be there. Our StuCo officers will explain more about Student Council and why you should join. Ms. Englund and Ms. Buskell will explain all about the point system. This meeting is the first step in getting involved in CSA Student Council!
Learning Lab & Tutorials -- starting next week
Tuesday and Thursday at CSA are reserved for tutorials and Learning Lab. They both take place from 3:30 to 4:15 and can help you stay on top of your classes. Wondering what the difference is?
Learning Lab -- Each grade level has a quiet room designated on Tuesday and Thursday for students to work independently under the supervision of a teacher.
Tutorials -- Each grade level has one teacher from each content available to offer tutorials in that subject. Students are asked to attend by their teachers or should ask their teachers to attend if they don't understand a certain concept.
Late bus transportation is available for students who stay. Late buses pick up from CSA around 4:30 and deliver students to the elementary school closest to them. Please note -- we depend on your child to tell us which elementary school, so make sure they know where to go.
For students picked up through Parent Drive -- please arrive at 4:15.

Teachers know best
Have a question about your child's homework? Want to know more about what concepts are covered? Need information about due dates?
As much as I would love to say I know everything...I don't...not even close. Your child's teacher is the best source of information about what is going on in the classroom. Of course, I love hearing from everyone, and I'm happy to help, but our fabulous teachers are much closer to the action than I am and better equipped to answer questions about day-to-day concerns. Feel free to email me whenever you'd like, but, if it's a question related to the classroom, start with your child's teachers first.
Staff Appreciation Lunch
Back to school is fun. Back to school at CSA is pretty spectacular. Throw in a yummy Freebirds lunch on a Friday after the first week...and you know you're a Cornerstone staff member. Thank you so much to our always amazing PTA for this month's staff appreciation lunch. It was great!
Boy Scouts announcement
Boy Scout Troop 641 meetings are every Tuesday evening starting, August 22, 7-8:15PM, at Chapelwood Scout Hut, 11140 Greenbay St, Houston, TX 77024. Open to all 6-8th grade boys. Contact Greg Miller for more information, 713-299-2551.


CSA Cafeteria -- action needed (still)
Did you know that our cafeteria is a CEP campus cafeteria? That stands for Community Eligibility Provision, and it's the reason that all of our students can eat breakfast and lunch for free each day. This is a huge deal for so many of our families, and it is a program we want to continue.
One way you can help with that is to complete the family income survey found on the SBISD School Nutrition Services website. I know it may seem tedious -- another form to complete and another account to create -- but it really does benefit our students and our whole community.
Use this LINK and scroll past the blue and yellow boxes until you see "Complete the 2023-24 Income Survey for CEP campuses" (as pictured below). Click on that box, create an account, and complete the process. Thank you for taking the time to help with this important program.
Have a great weekend, CSA!
Angel Purdy
Angel is using Smore to create beautiful newsletters