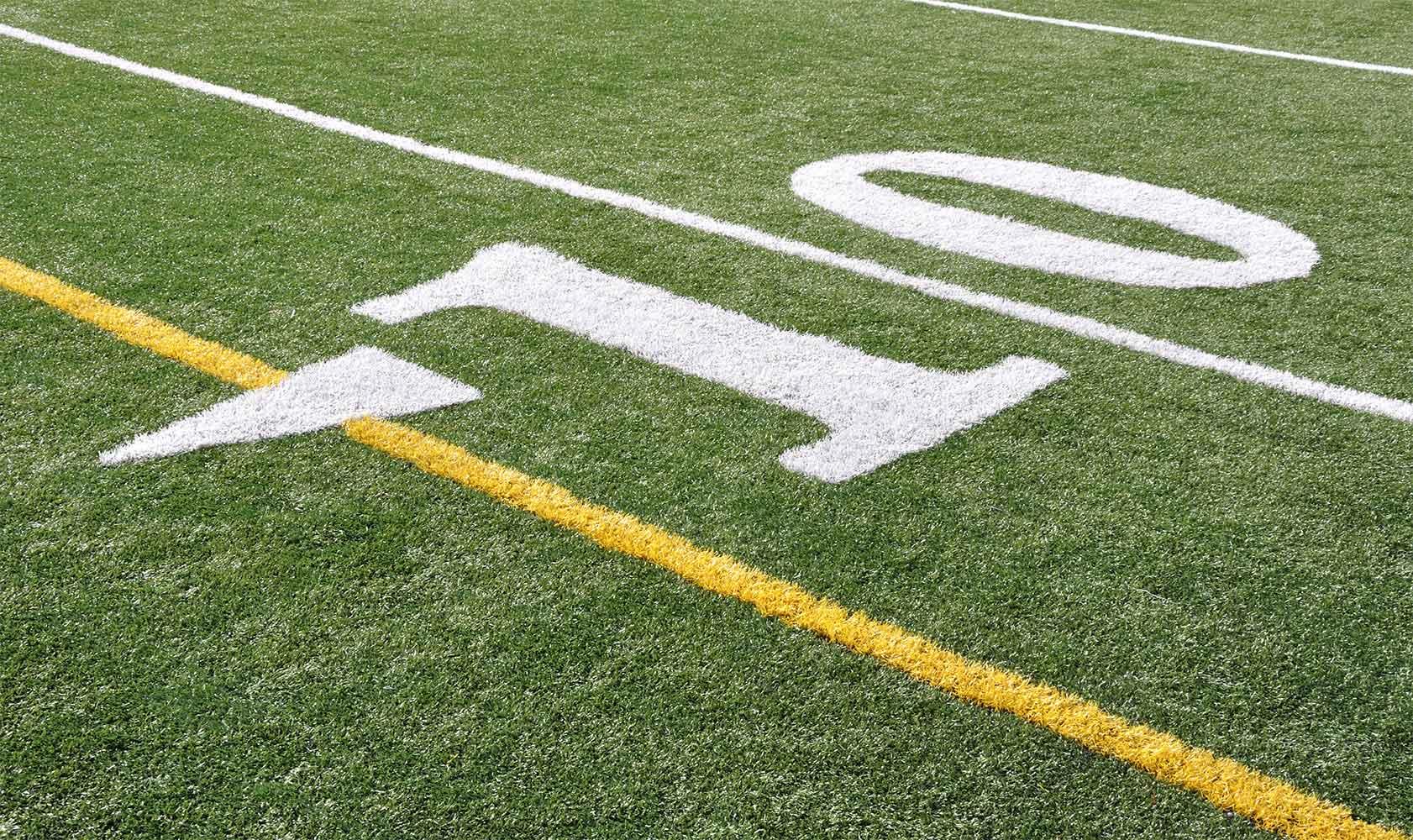 Indian Trail Facilities Update
A guide to the upcoming work on our athletic facilities.
Great News!!! Major Construction to Start Soon...
ITMS Facilities Update!
Field House/Pavilion
The entire space has been redesigned.
Exterior walls have been added to enclose the outdoor eating area.
The facility will have one large locker room, one storage room (the former concessions stand), and bathrooms.
HVAC, power, benches, and football lockers still need to be ordered and installed.
Field house renovations are still in progress and will not be ready for fall use.
Field Turf

We met with the field turf planning team today and here's the latest updates:
AstroTurf (company) will start mobilizing on Wednesday, August 9th (construction entrance, equipment, etc.)
Work will begin Thursday, August 10th.
Erosion sediment control barriers and site fencing will be installed next week, causing closure of the entire site to public use.
Site prep will begin with the removal of 10-12 inches of dirt.
This will prepare the field for Geotile, rock, and the new turf playing surface.
The field will be adorned with our school name (INDIAN TRAIL) in one end zone, our mascot name (HAWKS) in the other end zone, and our HAWK logo in the middle of the field.
New 6 foot fencing will enclose the entire area for safety and security.
Substantial completion date is targeted for 10/10/23.
Final completion date is targeted for 11/03/23.
Project updates will be provided every two weeks at our construction team meeting.
Gym Floor

In July, work on a complete redo of our gym floor began.
With in three weeks, our gym floor was sanded down to bare wood, repainted, shaded, logos added, and resealed.
The floor is both new and improved and looks awesome! (See pictures below.)
Track

We also had discussions about improvements to our track during this same meeting:
Our track will be completely rebuilt and resurfaced.
CHA will submit a proposal to the city and bids will go out to contractors.

The company winning this bid will schedule a start date.

Our hopes are to have all construction on the football field, track, and field house completed this school year in order to eliminate any future interruptions.




The track has not been approved at this point.
Gym Floor Phase 1: Sanding
Gym Floor Phase 2: Painting and Shading
Gym Floor Phase 3 - Complete!
James Jacobs
James is using Smore to create beautiful newsletters