Faction Daily
Sadie Pollina and Dayna Rapkin
Our Symbol

Our symbol is the most attractive of all of the factions.

We are United as One

We are the most powerful faction and we live the best lifestyle.

Our Message to the World

We take pride in protecting our "great, big world."
The Dauntless Leaders
Be brave, Join our faction!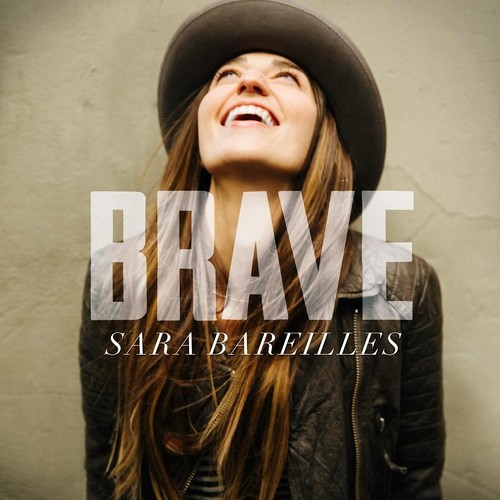 elgo_VEVO
Brave - Sara Bareilles by elgo_VEVO