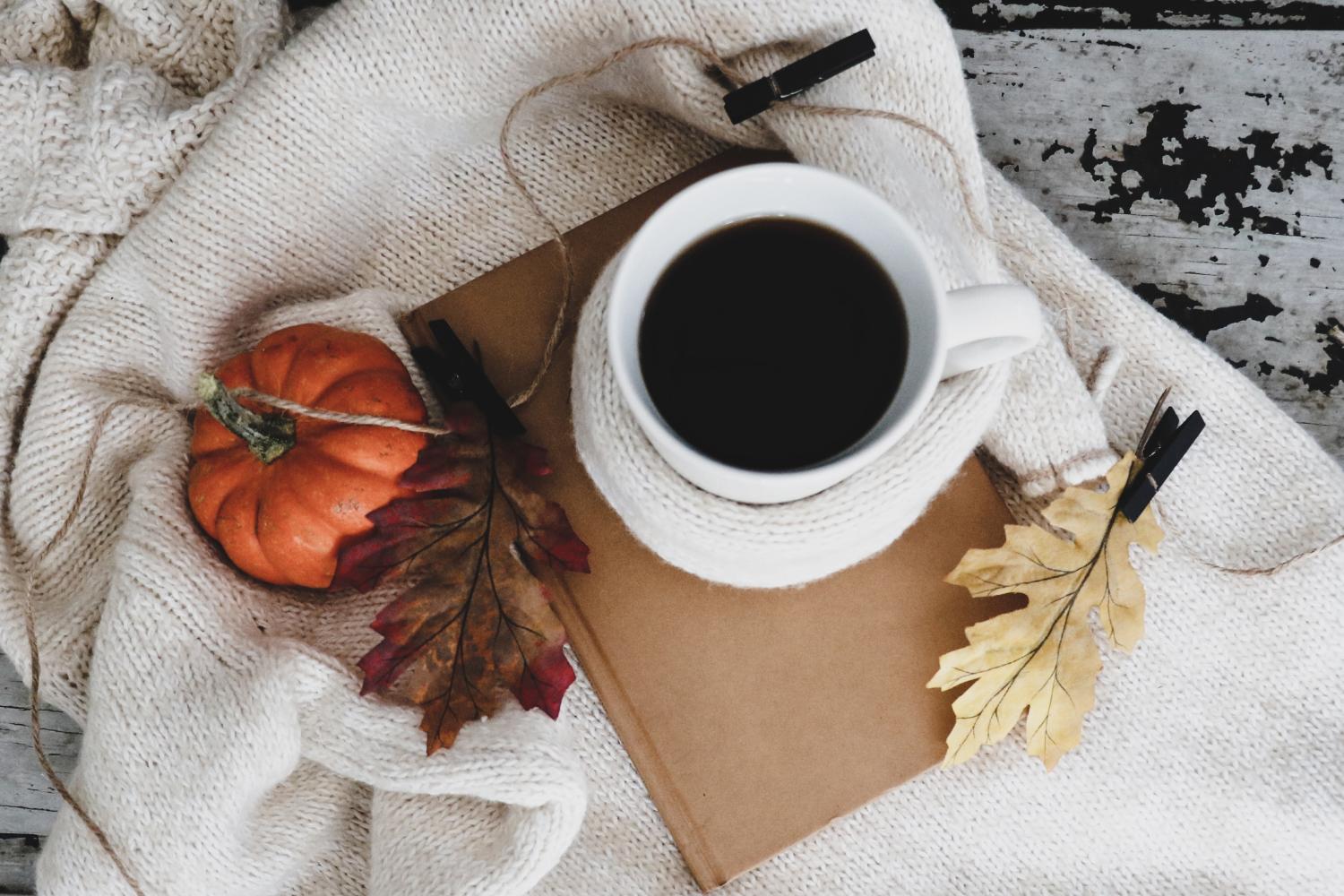 K.O. Knudson Academy of the Arts
November 20, 2023
NO SCHOOL DAYS
There is NO SCHOOL on the following days:

Wednesday, November 22nd for First Contingency Day.
Thursday, November 23rd for Thanksgiving Day.
Friday, November 24th for Family Day.
Classes will resume on Monday, November 27th, with regular bell schedule.
Winter Math MAP Testing coming soon!
All students will take the winter MAP assessments to measure their growth in reading, writing, and math. It is important that all students participate in order for teachers to receive progress tracking data that will guide instruction for improving student proficiency.
Math teachers will test in all periods December 5 - 8, 2023
Please ensure students come to school with a charged Chromebook and good energy to try their best on the tests. Thank you for your support.
**All parents please complete the Districtwide Survey**
Please complete the 2023–2024 Districtwide Survey online using a computer, laptop, or other mobile device.

Here is the link: https://www.ccsd.net/survey.
Our goal is to have 95% parent participation. Please help us get there. Your feedback is important to us! Thank you.
A competition for parent survey slips to be signed and returned to your child's PAWS teacher will begin on November 15 and end on December 7th. PAWS classes with highest percentage of parent participation in the Districtwide Survey will win a DONUT party.
Attendance Rate - Attend. Learn. Strive for Five
Our attendance rate from October 23rd to November 3rd was 91.47%! Our overall attendance rate is 93.96%! Great job, Cougars!
Our sixth-graders won the First Friday challenge for October! Please see attendance rates by grade level below. This is the first attendance check that the seventh grade has fallen below the 90% attendance rate goal.
6th Grade - 92.58%
7th Grade - 89.25%
8th Grade - 92.29%
Student Council Book Drive (Nov. 27 - Dec. 4)
Basketball Tryout Dates
Boys Tryouts will be held on November 20 & 21 after school in the GYM. Students must attend both days.

All students need a ride home no later than 4:00pm unless they are regular bus riders taking the late bus.

Boys who were cleared for basketball tryouts on Monday and Tuesday received an email. Those students need to come prepared with the following:

Water or something to hydrate them
Dressed in athletic clothes and shoes
Long hair should be pulled up in a ponytail.
For any additional questions please contact Ms. Martinez or Ms. Carrizzo at (702) 799-7470 ext 4202.

Student FINES for IDs
Parents:
We still have many students coming to school each morning without a school ID. Each time, they are charged $6 for a new ID and lanyard and their account is charged.
These fines are adding up! Please check Infinite Campus and navigate to the 'fines' button. You will be able to view the fines your child owes. All fines are required to be paid. Please let us know if you have any questions.
Hoodies/Hats
Please remind your child that their hat/hoodie should be removed once they enter the hallway/classroom. We understand that the temperatures are dropping and it is becoming cold outside. However, once they enter the hallway and/or classroom the hat/hoodie must be removed. Failure to remove their hat/hoodie in the hallway or during class will result in disciplinary action.
Safe Routes to School Survey
Dear parent or caregiver,

Your child's school would like to learn your thoughts about children walking and biking to school. This survey will take about 5 - 10 minutes to complete. We ask that each family complete only one survey per school if you have multiple children attending the same school.

Thank you for participating in this survey!
Cold & Flu Season
As we enter the cold and flu season, we want all students to attend school that are healthy. If your child is sick or has a temperature, please utilize our school website's "Attendance" tab. You may also submit a doctor's note to Mrs. Nevarez in the front office.
According to the Center for Disease Control & Prevention (CDC), below are some steps that will help you and your family stay healthy during this cold and flu season:
Avoid close contact.

Stay home when you are sick.

Cover your mouth and nose.

Clean your hands.

Avoid touching your eyes, mouth, or nose.

Practice good health habits
Tickets can be purchased at showtix4u.com.
Type in "Knudson" on the Find an Organization box to search for all of K.O. Knudson concerts.
K.O. Knudson Academy of the Arts
KO Knudson
KO is using Smore to create beautiful newsletters