SES Technology News
The Things you LOVE about Technology!
Grade Level Pair and Shares
PADLET-
A community board where students can share comments, post pictures and interact through your projector on the board. All you need is to make an account and have them access the link!
https://padlet.com/
KAHOOT!- Make your own assessment tools whiles students feel as if they are playing a game! https://kahoot.it/#/
GONoodle!-Get your kiddos up and moving with GoNoodle! Great brain break activities and exciting videos to learn, move and sing along with! https://www.gonoodle.com/
101 Free Tech Tools- Mr. Reppert sent this out from Souther Middle School to all of you via email and it has amazing links using technology with your students. Links are available with descriptions. Please check out this excellent resource!
Glogster- Create your own Glog account and make exciting presentations your students can use to find and research information. Videos, images and facts can be organized in one space and your students can have fun exploring and learning about a topic!
http://edu.glogster.com/?ref=personal

DocHub- You can edit PDF files. Just upload a PDF file to your Google Classroom and students can independently edit the PDF's they download via this resource.
Khan Academy- Great Videos for Math Concepts and other subject areas.
Nearpod- Control your powerpoint from a master IPAD to the projector or individual IPADS. This is super cool, Dr. Buckler's student teacher shared this with us! https://www.nearpod.com/
Numbers APP (IPADS)- Students can make their own graphs.
Story Starters- This website is great for typing spelling words or a story without having to log-in or save. (It is added now to the school library website)
What will a future Classroom look like? Video Winner of the 2014 Student Film Festival
Technology in Education: A Future Classroom
MARK YOUR CALENDARS! Training and Additional Classes
SES, if you would like any additional training or are interested in discussing any topics, please email me to make a time to meet for further training. This month I am going to hold another group training session. It will be held at 8:05am in the computer lab on February 19th. Topic training for that day will be posted soon! Thanks!
Sugata Mitra: Build a School in the Cloud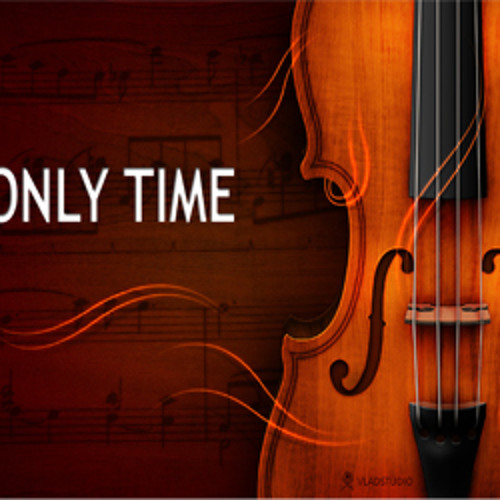 Raymond TheLionhearted
Enya - Only Time - (Violin Cover) by Raymond TheLionhearted