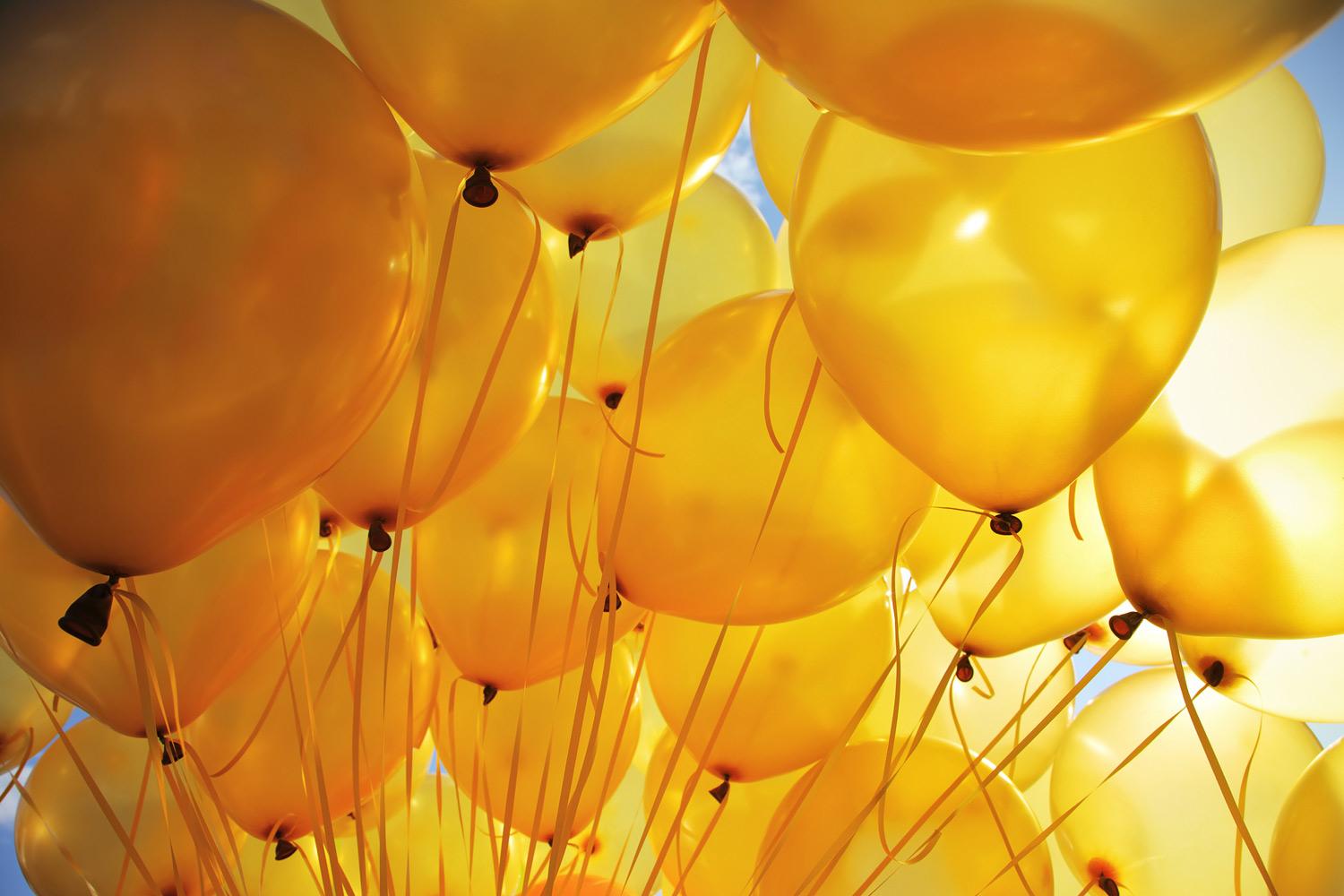 Gracias Toro Familias!
We made it through another amazing year! We came in full of hope with high expectations for a more "normal" year, but it did not pan out exactly as we had envisioned. We managed to persevere and make it a great year by taking care of one another, problem-solving, working hard, and as a result we came out on top once again.
During the last quarter alone, we have so much to celebrate! We welcomed volunteers on campus for the first time, we hosted multiple events from choir, band, athletics, and PTSA meetings to welcoming the Phoenix Suns Gorilla, Fox 10 News, and promoting our first ever 8th grade class to high school.
This morning, our teachers gathered for their last day with smiles on their faces, tears of joy (and some of sadness), and a large sense of pride for the amount of growth our students displayed this year.
A little over 24 hours ago, we said goodbye to our students who had the same smiles on their faces, tears of joy (and some of sadness) with a large sense of pride for their accomplishments this year as well.
"One of the hardest things about being a teacher that no one else thinks about: You make a little family and then you say goodbye. Every. Single. Year." - Unknown
Two months will fly by and we can not wait to welcome our Toros back to Union Park. We wish you a safe summer full of fun and new memories. We can't wait to make our new little families in August.

2022/2023 DVUSD Calendar
Please update your calendars!
First Day of School: Wednesday, August 3
Please be sure to note our early release days and schedule vacations on long weekends and scheduled breaks!
2022/23 Supply Lists
Keep your eye on this
Suggested Supply List
for each grade level! Some are already posted and others will be posted soon!
Join the Toro Staff Family!
The following jobs are available at Union Park starting August 2, 2022!
Monitor: 10:45-12:45
Monitor: 11:00-1:00
Crossing Guard: 7:15-8:15 & 2:45-3:45
Custodian: 4 Hours (starting date ASAP)
Please apply through the DVUSD online application
Tricia Graham
Tricia is using Smore to create beautiful newsletters