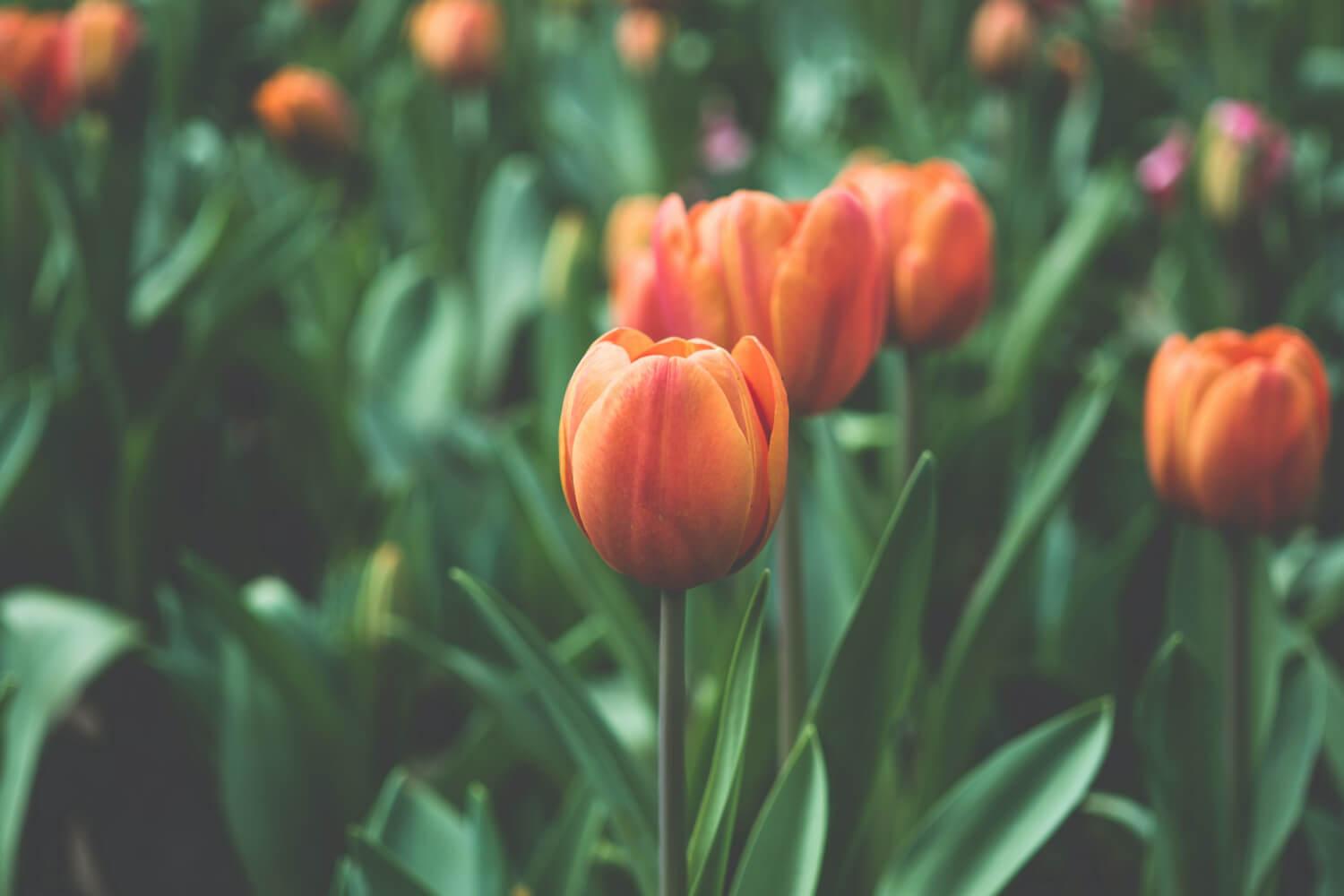 Owyhee Elementary
Home of the Jets
Dear Owyhee Families,
It has been a great start to the fourth quarter. It seems Spring Break provided just the right amount of time to rejuvenate and be ready to finish the year strong. With the warm weather upon us, students will be breaking out their warm-weather attire from last year. It is amazing how fast our students grow from year to year. Please work with your student to do a quick check to make sure shorts and shirts are long enough and are appropriate for school. If you have any questions please do not hesitate to reach out to their classroom teacher or myself.
I am happy to announce that field trips are back. Many of our classrooms are taking advantage of this opportunity and are booking educational trips for students this quarter. Permission slips to attend a field trip will be sent home. (So keep a watchful eye for those slips).
April is always an exciting month as students get to share what they have learned this year with spring testing. We encourage students to get a good night's rest and eat a well-balanced breakfast. Please check with your child's classroom teacher regarding specific assessment dates and times your child will be testing.
April also brings healthy competition for our 5th and 6th graders who are participating in Track and Field. Please join us in cheering them on during track meets. We are in need of ten parent volunteers for the track meet at Owyhee on March 5th. If you are able to help out please reach out to Ms. Abeyta (2nd-grade teacher), ann.abeyta@boiseschools.org.
Third-quarter report cards will be sent home on Friday, April 1st. This is a great time to visit with your child to review and/or set new goals to finish out the semester. We are proud of how far the students have come this year! Thank you for your continued support!
Dr. David
April Calendar
4.1.22
Report Cards go home to parents.
4.4.22
School Librarian Appreciation Day.
4.5.22
Track Meet | Time: 3PM - 5PM | Location: Owyhee
4.6.22
Paraprofessional Appreciation Day
4.8.22
Track Meet | Time: 3:30PM - 5PM | Location: Borah HS
4.12.22
Track Meet | Time: 3:30PM - 5PM | Location: Whitney
4.19.22
Regional Track Meet | Time: 4:30PM - 5:30PM | Location: Borah HS
4.25.22
District Track Meet | Time: 5PM - 6PM | Location: East JRH
4.26.22
School Music Performance | Performing Grades 1st & 2nd | Time: 2PM | Location: Owyhee Gym
School Music Performance | Performing Grades 3rd, 4th, & 5th | Time: 2:45PM | Location: Owyhee Gym
4.27.22
Administrative Assistant Appreciation Day

Parent(s)/Family Music Performance | Performing Grades 1st & 2nd | Time: 9AM| Location: Owyhee Gym

Parent(s)/Family Music Performance | Performing Grades 3rd, 4th, & 5th | Time: 9:30AM| Location: Owyhee Gym

Owyhee Elementary
3434 W Pasadena Dr, Boise, ID 83705
P:(208)854-5850
F:(208)854-5851